Modern Villas for sale in Marbella and surroundings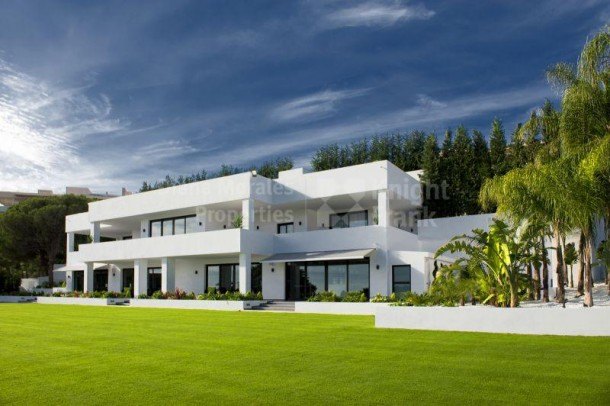 The accent on technology and eco-friendly homes together with a desire for sleek and simple lines that portray a certain austerity in today's world has triggered a demand for contemporary and modern homes designed with rectilinear forms.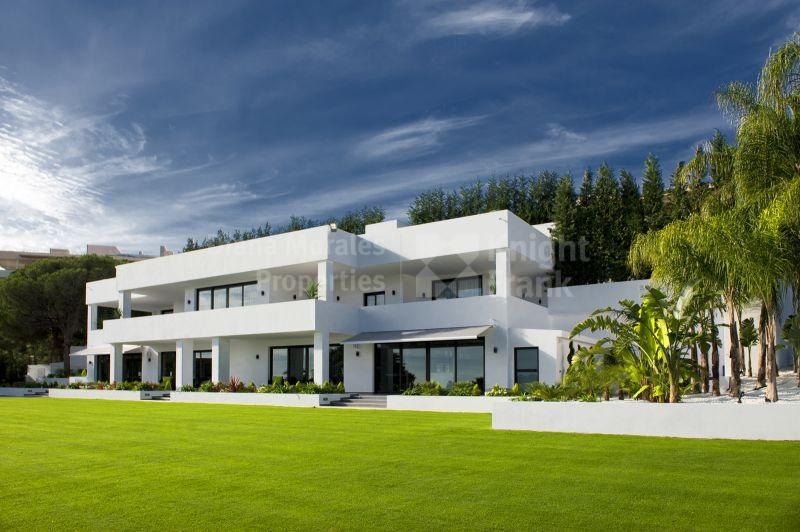 Modern and clean lines on the outside do not have to be related only to cold, stark and uncomfortable interiors. These properties usually combine simplicity with an underlying complexity in a smart fusion of state-of-the-art elements with a homely feel.
We have made a selection of modern villas for sale in Marbella and surroundings. For more information or enquiries about any other properties, please do not hesitate to contact us.
Read more about modern architecture and Marbella design trends.