Porsche: Evolution to Revolution
Having spent over 70 years redefining the benchmark in every aspect of the automotive spectrum, Porsche is a true standard-bearer for machines honed for both road and racetrack. The marque's pedigree in motorsport now forms a definitive part of the brand DNA, and lessons learned from over 30,000 racing victories bleed into the genetic makeup of every vehicle to leave the company's renowned Stuttgart headquarters.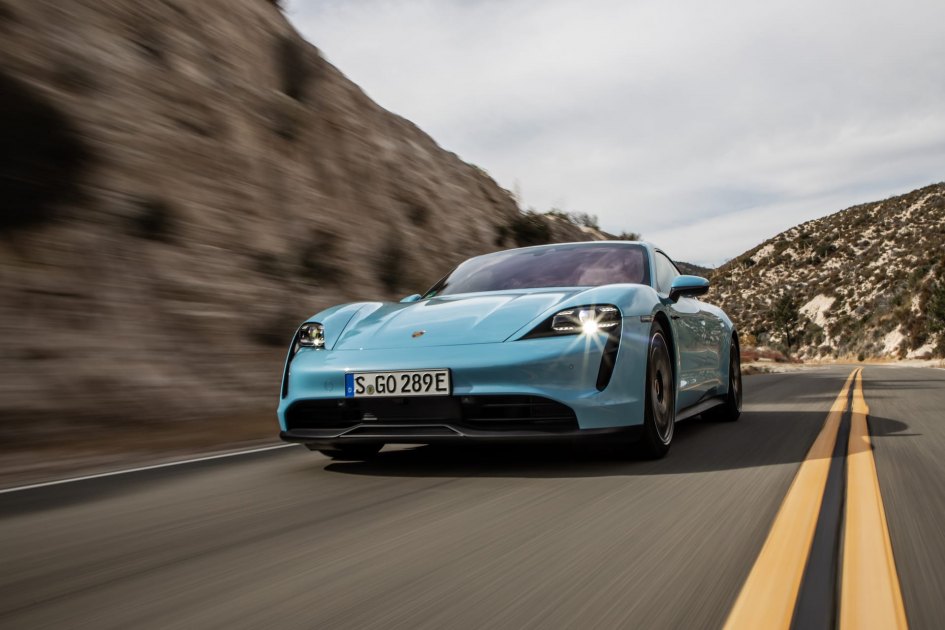 Now leading the charge in the electric vehicle uprising, Porsche celebrates a long and illustrious history spanning back over seven decades; to a time before SUVs and turbocharging, when simple and sleek design cues were king.
The luxury performance car marque's eminent history first began on 8th June 1948 in Gmünd, Austria, when it acquired an operating permit for its first road-ready production car: the 356 roadster. This light and nimble, open-top prototype featured hand-sculpted aluminium body panels and was powered by a mid-mounted flat-four-cylinder engine, responsible for some 40bhp. The primitive 356 was an impressive and gorgeously finished machine for its era, and would go on to provide a platform that Porsche would build upon with unparalleled success for years to come. It paved the way for many design philosophies that are still prevalent in the manufacturer's current line-up, thanks to a strict mantra of evolution over revolution.
Based on this winning recipe, Porsche secured a highly decorated history on the track; from dominating the Targa Florio in the late 1950s right up until 1970, to winning the prestigious and gruelling Le Mans endurance race a record-breaking 19 times. Porsche has been valiantly represented in almost every race on four wheels.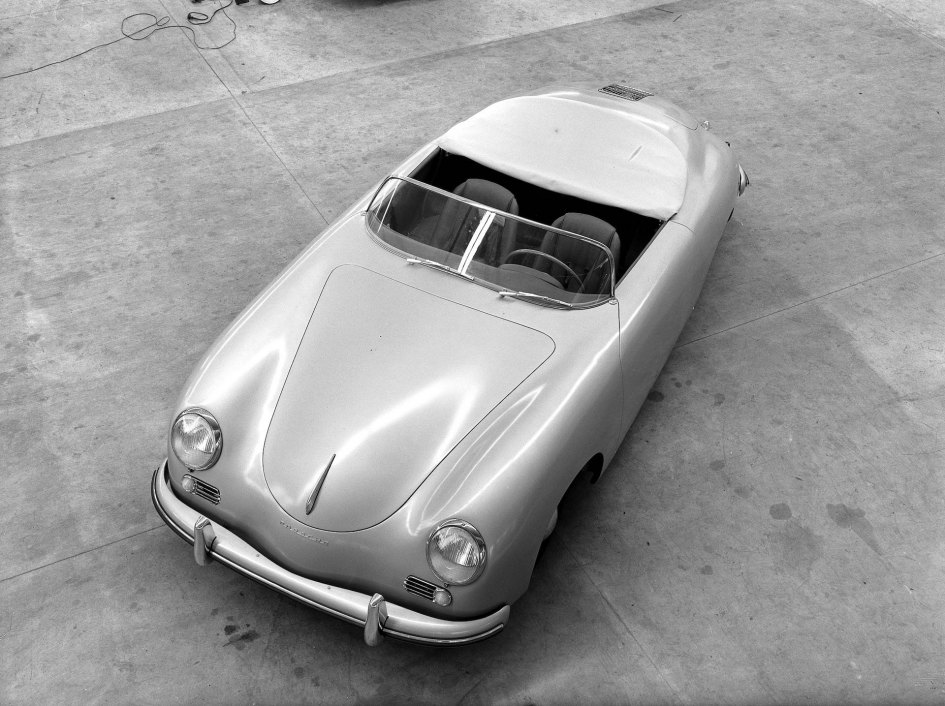 Whilst much of the brand's legacy surrounds the legendary air-cooled flat-six era of the 911, with cars like the monstrous 935 or the delicate and harmonious 2.7-litre RS from the early 1970s – creating one of the longest running production models of all time, and arguably the most iconic silhouette in motoring – Porsche leads in innovation and thrives in the face of adversity. It's with this determination that we usher in a new generation, and the next evolutionary step in the brand's rich tapestry with the all-new Taycan.
Taking on stiff competition in the electric vehicle market, previously ruled by Tesla, the Porsche Taycan has redefined what is possible with current, albeit highly futuristic, EV technologies. Headline figures for the range topping Taycan Turbo S are certainly mind-bending. 100km/h will be met in a mere 2.6 seconds thanks to a total power output of a staggering 761PS or 751bhp. This is all coming from what is essentially a family-sized saloon, akin to the Panamera in its dimensions and shape, whilst returning a respectable 400km range. That means this supercar-slaying performance is available whilst transporting up to 4 passengers. That in itself pays homage to a long-standing Porsche design staple: duality. Harping back to the iconic and ever formidable 911; it's treasured because of its ability to provide a comfortable commute in seamless tandem with thrills on snaking tarmac.
The exterior styling of the Taycan is an experience to scrutinize – the longer you look at it, the more hidden ducts and diffusers make themselves known. The front end is dominated by the signature four-point LEDs, flanked by aggressive, long lateral intakes. The profile of the car remains sharp thanks to flat flyline door handles and muscular arches. The rear is accented by a classic Porsche lightbar recessed beneath an active three-stage spoiler.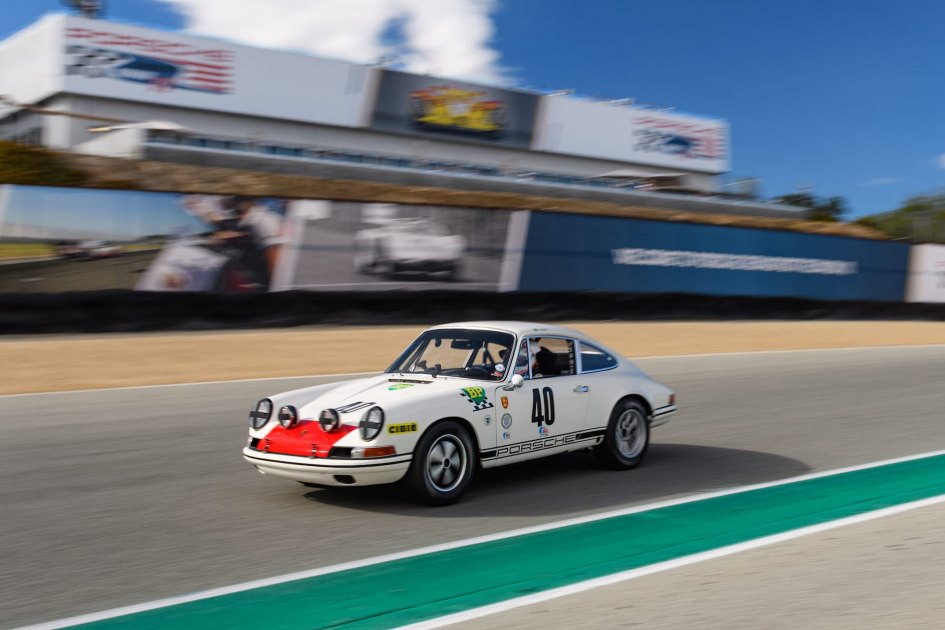 Inside the luscious and contemporary cabin, there are many subtle nods to the timeless models that predate it. Most notably, the dashboard and instrument cluster pay fitting tribute to the air-cooled cars of old, whilst delivering a driving experience light-years ahead of its time.
There's no denying the Taycan is a triumph in both engineering and design, and thanks to its knife-edge handling, it's the first car to give motoring enthusiasts hope for the future of electric vehicles. This is a defining moment in automotive history, and Porsche has proven its supremacy once again in delivering performance and practicality, style and substance.
If the future of the race-bred marque can be secured by this stirring exercise into the EV space, and it provides Porsche with a few more years of creating the incredible naturally aspirated machines for which it's synonymous, I for one am incredibly happy for the Taycan's existence. Perhaps this will define the beginning of the electric revolution.
Read this article and other relevant editorial content in our 2020 edition of Highlights, our company's flagship publication. View online here.
Sam Hexter-Andrews