Iconic design – Classics that live on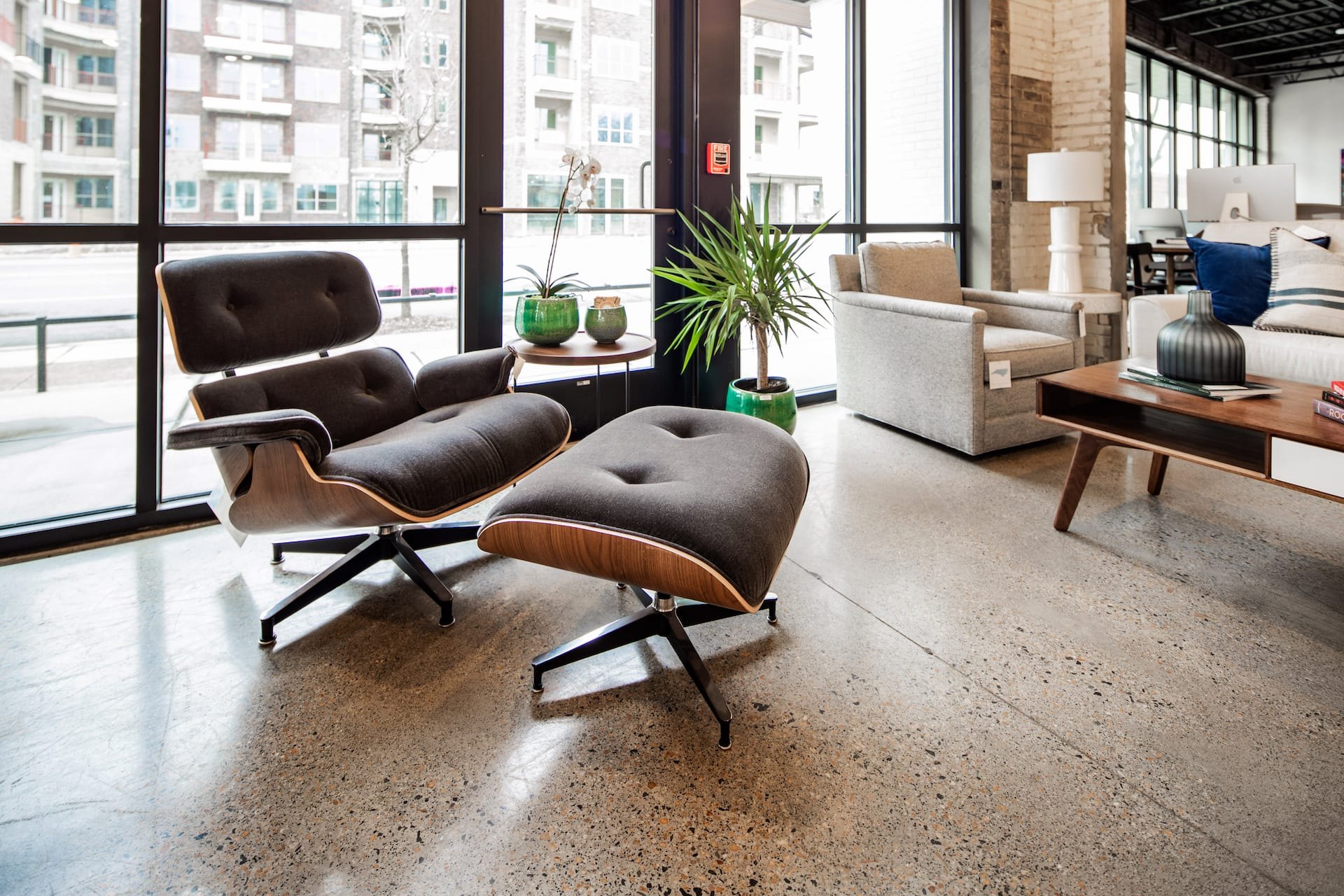 Visit many a stylish home or office and you will see them proudly displayed among a myriad of interior design styles, from modern to eclectic, for the most famous and coveted furniture design pieces are timeless – which means to say that they don't age but just get better with time.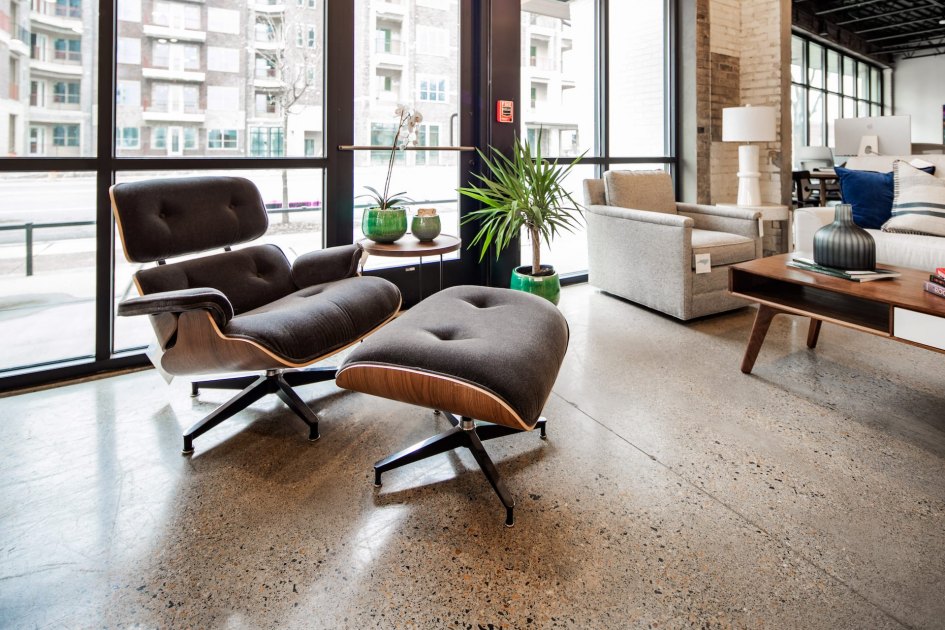 Eames Lounge Chair
Husband and wife team Charles and Ray Eames were among the leading pioneers in the use of new, flexible lightweight materials, and the evergreen Eames Lounge Chair is a perfect example of the design possibilities this creates.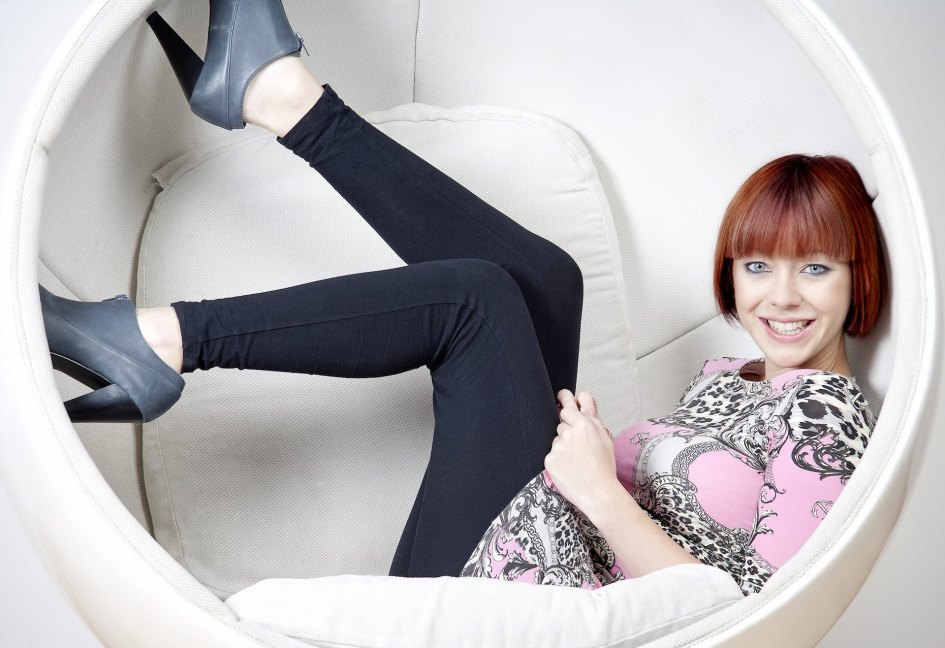 Egg Chair
The late fifties Egg Chair by Arne Jacobsen looks and feels as fresh and modern now as it did 60 years ago – the hallmark of iconic, timeless design.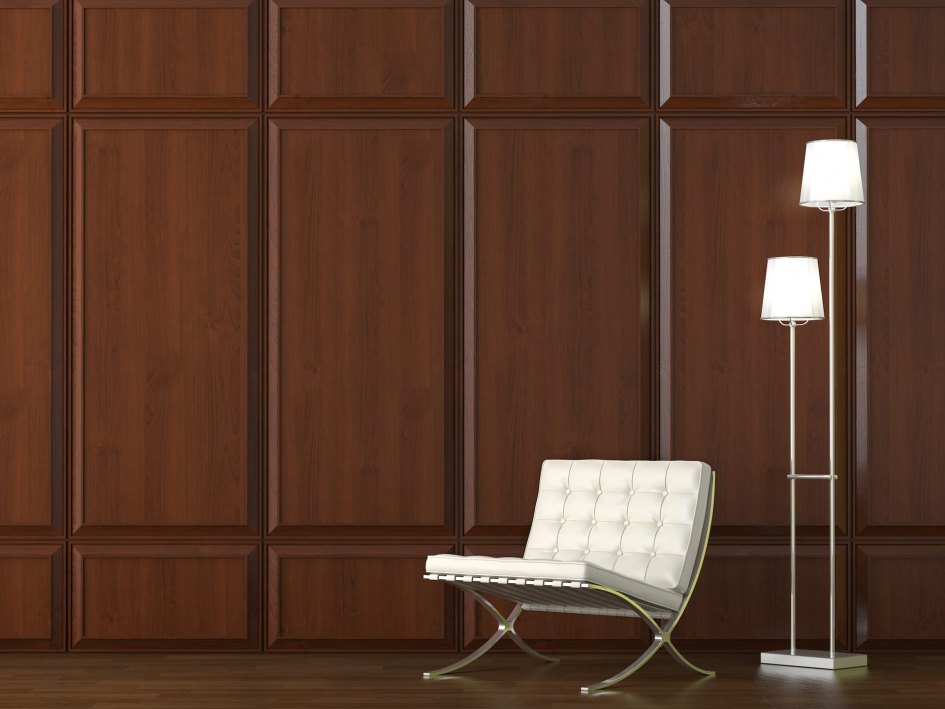 Barcelona Chair
They don't come more famous and iconic than Ludwig Mies van der Rohe's Barcelona chair, a study in mastery of simple design that caresses the eye.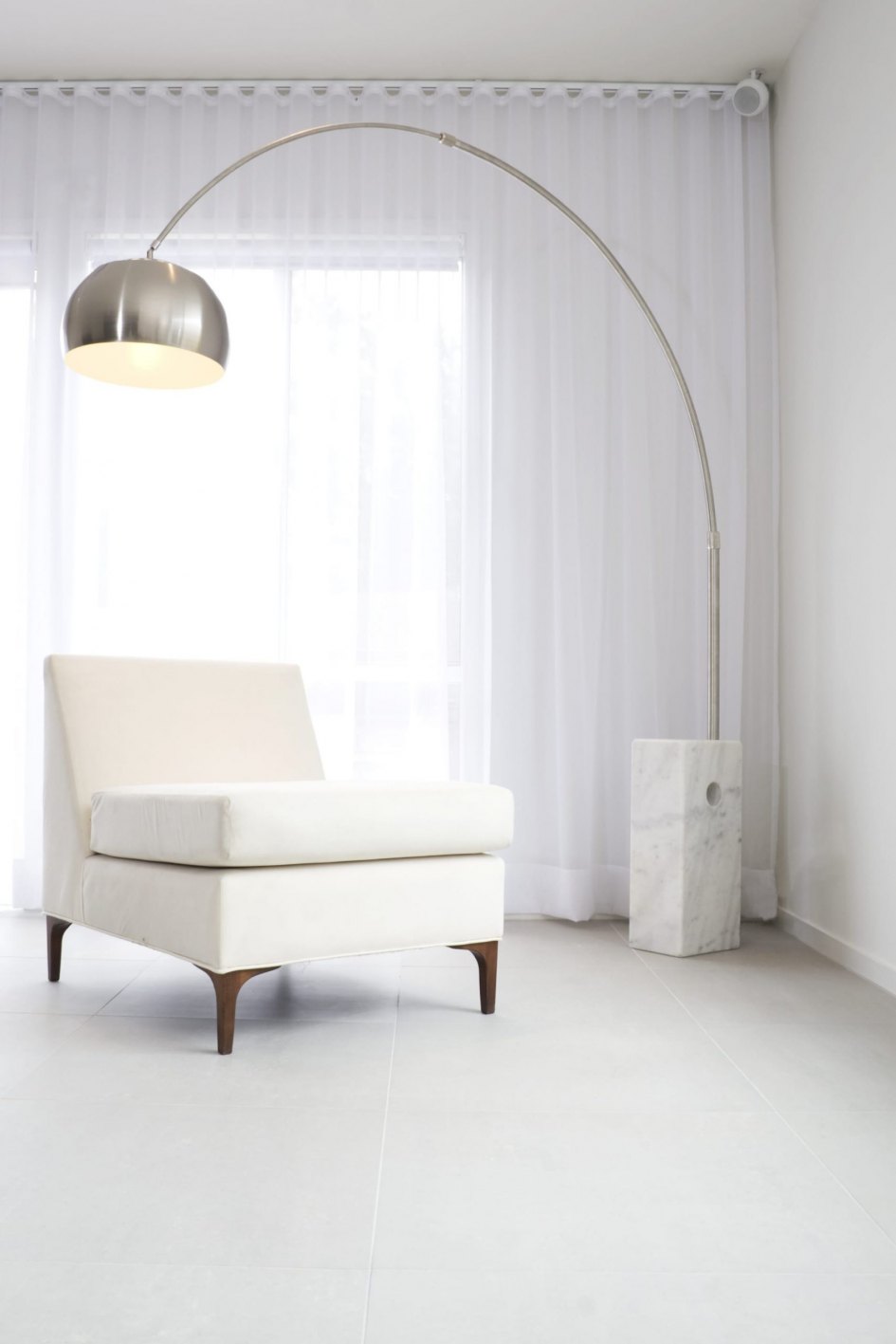 Arco Floor Lamp
This classic of modern décor, was designed for Flos in 1962 by Achille Castiglione and Pier Giacomo Castiglione. Its simple, pure beauty has inspired many subsequent furniture pieces.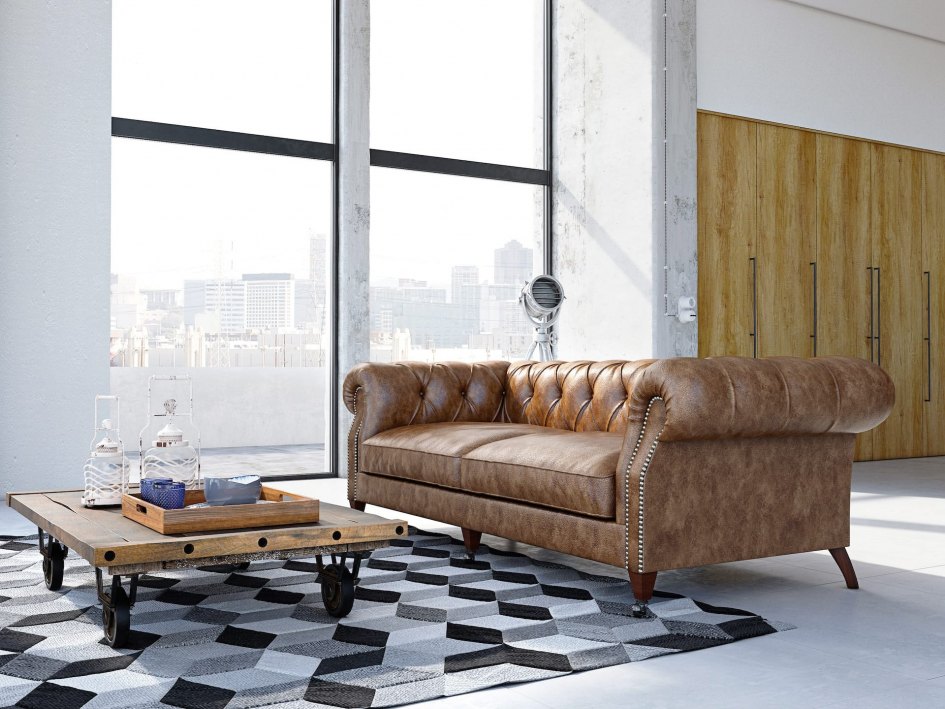 Chesterfield Sofa
Quintessentially classical and British, the chesterfield sofa was named after the Earl of Chesterfield. Originally made in leather, it is now available in a wide variety of materials and designs.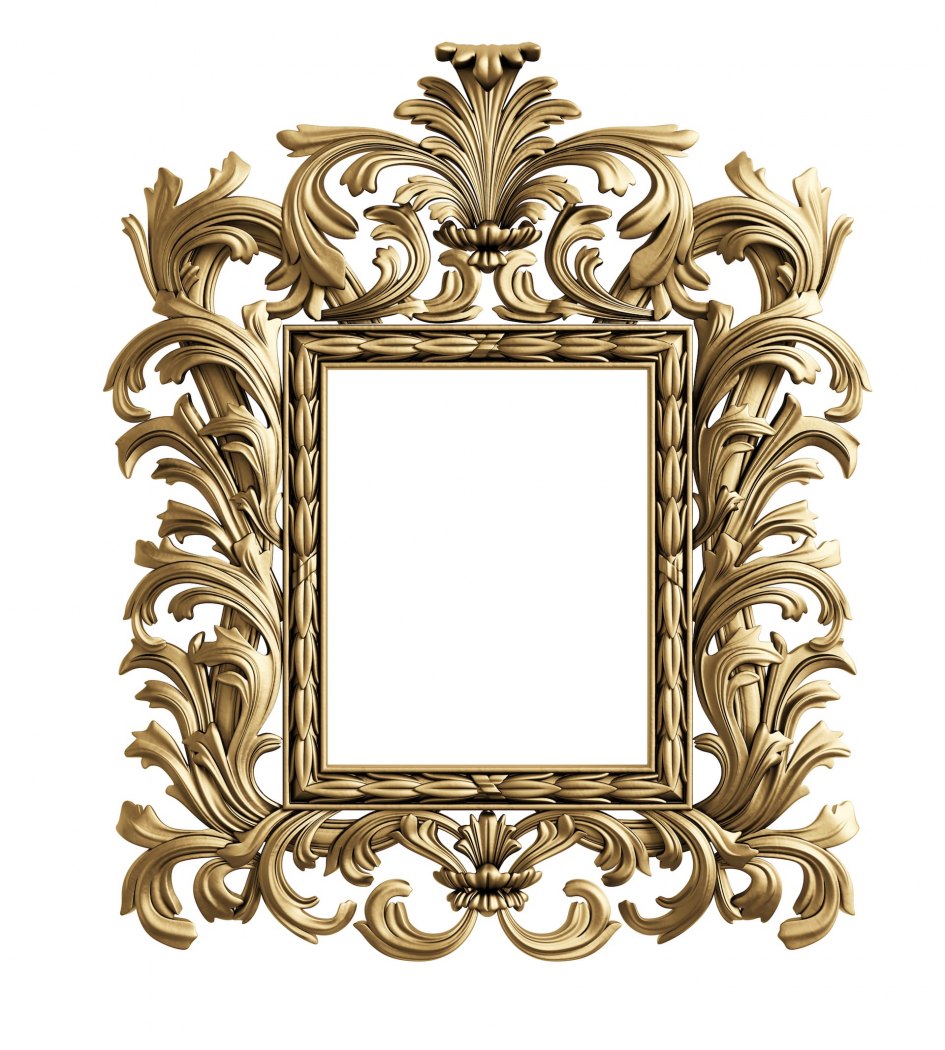 The Louis Mirror
Named after Louis XIV, the mighty creator of the Palace of Versailles, where the beautifully gilded mirrors adorn large spaces, the modern version comes in many different varieties.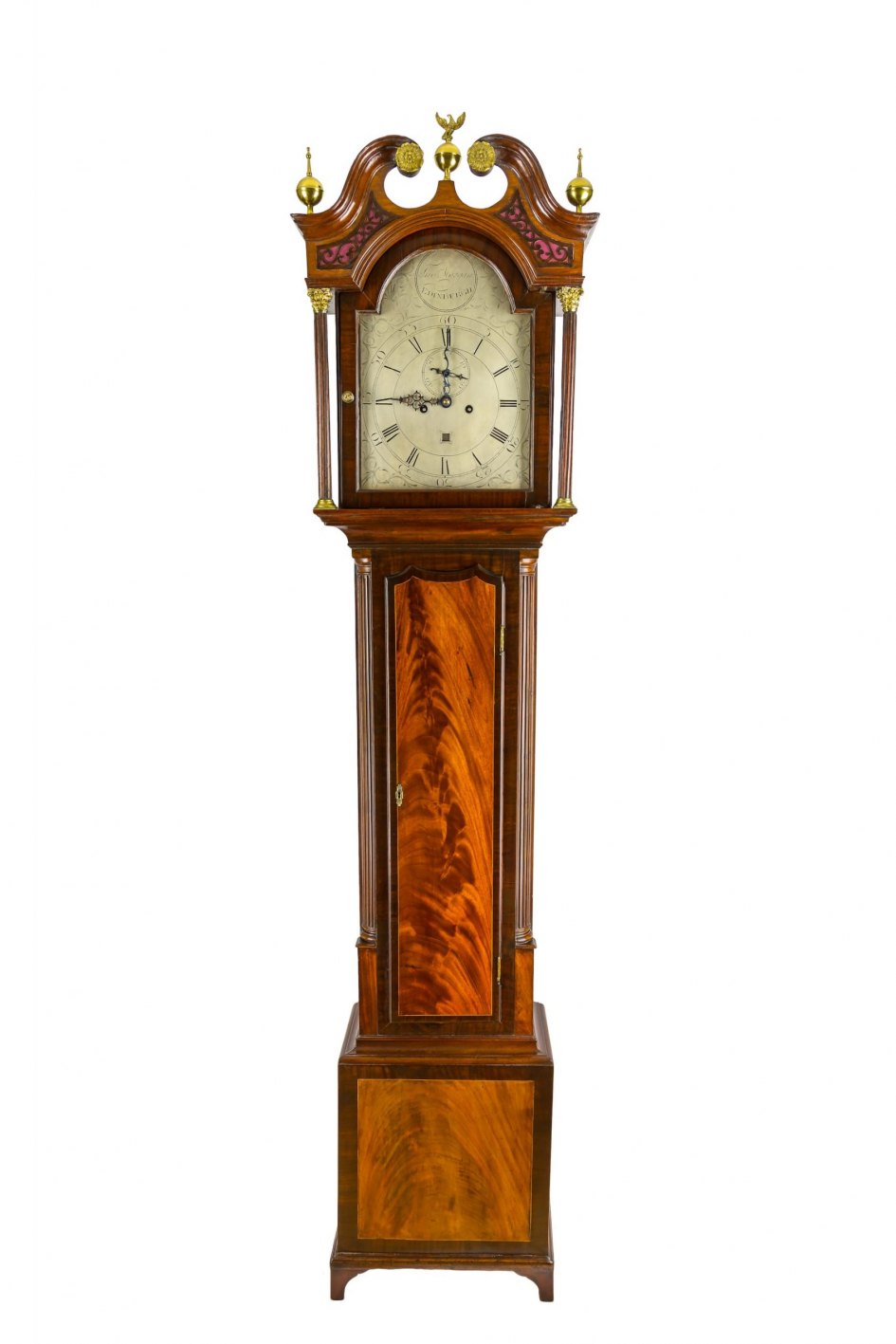 Longcase Clock
Though the wooden clock has a long tradition in middle Europe, the so-called 'grandfather clock' is typically British. Tall, elegant and made from gorgeous wood, this classic décor piece is making a comeback among home stylists keen to mix modern and traditional.
Read this article and other relevant editorial content in our 2020 edition of Highlights, our company's flagship publication. View online here.
Michel Cruz