Rare whisky: A collector's item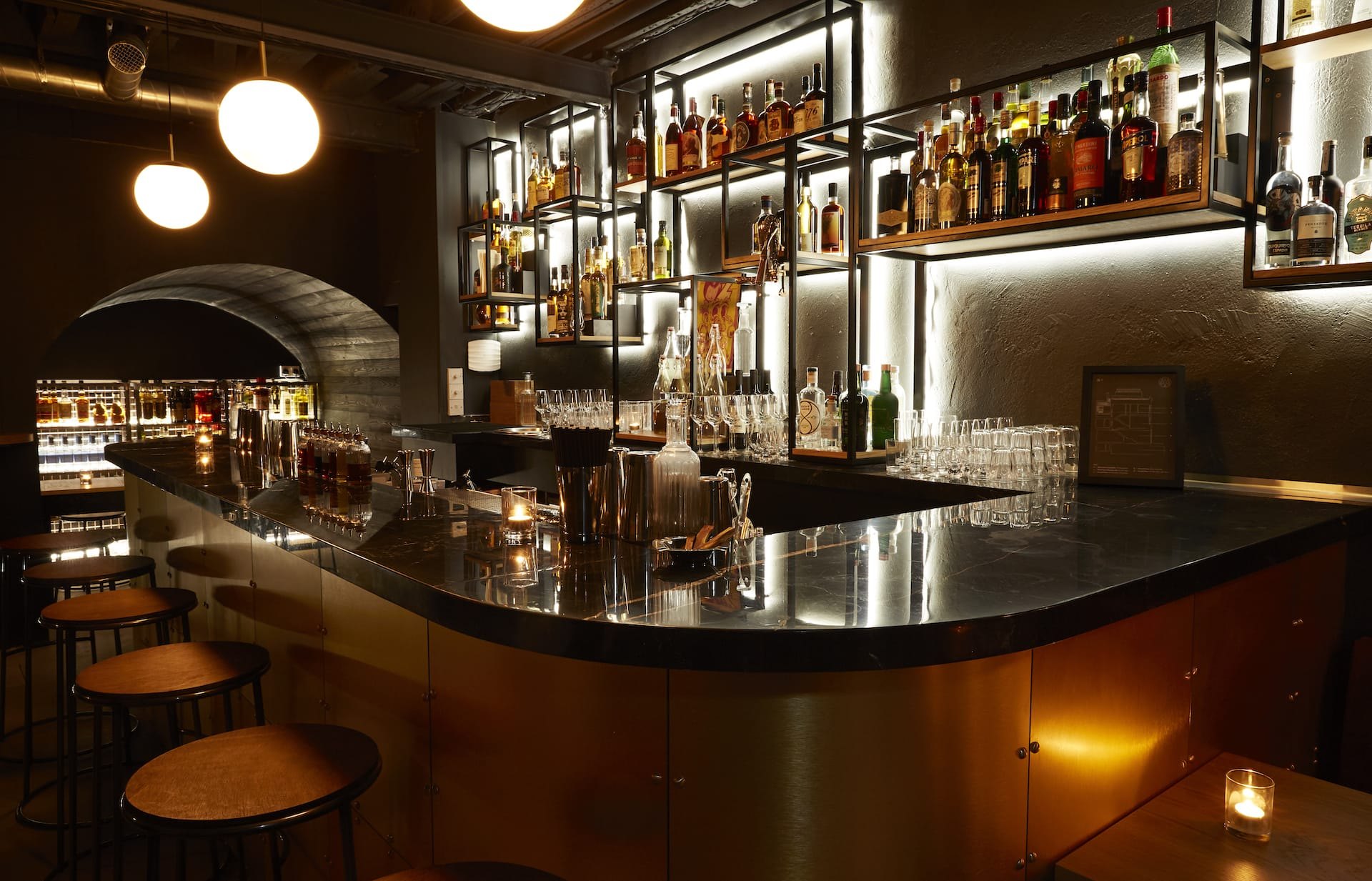 Traditionally the tipple of choice among the wood-panelled walls and swirling cigar smoke of private gentlemen's clubs, whisky has broken out to become not just cool – but the most desirable luxury collectible.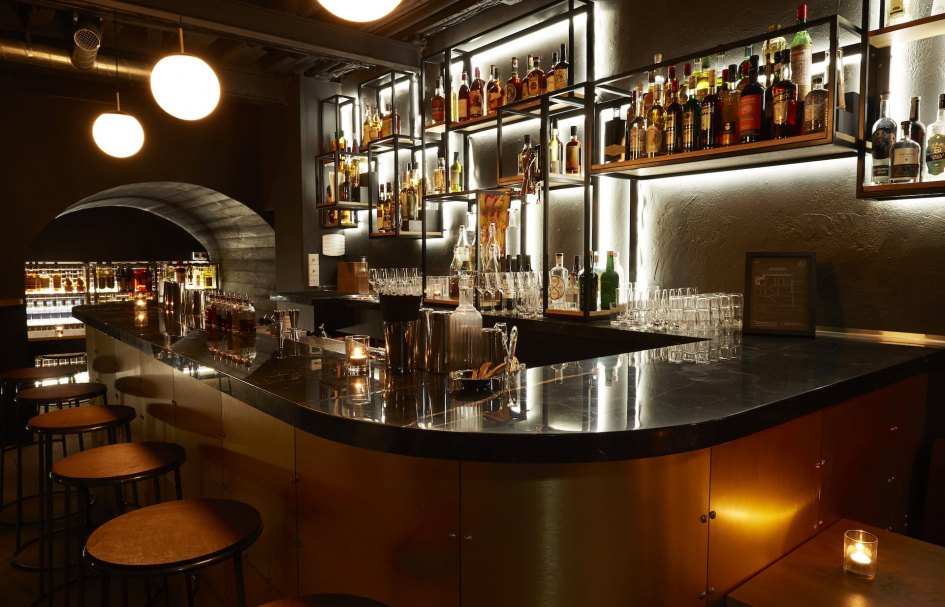 Leaving all other investments of passion, including wine, art, jewellery and classic cars, trailing in its mellifluous wake, rare whisky has grown in value by 564% in the past 10 years, and by 5% in the past 12 months, according to Knight Frank's Wealth Report 2020.
Seasoned collectors continue to seek out the oldest, rarest examples from distilleries such as Dalmore and Springbank, and The Macallan continues to grab headlines, with a bottle of the distillery's 1926 Fine & Rare selling for £1.2m at Sotheby's last October.
But the whisky market has diversified beyond its best-known brands. "Smaller names are aspiring to be part of the premiumisation of single malt. Twenty years ago, the longer-aged malts were mainly from famous distilleries, but today every distillery in Scotland is bottling something special," comments Suhkinder Singh, co-founder of London's The Whisky Exchange.
Whisky now attracts a wider, younger audience too, including more women, helped by the growing vogue for whisky cocktails and celebrity endorsers including David Beckham, face of Haig Club, and Bob Dylan, who is behind the Heaven's Door brand.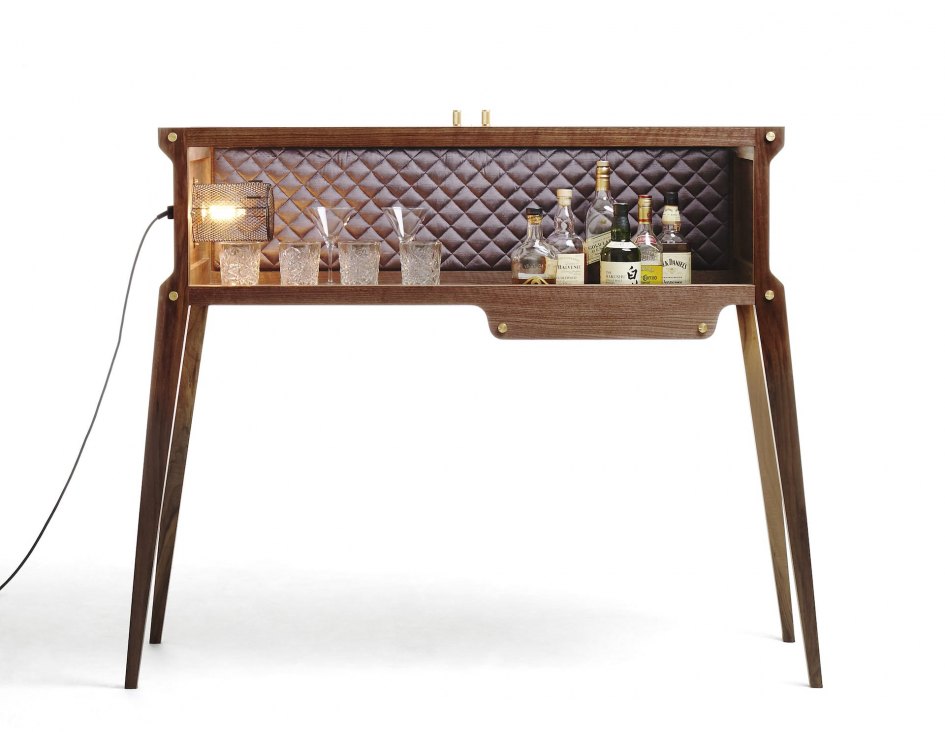 Younger connoisseurs such as 33-year-old Martyn Simpson - owner of London's oldest whisky specialist, Milroys of Soho, and a new second branch in Shoreditch - are also breaking down barriers and stigmas in the whisky world. "I fell in love with whisky when I had my first taste, a 1989 Bunnahabhain, about 12 years ago, and now I've fallen in love with indie bottling – the single cask, hard to find stuff," says Simpson, widely known as Simo. He is more rock 'n' roll than on the rocks with his love of tattoos and motorbikes, but has become a leading expert "in a very incestuous industry".
Whisky is to be drunk, not stored, says Simo. But for those looking to amass a collection, "you are paying for rarity, not quality. People buy it and sit on it. Spend £1,000 on a bottle now and in 18 years that will be worth £20,000. The cash margin is a lot higher than buying property."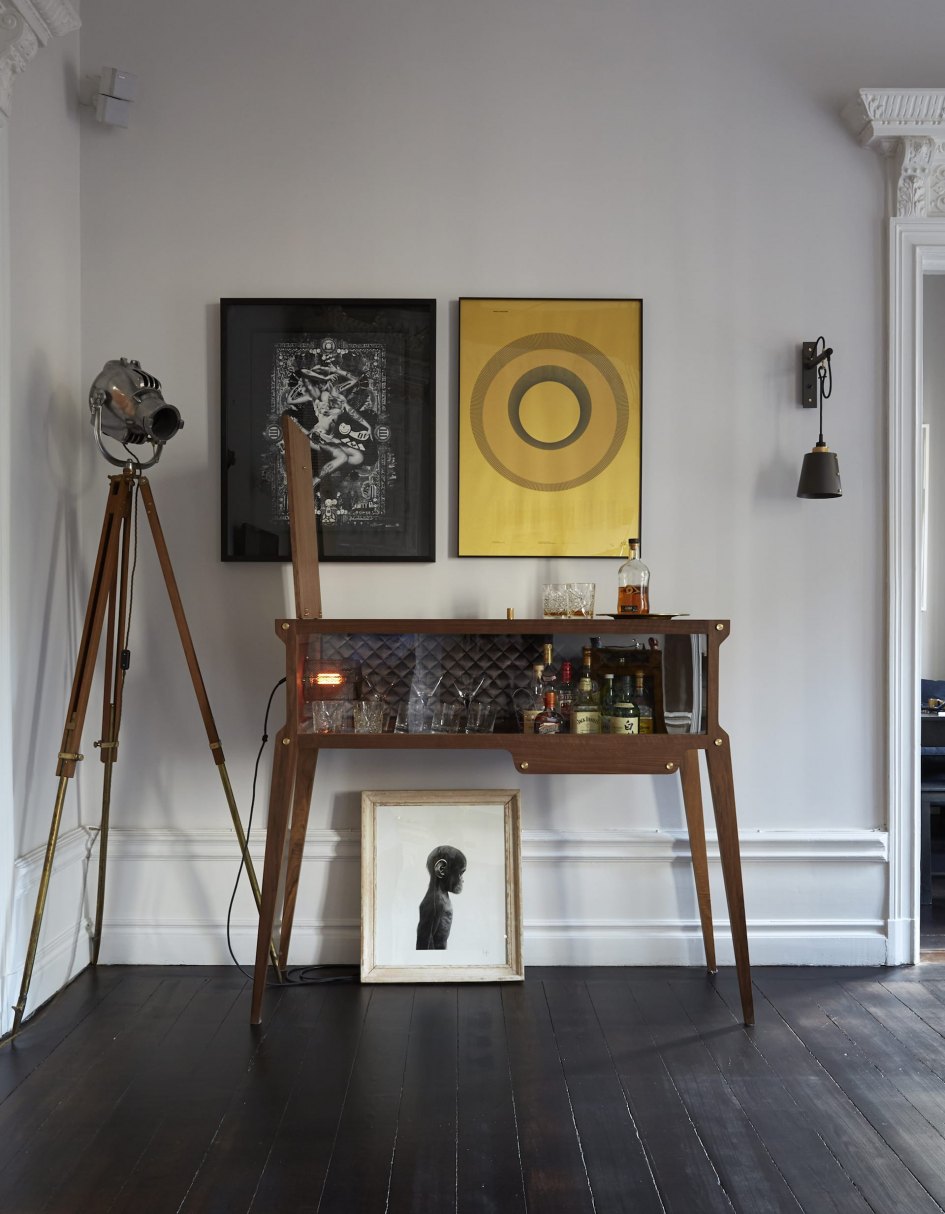 His average customer, though, spends £30-£60 a bottle. "The bottom of the ladder has become very good, which is driving a lot more people into the whisky world. They see the shining beacons – the £1.2m Macallans - but you need good stuff at the bottom to get people interested and climbing the ladder."
For those serious about building a collection, whisky is far easier to store than wine. "You don't need a temperature-controlled room - just keep it away from direct light - and you can display it upright so you can see the label and box, so it's a lot better-looking than wine," says Simo, who curates the collections of wealthy private clients, including one collector who has a £1m collection of 1,000 bottles lining all four walls of his basement.
Designers are latching on to the growing desire to showcase such prized bottles. Ivar London's Will walnut, oak and copper whisky cabinet, priced at £7,200, has proved a hit among male customers. "Whisky is a pure pleasure and a pure luxury good that makes people think of happy, spoilt times," says Ivar's founder Patrick Doughty.
Or there's Buster & Punch's £3,800 Rockstar Whisky Bar, made from American walnut and grey berry silk. Founder Massimo Buster Minale has also designed a special lock, called a Precious Bar – "a pair of furniture pulls that look like a beautiful piece of jewellery," he describes – to keep his whisky collection secure when he rented out his London flat on AirBnB.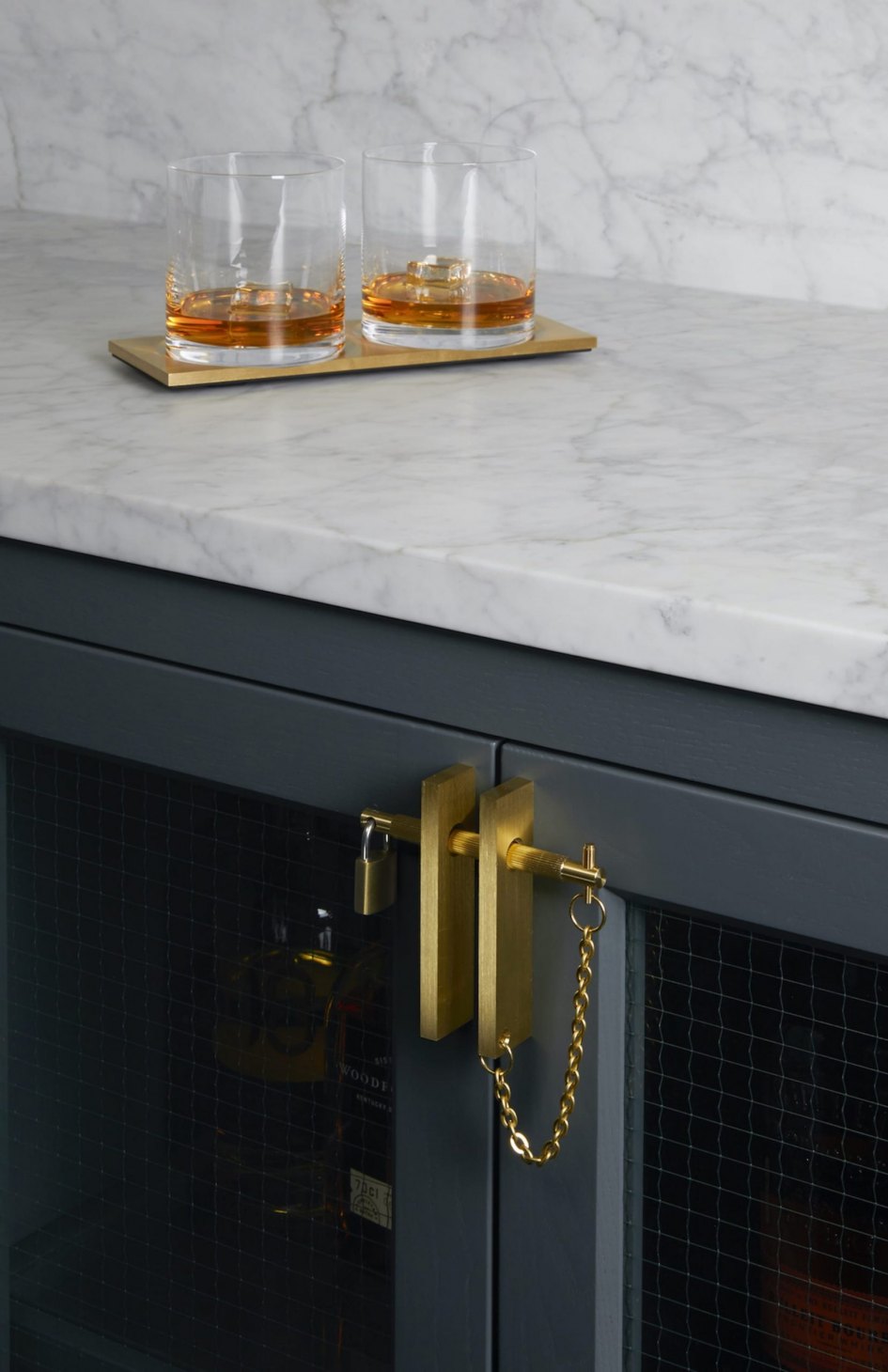 There is a natural synergy between whisky and wood, given all Scotch whisky is matured in oak casks, and bespoke LED-lit cabinets are becoming a more prominent feature in new super-prime properties dressed by interior designers.
At Chelsea Barracks in London, the billiards room in the residents' Garrison Club features a whisky wall, designed by Elicyon, where owners can store their favourite bottles. "We felt this better suited the Club than a wine store. We imagine the residents using the whisky wall as part of their social space – an extension of their apartments," says Elicyon's founder, Charu Gandhi.
Designer Laura Hammett, of Laura Hammett Interiors, adds that whisky bottles lend themselves to a fun display, dressed with beautiful glass vessels and modern decanters. "This little touch of Mad Men or Film Noir resonates with today's high net worth individuals," says Hammett. "It ignites a feeling of opulence and elegance."
Read this article and other relevant editorial content in our 2020 edition of Highlights, our company's flagship publication. View online here.
Zoe Dare Hall