Knight Frank's Prime Global Forecast for 2021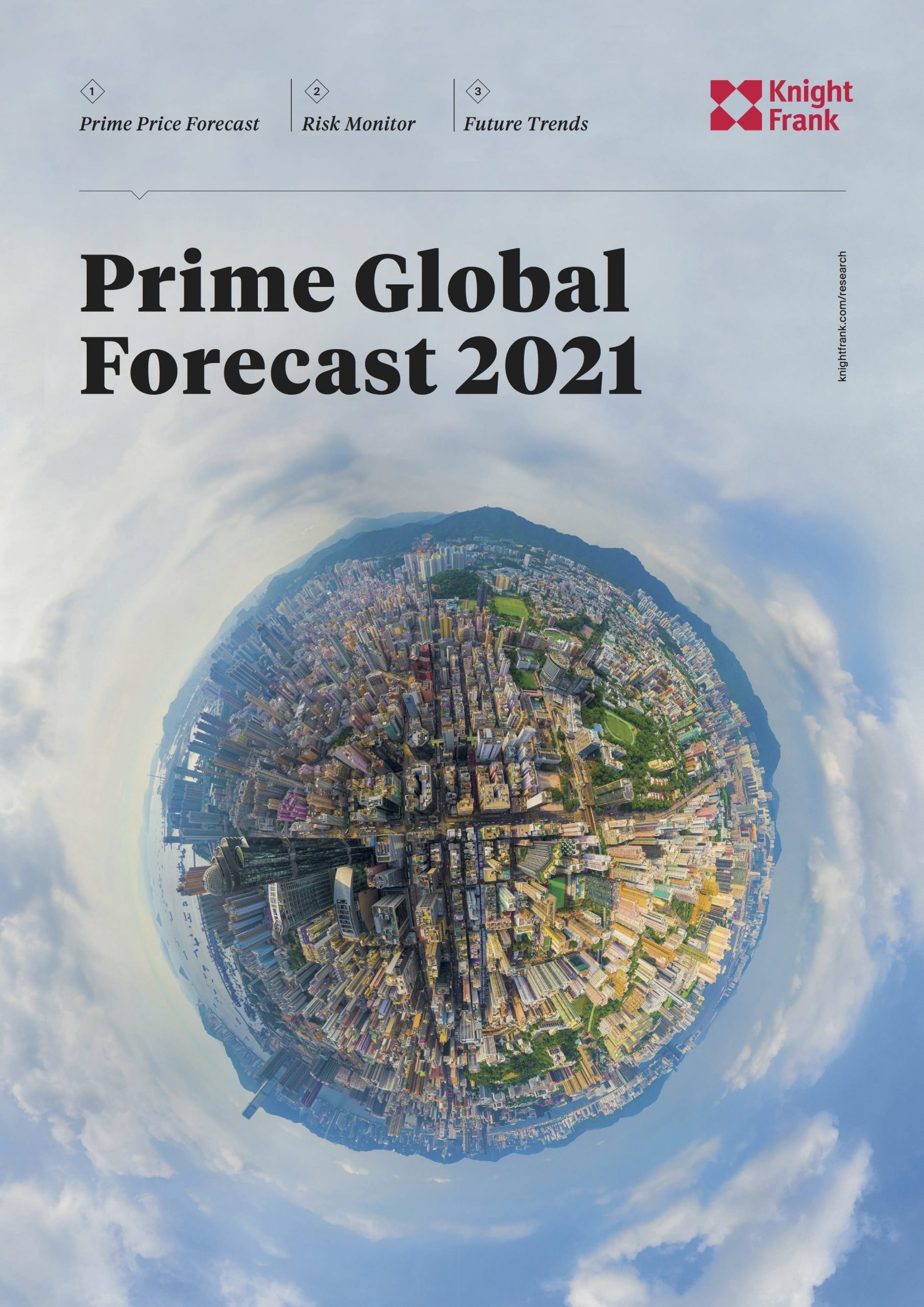 Shanghai and Cape Town lead Knight Frank's Prime Global Forecast for 2021 with annual price growth of 5% expected. Of the 22 cities analysed in the report, 20 are likely to see prices remain flat or increase – a reversal of the trend expected at the end of 2020, where nine cities are likely to close the year with lower prices.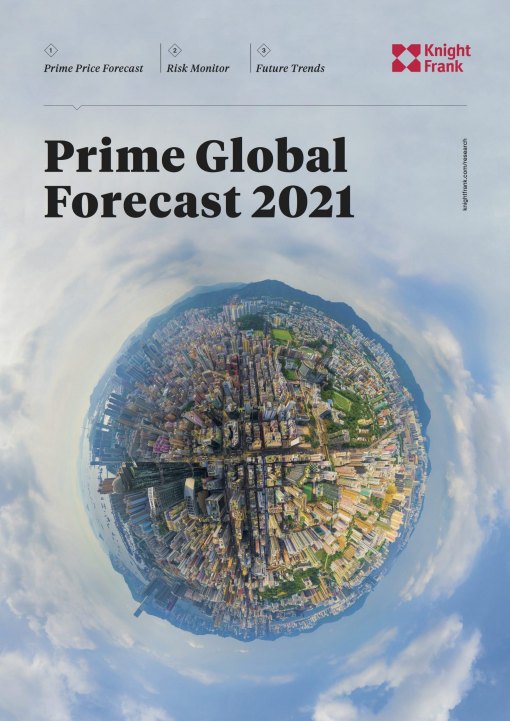 Three broad groups look set to emerge in 2021:
1. Those markets assisted by low interest rates, pent-up demand, tax holidays or firm market fundamentals are likely to see prime prices rebound (London, Sydney, Paris, Berlin and Madrid).
New York is also expected to register an improvement as excess inventory is absorbed and buyers recognise its relative value. In addition, a Biden administration could lead to a reversal of the State and Local Tax (SALT) deduction reducing taxes in places such as New York and California.
2. There are some markets where the pandemic will have little impact on prime pricing, either because growth was already weak and will remain so (Buenos Aires), the market has already picked up where it left off prior to the pandemic (Shanghai) or because prime prices were accelerating and are expected to do so again due to strong investment in infrastructure (Lisbon).
3. There are a handful of markets that unexpectedly saw activity surge in 2020 as residents looked to upgrade to larger properties with more outside space (Auckland, Vancouver, Geneva, LA and Miami). Prime price growth is expected to moderate slightly on the back of a frenetic 2020, but still remain in positive territory.
Kate Everett-Allen, head of international residential research at Knight Frank said: "From health to economics, 2020 saw the world upended. Our latest data however shows that prime property markets were largely resilient.
"As we look to 2021, clearly there are challenges ahead. Europe is currently in lockdown in some markets and most fiscal stimulus measures are set to taper off in early 2021. The concern for investors is that rents are declining in several key cities, due in part to the absence of international students, but also due to a surge in supply as landlords switched from holiday lets to long-term rentals. Taxation will be a big theme next year too as all eyes will be on government plans to replenish public coffers. From proposed wealth tax changes (Spain, Canada) to higher capital gains taxes (US and UK), the tax landscape looks set to shift."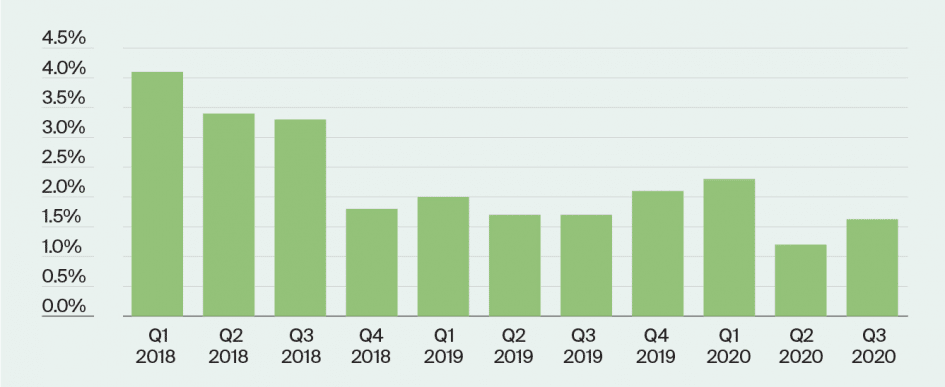 Trends to Monitor
Outlined below are some of the trends set to influence prime property markets throughout 2021 and beyond
1) ESG takes off: Green and ethical investing is set to filter all aspects of global property markets.
2) The blended city: With digital working the new norm, there will be an online and offline approach to work and our lifestyles, leading to more residential stock in city centres and more retail and amenities in suburbs.
3) Accessible boltholes: The location and specification of second homes is set to change, with many looking for a bolthole within driving distance of their primary residence, the line between primary and secondary residences has become blurred.
4) Digital nomads: First Barbados, then Bahamas and Dubai, policymakers are acknowledging the global workforce has gone mobile and are introducing short-term visas in an effort to boost their pandemic-hit economics. Expect more of this.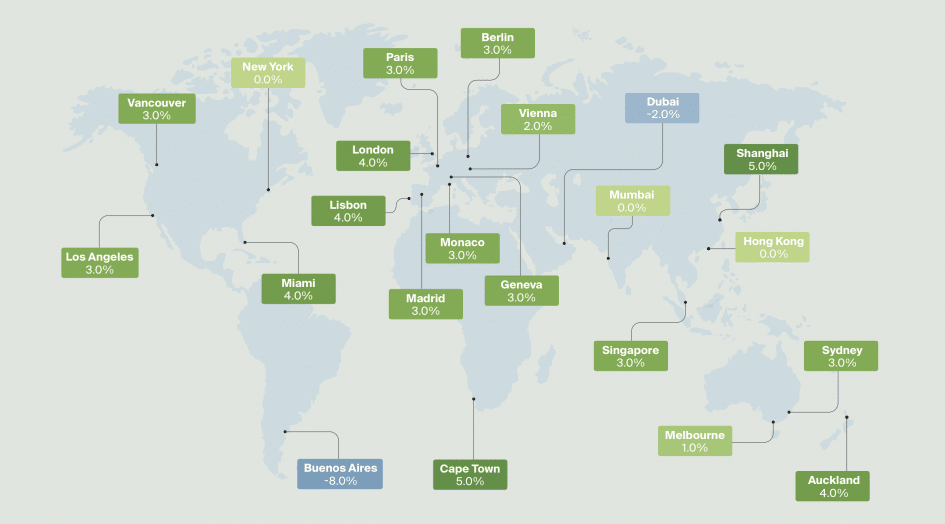 5) Alternative sectors: Investors are widening their net given the opportunities in the medium and long-term.
6) Resort markets: Ski and sun locations, from Aspen to Cannes are seeing demand strengthen.
7) Debt harder to come by: Finance looks set to remain cheap but lenders will be more cautious, raising loan-to-value rations and making finance costlier for highly-leveraged clients.
8) Changing tax landscape: The next few months should give us some indication as to the route governments plan to take to replenish lost revenue as a result of the pandemic.
Read the full report here: Prime Global Forecast 2021