Thumbs Up for 250 New Luxury Homes in the Marbella Golden Mile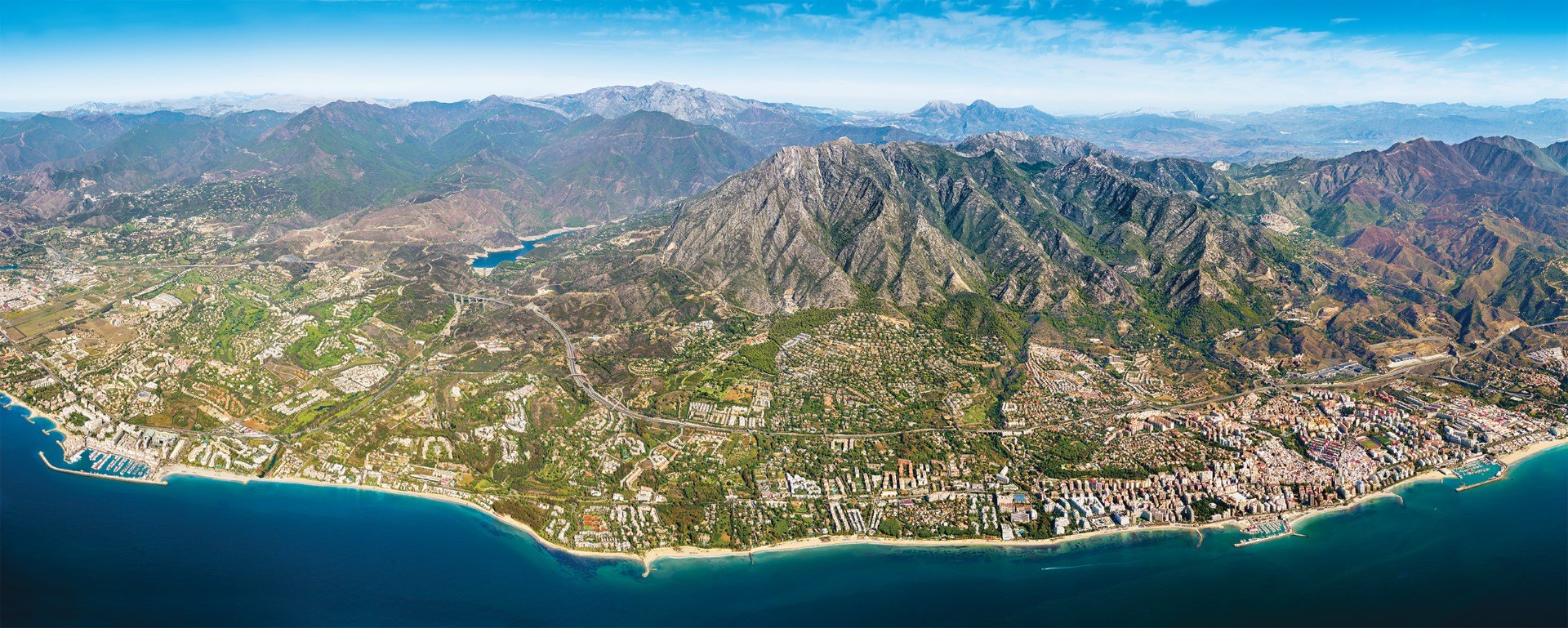 Marbella Council has given a green light to push ahead with proceedings for the development of two plots for the construction of more than 250 luxury homes in the Marbella Golden Mile, according to local newspaper Sur.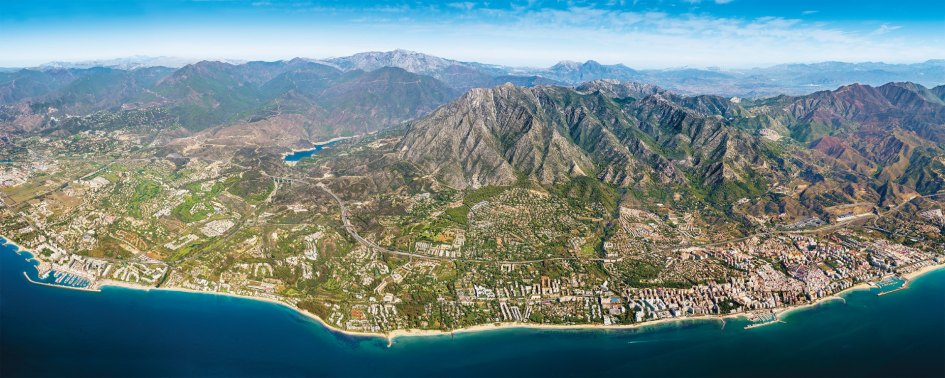 The most notable one perhaps is permission for the construction of 28 luxury villas on 34,000m2 plot in Verdiales III, next to the Marbella Club Hotel Golf Resort & Spa, one of the most sought after and exclusive areas within the Marbella Golden Mile. Spokesperson for Marbella Council Felix Romero, explained that in this area there is currently a low construction density in respect of green areas, compared to other parts of the city and said that it's "a privileged area of ​​Marbella where there will be a new investment that will be of quality and with respect for the environment."
The council has also indicated via a draft approval that they intend to push ahead with proceedings to obtain permission to build 232 villas, apartments and a hotel in a 154m2 plot in Arroyo de la Cruz, in Nagüeles. Both comply with the 1986 Urban Plan (PGOU) which is currently in force, and will also fit within the new one currently being developed. Although the first of the two is in a more advanced stage of the process of seeking planning permission, it should be stressed that in both cases there are plenty of steps required before the permission is officially granted.
Meanwhile, more positive news this time from the Spanish tourism authority Turespaña, which revealed that Spain received 5 million passengers from international airports in September. This is more than half of the arrivals in September 2019 (9.7 million) and an increase of 437% compared to the same month in 2020. Of the total number of international passengers who travelled to Spain in September, the majority (59.8%) travelled on a low-cost airline, while the remaining 40.2% opted for traditional airlines.
Top 5 Countries of origin Sep 2021:
1. Germany
2. Britain
3. Italy
4. France
5. Netherlands