Marbella Design Hills: €250m luxury branded residences project for the Golden Mile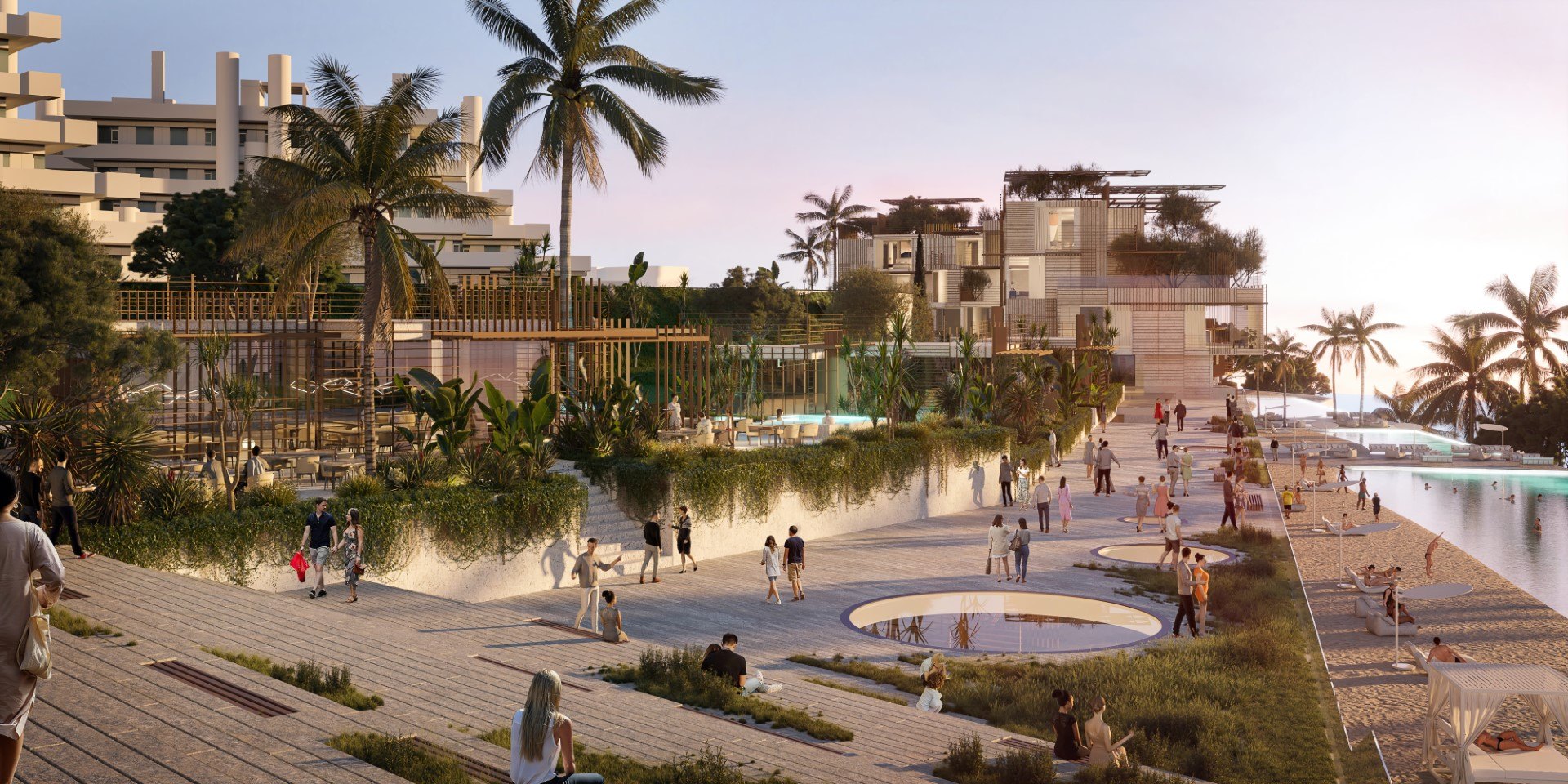 A massive new luxury development project called 'Marbella Design Hills' has been announced by local developer Sierra Blanca Estates, according to El Confidencial.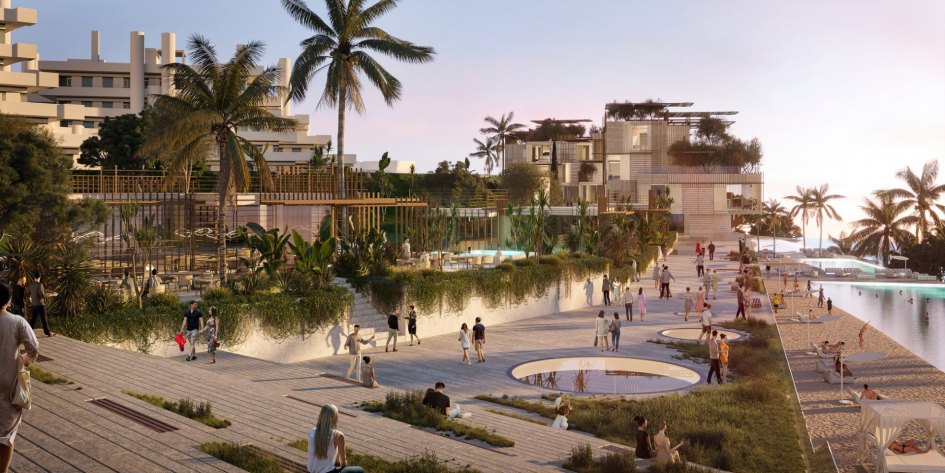 The project will occupy an area of approximately 80,000 m2 located in Marbella's prestigious Golden Mile, near two branded residence projects from the same developer, Epic Marbella by Fendi Casa and the highly publicised Karl Lagerfeld Villas announced in July last year.
The estimated investment for Marbella Design Hills is estimated to reach €250 million.
The project includes 70 "branded residences", an 80 room 5-star luxury hotel, a beach club restaurant with an area of ​​2,000 square metres; in addition to a wide commercial boulevard and a public landscaped promenade area that plans to host the largest open-air art exhibition in southern Spain, according to the report.
"Marbella Design Hills represents the culmination of our transformative vision of the Golden Mile," said Carlos Rodríguez, CEO of Sierra Blanca Estates, "A mixed project that will not only be a new focal point for private investment by future residents and international brands, but also a public space of enormous beauty and attraction for all citizens and visitors of Marbella. We want our municipality to be the next international phenomenon in the style of Miami's Design District and Wynwood, that is our aspiration".
The company has not yet revealed the name of the international brands which will be associated with the branded residences, nor what the name of the hotel operator will be.
Services and amenities are the top motives behind the purchase of a branded residence, according to Knight Frank Global Buyer's Survey 2021.
This research shows that buyers are typically willing to pay between 25% and 35% more for a branded residence comparable to a non-branded product.