New Solidarity Tax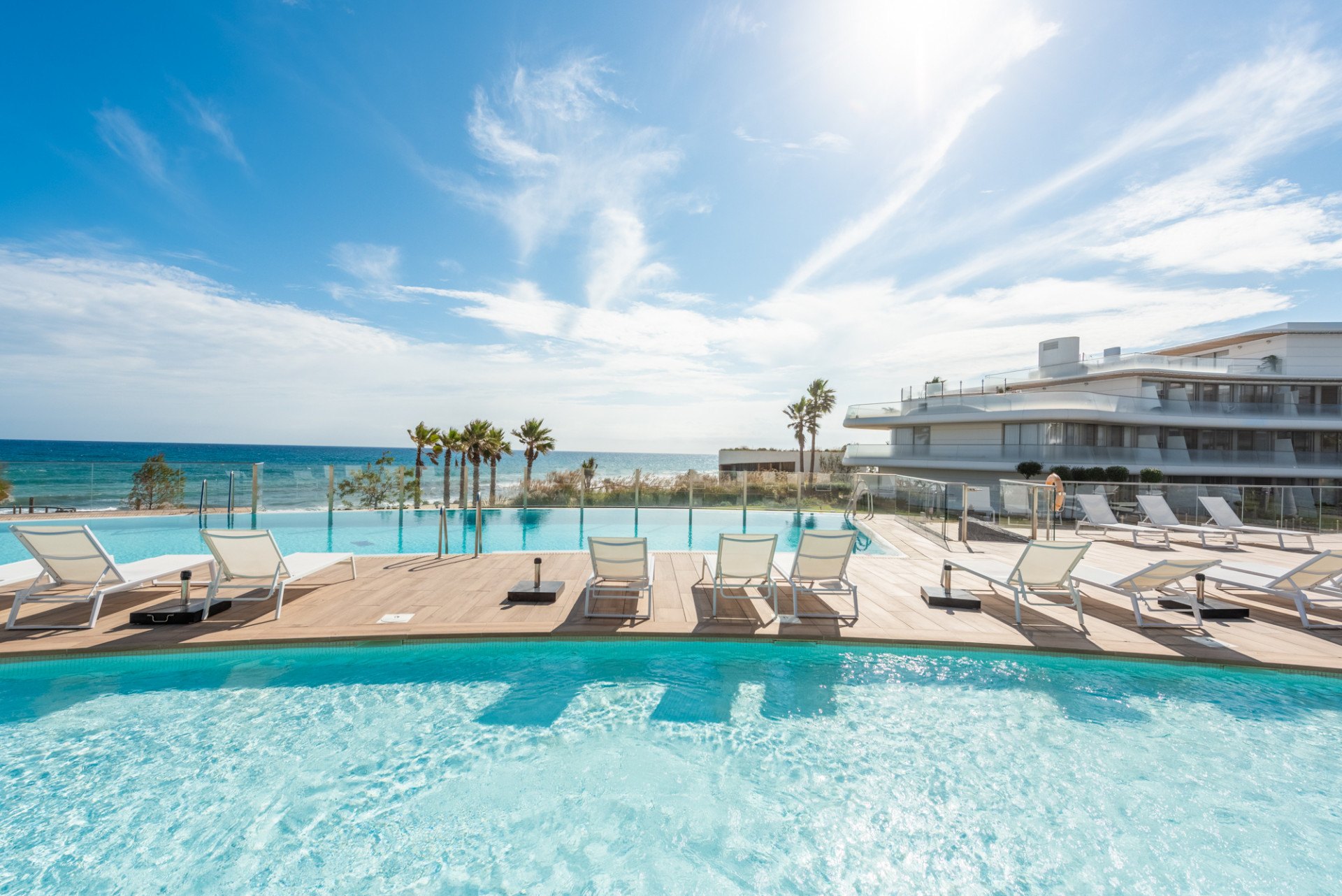 On 28 December 2022, Law 38/2022 was published in the Official State Gazette (BOE), establishing the Temporary Solidarity Tax on Major Fortunes (Solidarity Tax) which came into force the following day, 29 December.
Law 38/2022 creates this tax on an extraordinary and temporary basis for two fiscal years, although there is a possibility that it could become permanent. It acts as a complementary tax to the Wealth Tax, which is ceded to the Autonomous Communities. In practice, this neutralises the Wealth Tax rebates in Madrid and Andalusia (100%) and in Galicia (25%, increasing to 50% in 2023).
Some relevant aspects of the Solidarity Tax, regulated in Article 3 of Law 38/2022, include:
Taxpayers are the same as in the Wealth Tax, including non-residents with assets in Spain.
The tax applies to net assets over €3,000,000 using the Wealth Tax Law to calculate exemptions and the taxable base.
Residents in Spain can apply a reduction of €700,000 and an exemption of €300,000 for the main residence, so they will only pay if their net wealth exceeds €4,000,000.
The tax is due on 31st December of each year and only applies to the first two tax years after its entry into force (in principle this would be 2022 and 2023).
The tax scale ranges from 1.7% to 3.5%.
In Autonomous Communities without Wealth Tax rebates, the amount paid in Wealth Tax can be deducted from the Solidarity Tax.
The Law amends Article 5 of the Wealth Tax Law to tax shares of non-resident entities with real estate assets in Spain.
The Solidarity Tax, which is state-wide in scope, cancels the Wealth Tax allowances in some Autonomous Communities, such as Andalusia, but only affects taxpayers with net assets in excess of €3 million (or €4 million taking into account reductions and exemptions). The creation of this state tax raises doubts about its constitutionality, due to possible conflicts with the tax competences of the Autonomous Communities and, furthermore, the proximity between the entry into force (29th December 2022) and the date of accrual (31st December 2022) could affect the legal certainty of taxpayers, generating doubts about the legality of the tax.
Therefore, it would be advisable to assess the possibility of challenging self-assessments of the Solidarity Tax and the question arises as to whether the implementation of this tax is justifiable, given the dissuasive effect it could have on investments, especially in Andalusia where, according to the latest official data, 15% of property sales in 2022 were to foreign buyers, which is even higher (33.5%) in the province of Málaga.
The above information is not a substitute for professional legal and tax advice, which we always recommend.
For further details please refer to this article by Pérez de Vargas Lawyers.