New publication: The View from Knight Frank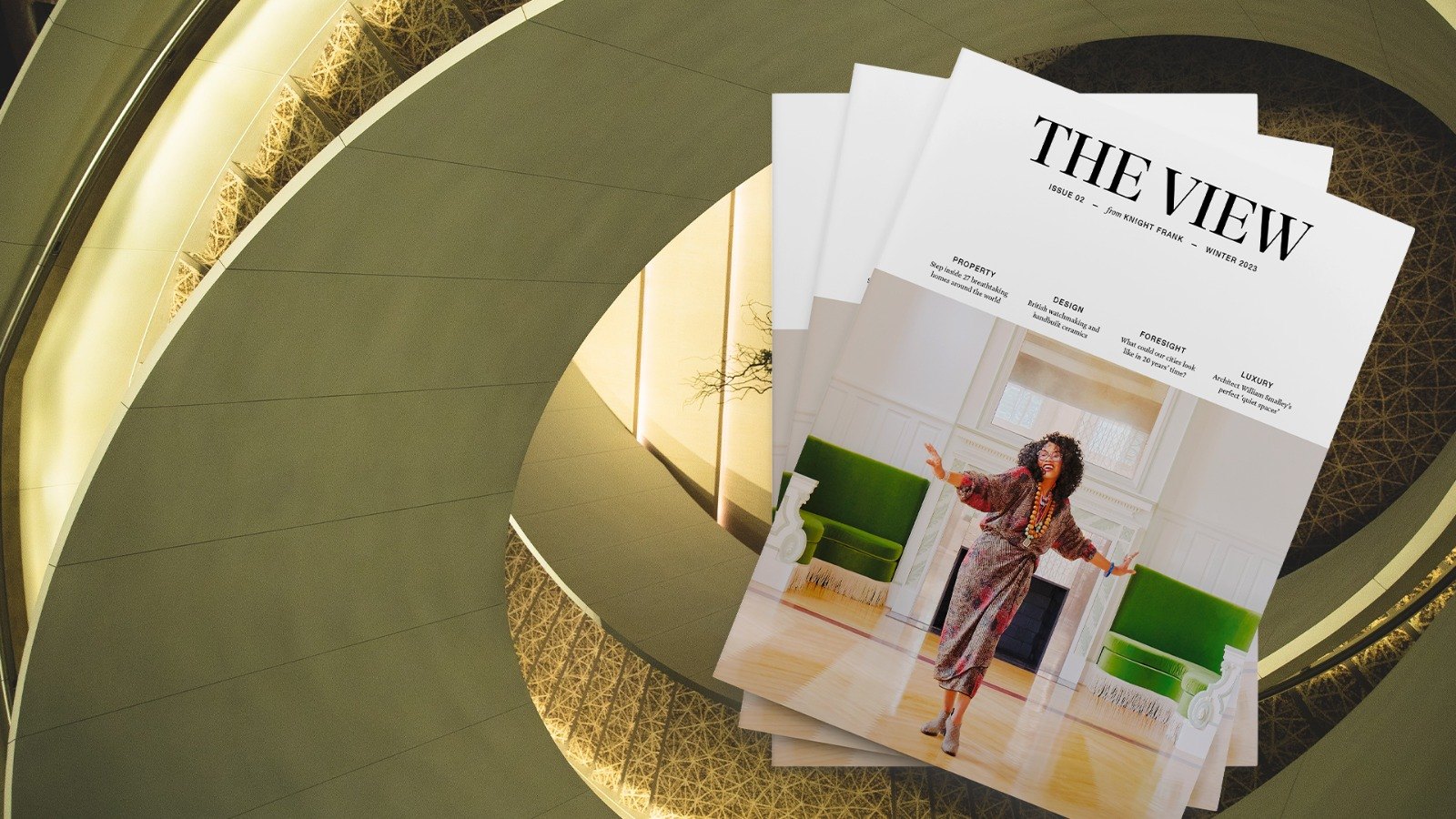 Welcome to the 2023 edition of The View, Knight Frank's annual publication that brings you the trailblazers, trends and key issues shaping the property world.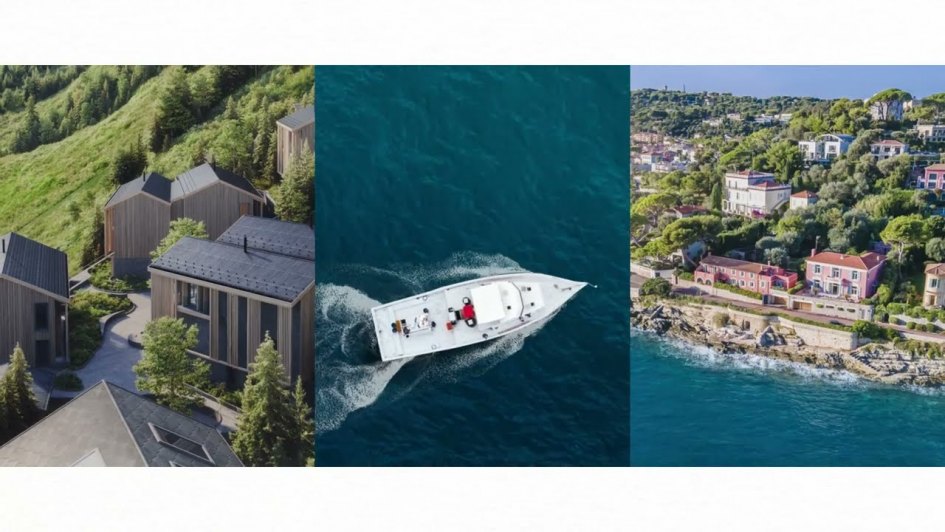 The very best from the world of property
People and their passion for property are at the heart of The View. Discover the stories of exceptional properties and their owners from around the world, including our exclusive frontline beach Villa El Martinete in Puerto Banus, featured on page 92, a unique property with a Picasso drawing adorning its swimming pool. It embodies the fusion of high-end real estate and unparalleled artistic heritage.
This year's edition also explores innovative themes like building new towns from scratch and offers insights into the evolving future of our cities and countryside. These narratives are not just stories; they're blueprints of the future, ideas that will shape the world of tomorrow.
Our network, encompassing 604 offices across 58 territories with over 25,000 dedicated property professionals, ensures that we are present wherever our discerning clients need us. "The View" mirrors this global presence, bringing together stories from various corners of the world.
Read online: The View