San Pedro gets a facelift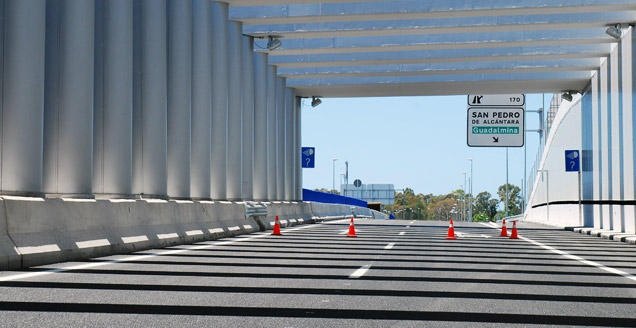 Originally a little agrarian settlement just west of Marbella, San Pedro Alcántara has grown into a lively little town almost midway between Marbella and Estepona. As the local town for residential areas such as Guadalmina, Nueva Andalucía, La Heredia, El Madroñal, La Zagaleta, La Quinta, Benavista, Benamara and also El Paraíso, San Pedro performs an important role as a hub of services in this part of the Costa del Sol.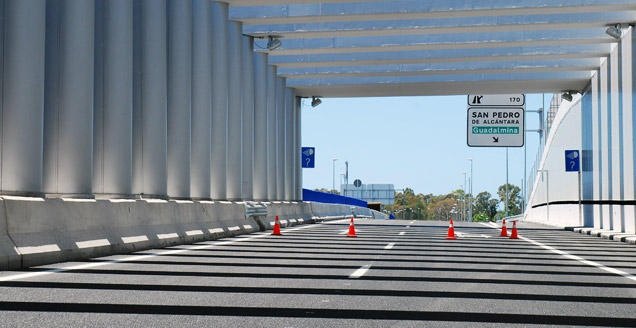 Though this small town falls under the municipal supervision of the Marbella Town Hall, San Pedro has the look and feel of an independent community complete with its own main square, church, schools, police station and medical and sports facilities. What's more, it has the earthy vivacity of a true Andalusian town and for that reason alone is a popular place with foreign residents and visitors who like nothing better than to stroll down its streets and squares, browse in the pedestrian high street or join locals in the many typical cafés and tapas bars.
The complicated construction work involved in a new tunnel that 'bypasses' San Pedro without disturbing it did reduce movement into the town for a time, but now the place has a new lease on life, with an efficient coastal road that no longer grinds to a halt at the southern side of San Pedro and an ambitious public works programme that began as soon as the new viaduct was opened in July.
Parks and leisure areas
The area that previously formed the heart of the traffic congestion is being beautified as part of a programme that will see new parking spaces, pedestrian areas, gardens and also leisure areas open up. This 'pedestrian boulevard' that sits atop the viaduct, crosses the Calle Marqués del Duero that continues in a straight line towards the beach as the Avenida Mediterráneo. Spacious and open, it is intended to be both a park and pedestrian area, as well as the site of public activities, performances, markets and similar open-air events.
Meanwhile, a growing number of cafés, restaurants and shops are already clustering along the revitalised northern side of the esplanade, all within an easy stroll of San Pedro's town centre, which extends the town's shopping and leisure areas to further amplify its appeal and make it a regular port of call for shoppers, diners and those who just wish to drink in the atmosphere.
Related Articles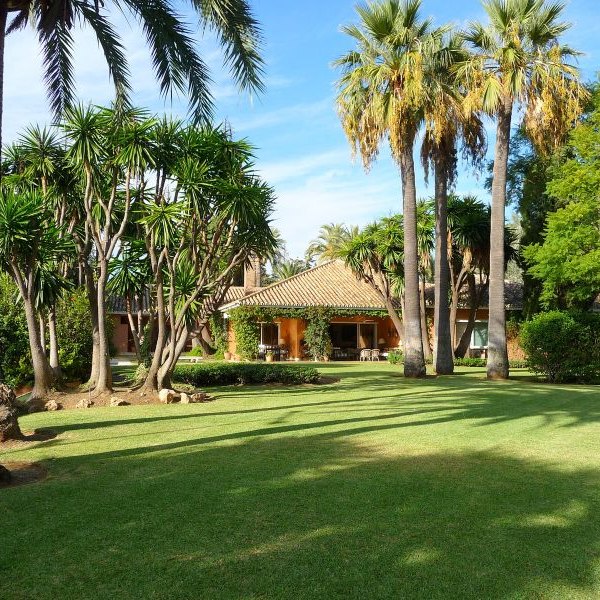 1 min. read · Diana Morales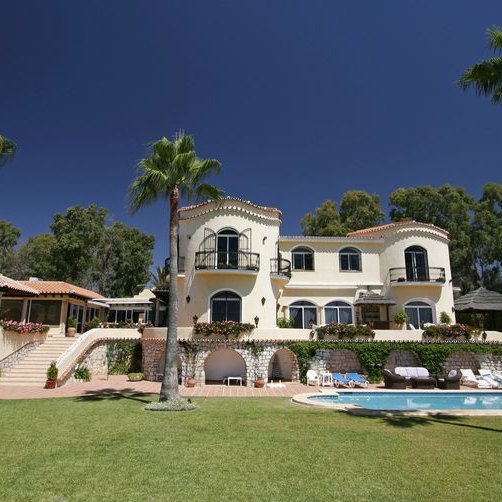 2 min. read · Diana Morales 1 min. read · Diana Morales