Tunnel in San Pedro will be Completed by September 2008
The works to build a tunnel under the N-340 as it passes by San Pedro de Alcántara will be completed by September 2008.

Magdalena Alvarez, the Minister of Fomento, recently met in Marbella's Town Hall with the Governing Committe, entrepreneurs and other local groups to show them the construction plans for works to be done to the N-340 as it passes by San Pedro de Alcántara, which include the "tunneling" of the high-way. The works done affect 6km, between points 169,26km and 175,16km starting at the limit with Estepona and Puerto Banus. It is expected that the tunnel (between El Ingenio and a little after the bus station) will near the kilometer in length. It will tackle the roundabouts at El Ingenio and Marqués del Duero, while the junction with the Ronda road will be resolved with a Viaduct. The Minister's commitment has materialized with the publication in the BOE of the period of public announcements of the project and of the list of properties to expropriate. It is estimated that construction works will commence before October 2006 and will conclude in September 2008. During this period, traffic will be deflected using the southern by-pass road through Nueva Alcántara. This project is most welcomed by neighbors who have been pleading for years for these works to be carried out and which will bring about the decongestion of traffic in this area.
Source: La Tribuna, Marbella and Costa del Sol, 7/07/06
Related Articles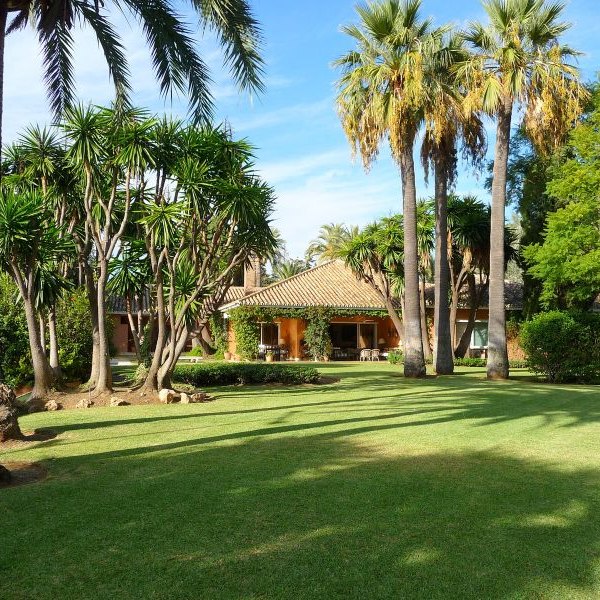 1 min. read · Diana Morales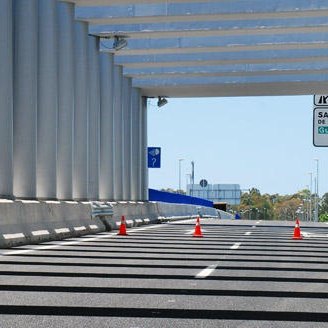 2 min. read · Diana Morales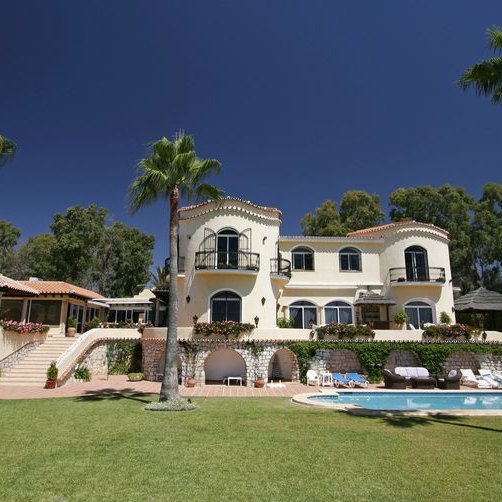 2 min. read · Diana Morales