Altos Reales, near Marbella's Golden Mile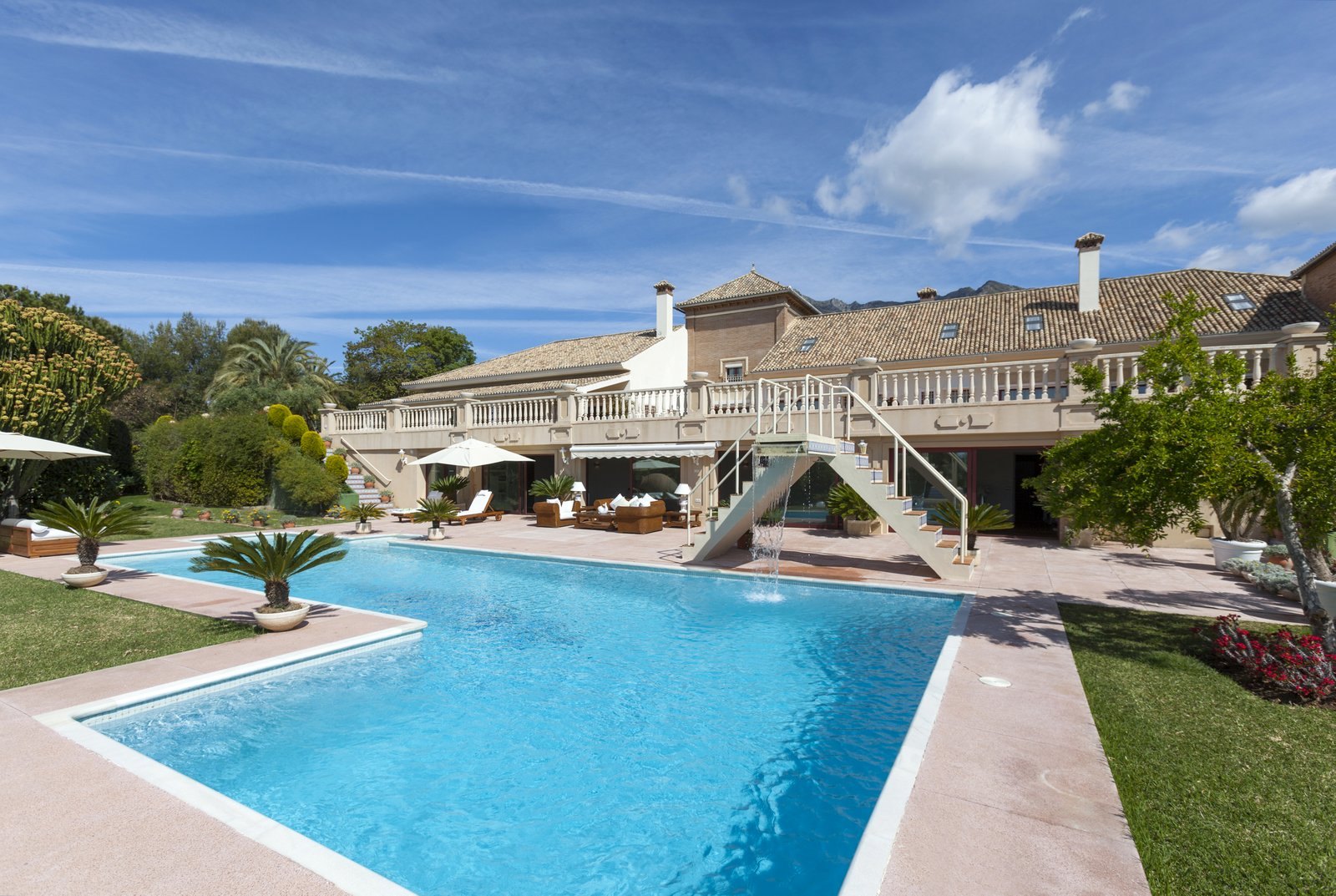 Marbella's Golden Mile is famous as one of the most glamorous and valuable strips of real estate in Europe, and one that ranks right up there with Monaco, the Côte d'Azur and California. Lined with palm trees, elegant parks, renowned five-star resort hotels, the Puente Romano Tennis Club and a series of stylish restaurants and shops, La Milla de Oro is the address to have in Marbella.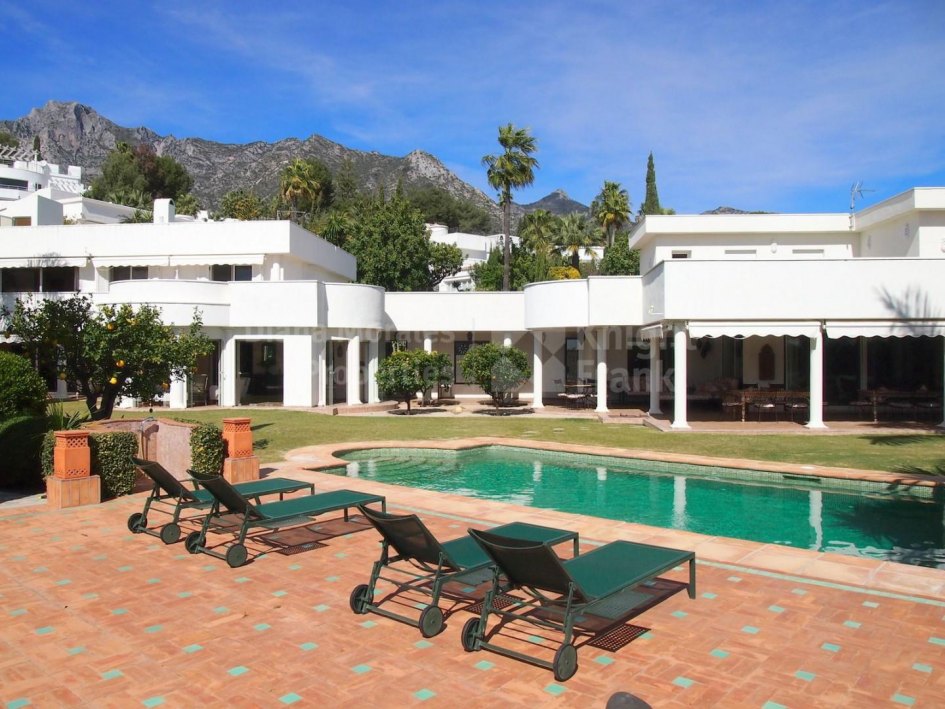 Located a little above the Golden Mile, which connects Marbella and Puerto Banús with such panache, Altos Reales – literally 'Royal Heights', as it is also known - is a secluded and exclusive residential area enveloped in privacy and greenery. From within this pine-covered enclave homeowners look out over the Golden Mile to the Mediterranean Sea, just minutes removed from golf courses, shops, beach clubs, marinas, restaurants, nightlife and the town centre of Marbella, but themselves surrounded by tranquillity.
A private gated community with strict 24 hour security, Altos Reales is a well established zone characterised by luxurious villas of varying sizes and styles. Though modernist, contemporary Mediterranean and avant-garde modern properties predominate, the feel and setting of the individual homes ranges along with price tags that begin just over a million euros and extend beyond ten million for some of the most impressive estates in Marbella.
Not surprisingly, villas here can go from compact, via sizeable and impressive, right up to exceptional homes surrounded by their own gorgeous parkland areas complete with private spas, guest houses and sports facilities. The security, privacy, views, proximity to all services and the high standard of the properties all contribute to the fact that Altos Reales is so highly sought after by buyers in this segment of the market.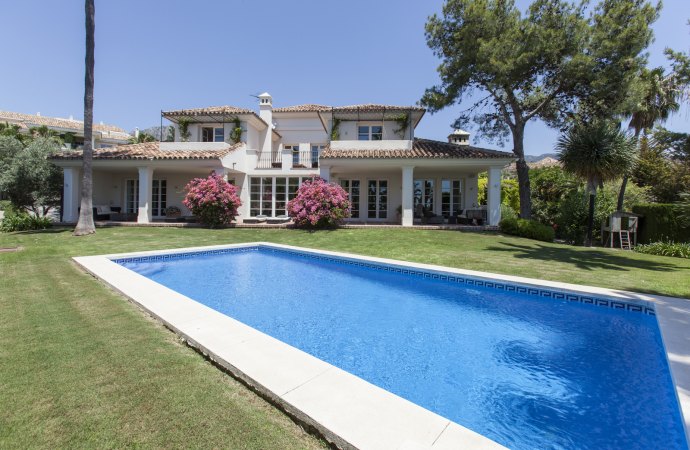 Set midway between Marbella town and the base of its imposing La Concha Mountain, Altos Reales is a residential area that offers the best of both worlds – close to shops, restaurants, beaches and beautiful mountain scenery. A very private and tranquil urbanisation, Altos Reales is a zone of peaceful leafy streets lined with luxurious...
Related Articles