Presentation is one of the key aspects of marketing your property for sale – and it's entirely your responsibility and completely under your control.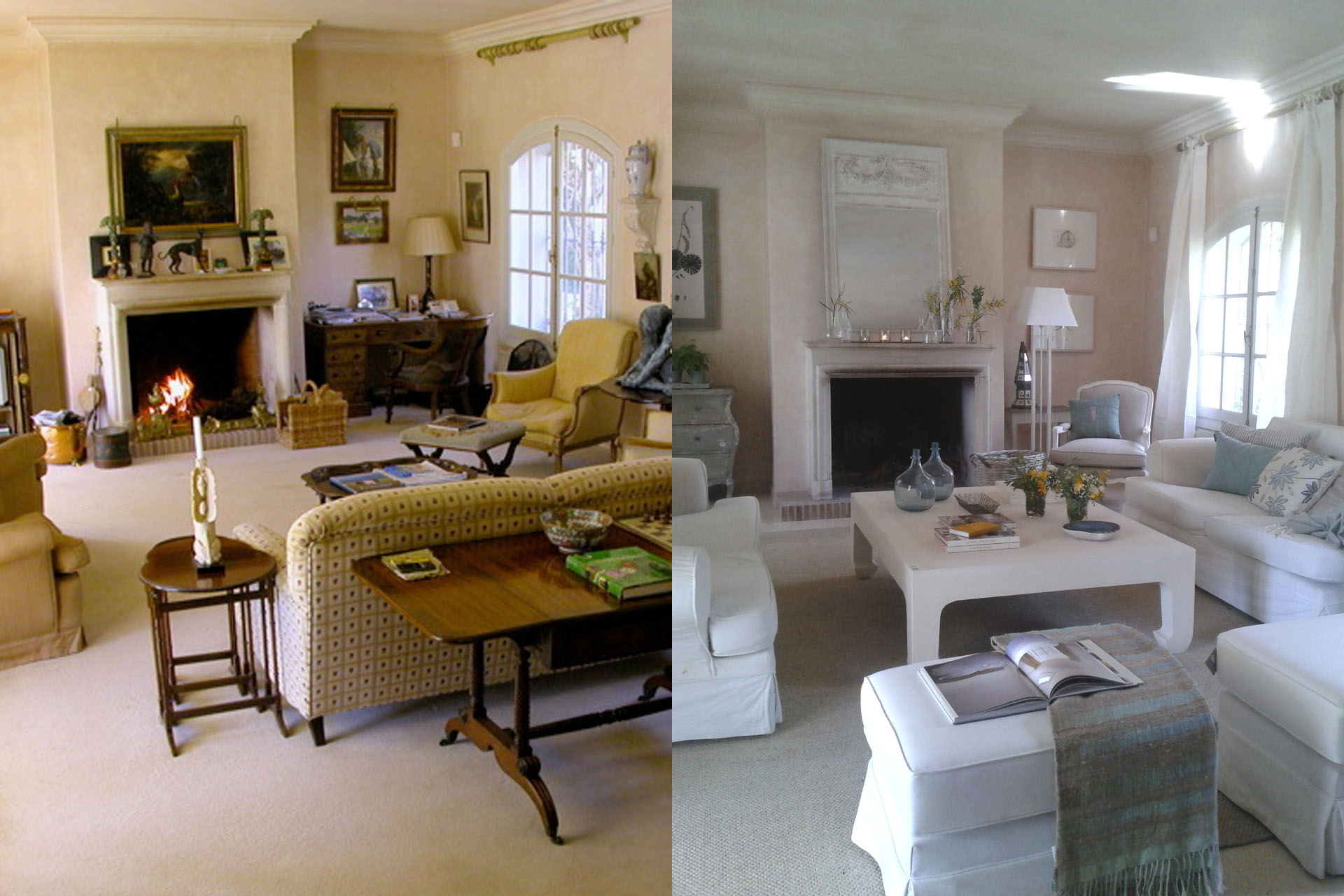 Now that using technology as part of a home search is the norm and no longer the exception, it is vital to ensure that your property stands out for the right reasons from the word go. So whether you are getting ready for a professional photographer to shoot your home, or preparing for your first viewing, it's important to maximise your property's appeal to the majority of those looking.
Some owners may decide to invest in the services of a professional home staging company but there is much you can do yourself. It's not just about baking bread in the oven and brewing fresh coffee any more! In the current economic climate, remember that to most property purchasers price is key so don't invest in major renovation work expecting to recoup the money upon a sale. Instead, ensure that all minor repairs are carried out, paintwork touched up, silicon seals refreshed, breakages replaced and any settlement cracks filled, and that your home is presented in its best light.
When searching for a new property, most people are looking to take the next step up the property ladder and buy a property better, more beautiful and more aspirational than their current home. So your property really does need to look the part. We've put together some suggestions to help you get started.
Declutter
One of the easiest tasks to carry out is decluttering your home. The longer we live in a property, the more items we seem to accumulate. Depersonalise your space by packing away any collections, excess ornaments, family photos and the children's artwork covering up the fridge – be ruthless! Potential purchasers will want to see that your property includes adequate storage solutions so throw out the clothes you don't wear anymore to make your wardrobes look extra spacious, clear out bathroom cabinets and organise kitchen cupboards removing old utensils you no longer require. Give unwanted books to a local charity shop or hospice and take CDs and DVDs out of their cases and file in binders instead to maximise the space on your shelves.
Ornaments
Move any collections of ornaments, toys, and so on, to a storage facility, thereby avoiding packing things into your wardrobes and filling up storage space. Leave one or two ornaments out in key positions so visitors can imagine their own pieces in their place.
Cleanliness
Encourage family members to help keep your home clean and tidy at all times so that you're always ready for that last minute viewing! Make sure all beds are well made (even those not in use), cushions are plumped, kids' toys are put away, kitchen counters are clear of superfluous appliances and bathroom vanity unit tops are free from beauty clutter. All surfaces should be wiped down and check that tile grouting, corners, skirting boards, sockets and louvered doors are kept clean. Pet paraphernalia needs to be kept to a minimum and preferably outside during fine weather.
Decor
Keep decor neutral using only accents of colour thus helping prospective owners work out how they would stamp their own style on the property. Avoid heavy wall colours, brightly coloured kitchens and overbearing pieces of furniture that will distract their attention. Instead arrange key items of furniture away from the walls in a room to increase the feeling of spaciousness and avoid hiding all the walls behind artwork and furniture – you may arouse suspicion, causing visitors to think you are covering up structural issues or patches of damp.
Lighting
Make the most of the natural light flooding into each of your rooms by pulling curtains back from the windows rather than artfully draping them across. Especially during winter, use bedside lights to make bedrooms look warm and inviting, and ensure that the lights are turned on, particularly in any windowless bathrooms, before your visitors arrive. Always try to make your property look as light and bright as possible.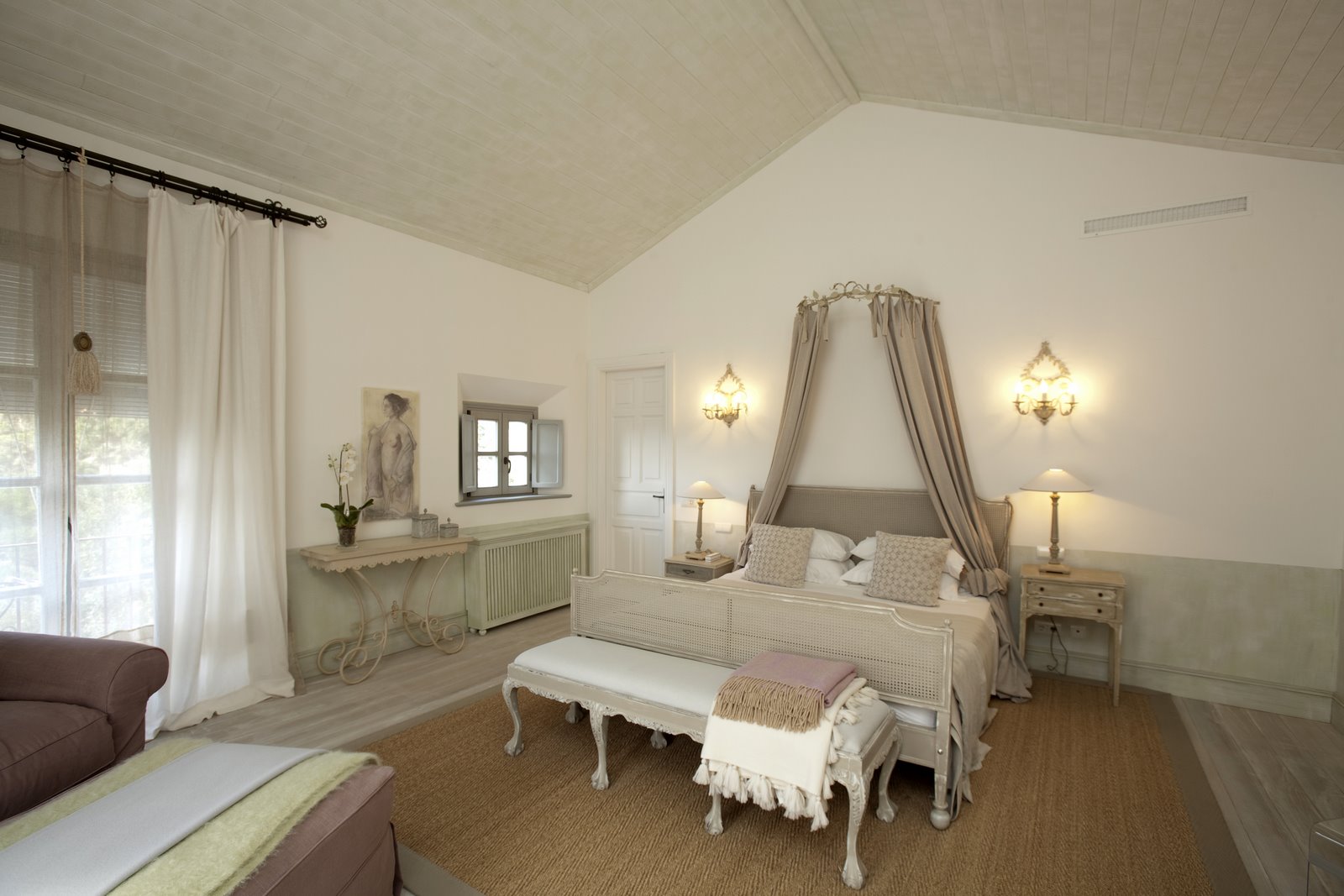 If you would prefer to recruit the aid of a professional to help you best present your home for sale, contact the Diana Morales in-house Home Styling consultant who specialises in interiors and will be able to advise you on the minimum work required to obtain the best results.