Domotics: Marbella homes engineered for comfort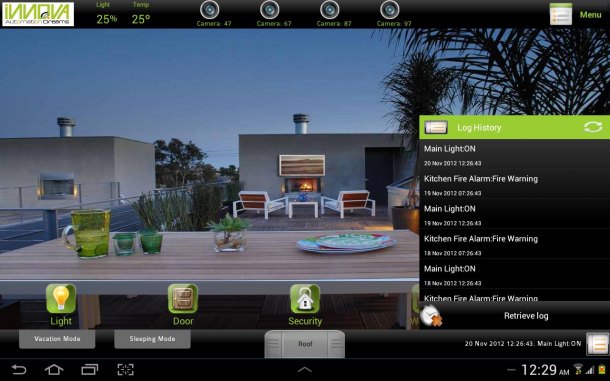 For a long time the modern home consisted of the same set of 'advanced' gadgetry – namely telephones, satellite or cable television, air conditioning, an alarm system, automatic sprinklers, a stylish new kitchen and the ability to connect all kinds of computer and audio equipment to the national grid. For much of the second half of the 20th century, however, that was about as avant-garde as it got – until the onset of domotics.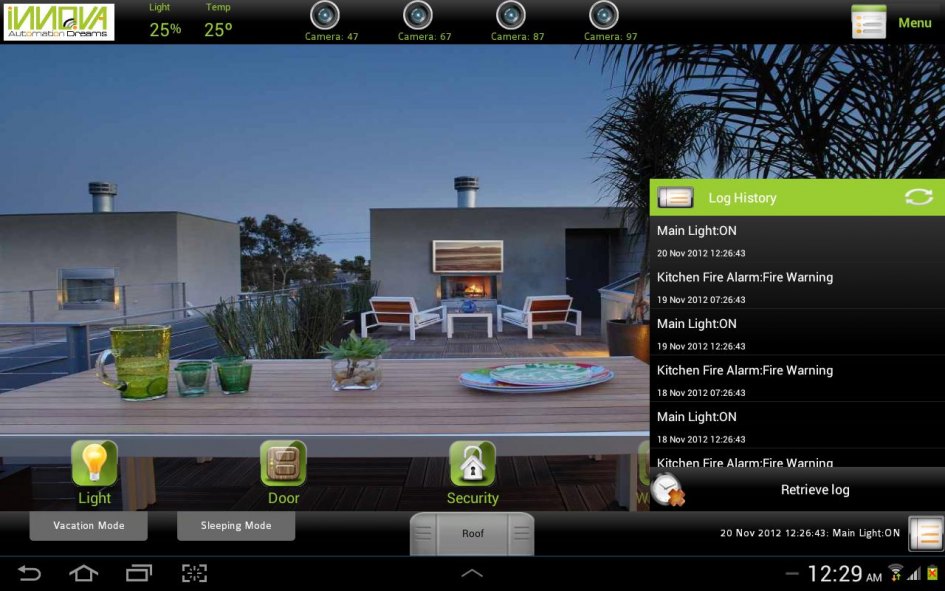 Domotics, or Home Automation, has produced a mini revolution in domestic living that is as least as important as new architectural styles, decorative trends and novel building materials, for it has the potential to change the way we live our home lives. Although originally envisaged in the 1950s, it wasn't until the 1990s that the 'revolution' got under way, guided by the huge advances made in electronics and the Internet at that time.
Suddenly the 'Home of the Future' as exhibited at numerous world fairs and technology gatherings began to take form – albeit in the most luxurious of homes. Suddenly we weren't talking of heating or air conditioning anymore, but of climate control systems that could create a balancing act between heating, cooling and ventilation, and thus maintain the required ambience within a home or its different rooms.
Those impressed by automatic sprinklers now had a menu of remotely controlled or timed lights, shutters, curtains and ambience settings to play with, ideal for homeowners that want to make it seem like they're at home when in reality they are lying on some exotic beach. Alarm systems expanded their remit to include remotely accessible CCT coverage and home access that could be controlled from your mobile phone and thus made keys redundant.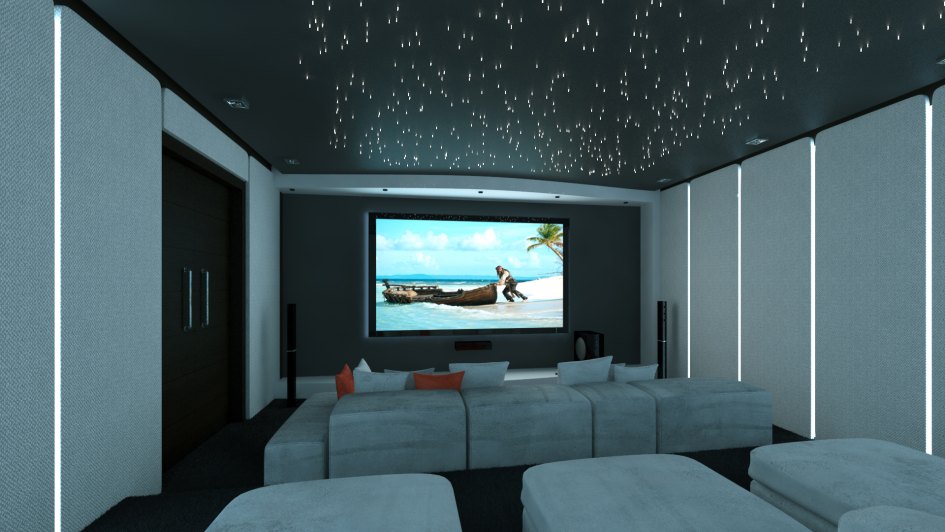 LED Lighting was integrated into a home's (adaptable) décor, along with advanced space-saving designs that turn kitchens from cluttered workspaces into sleek expressions of style. Meanwhile highly advanced audio-visual systems replaced the traditional television and hi-fi combo with professional equipment designed to replicate cinematic quality and experience. What's more, you could set, manipulate and control all of the above from a single control panel – which has since been largely superseded by smart phones, iPads and other handheld devices.
For the bulk of homeowners it might still be a while before they can get their 'automated butler' to run a bath, switch on lights, draw curtains, put the kettle on and get the washing machine going, but already energy-saving devices are pointing towards a future in which even everyday homes will be fully wired up to provide the kind of domotic conveniences that are as yet restricted to the finest – and most modern – homes. Not surprisingly Marbella, with its many luxury homes, is a leader in the field of domotics – and one of the best places to enjoy its conveniences.