Marbella homes: your own spa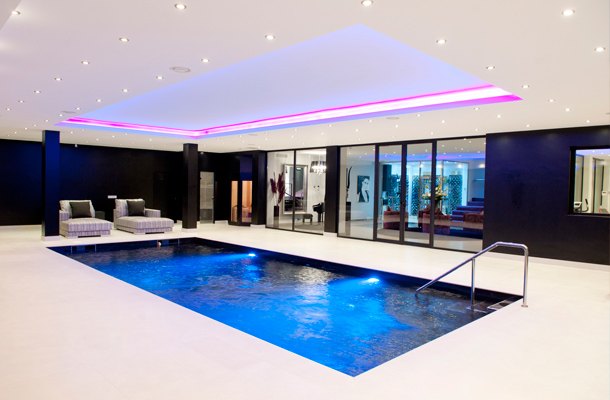 It is one thing to have a spa on your doorstep, quite another to have one in your home, but increasingly that is exactly what the modern luxury villa can boast. Where it was once quite glamorous to have an indoor pool – heated, naturally – or a sauna amongst your villa's list of luxuries, these days such areas have grown to also include Turkish baths, changing rooms, showers, lounging areas and even treatment rooms.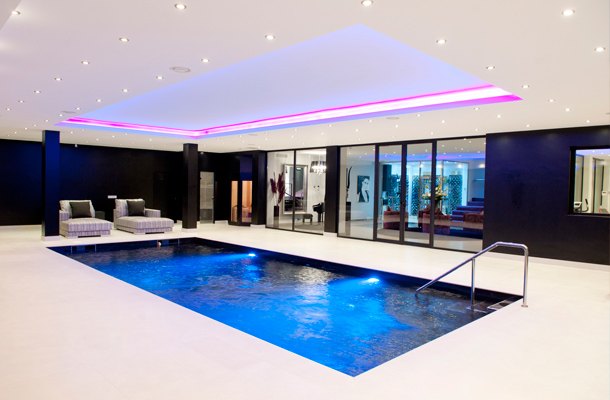 Of course notable Romans and later the Byzantines and Arabs had such comforts in their homes, but the concept largely disappeared from private properties until relatively recently. To be able to say you have a private spa already places your home near the top of the tree, but modern spas are so impressive not only because of their list of attributes but above all for their sumptuous décor and styling.
As one of the ultimate expressions of style and opulence in a modern home, the private spa is a place that receives a great deal of attention from architects and designers alike. Homeowners want a space to relax in complete privacy, but also one that forms an impressive area in which to entertain guests and project your sense of style. A home spa must, therefore, be both functional and visually dazzling.
The modern spa therefore features the finest tiles, beautifully lit indoor pools flanked by deck areas dressed with designer lounge bar furniture, impressive starlight spots in the ceiling and led lighting that changes tone in accordance with your preference. Gone are the simple pinewood saunas, replaced by modern versions in dark glass, while in the Turkish baths star lights and opalescent tiles glisten in the mist and even the changing rooms have become statements of modern design.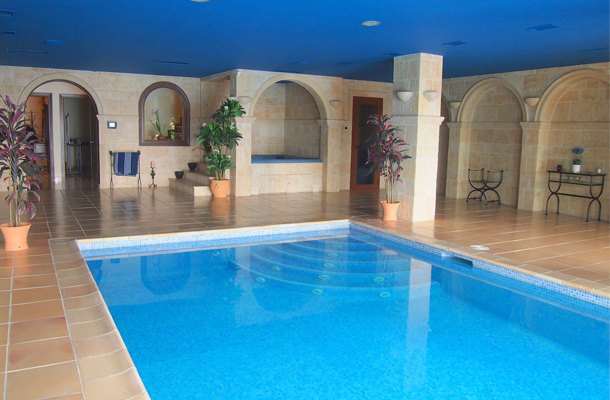 In Marbella's villas most home spas are located on the lower subterranean level, and where many used to have a somewhat entombed feeling the trend is now to open them up to lots of natural light and views of the garden and pool area. Greater interactivity with the outdoor areas as well as recreational facilities such as gyms, home cinemas, bars, lounges and entertainment rooms is also taking the home spa to new heights of style, functionality and desirability.