As we enjoy the last few days of the year and look forward to the arrival of 2014, it's reassuring to know that the future is looking bright for Marbella. One of the reasons for this optimism is that we have ended 2013 on a bit of a high note, thanks to good results and lots of encouraging news over the past months. Anyone paying attention to local newspapers will no doubt have spotted a series of articles that suggested a full recovery from the economic downturn could be on its way. For starters we had the welcome news that the European Central Bank lowered its base rate to 0.25 per cent.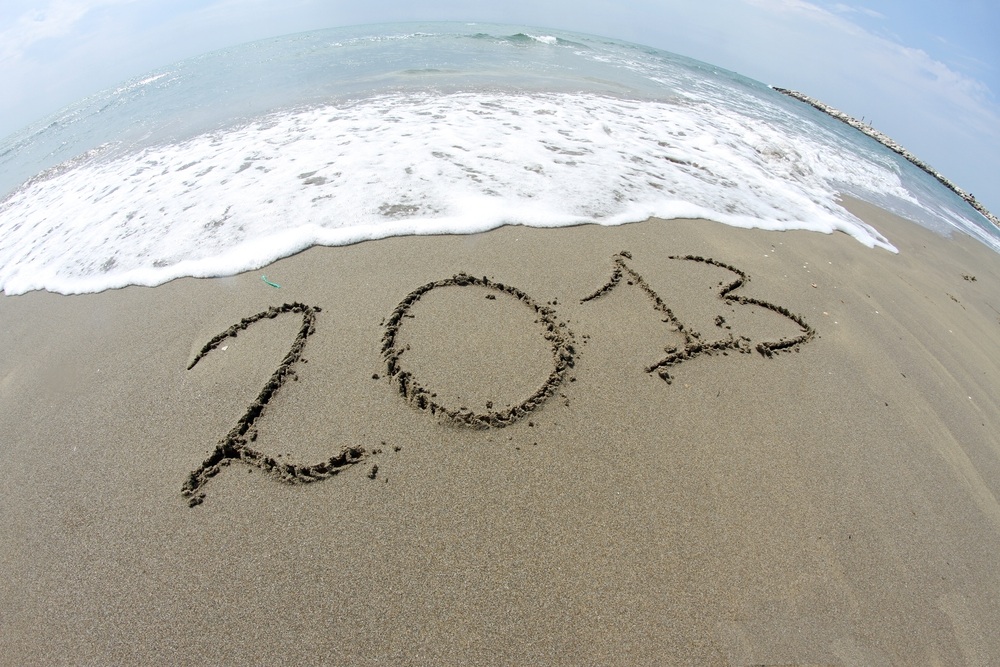 Unbeknown to many this is actually the lowest rate in the organisation's 15 year history, meaning homeowners and businesses can now borrow money a lot cheaper than before, while making it easier for banks to lend. This announcement was quickly followed by the news that the Euribor (the rate used to calculate Spanish mortgage repayments) was set to follow suit, dropping from 0.534 per cent to 0.506 per cent, this being the biggest one-day fall in two years. Hot on the heels of this came the news from the Spanish National Institute of Statistics that property sales in the Málaga region (lead by Marbella) were hotting up and had significantly increased for the first time since the beginning of the economic crisis.
Indeed, demand for property in the Málaga province was up an impressive 25 per cent compared to this time last year. The Ministry of Public Works revealed that for the third quarter of 2013 our province was strongly outperforming the rest of the country in terms of property sales, even beating Barcelona. Of course all of this good news followed on from the €113.5m that Microsoft founder Bill Gates has invested in Spanish construction group Fomento de Construcciones y Contratas (FCC). Seen as a telling vote of confidence by a leading global business guru, this step suggests Spain is slowly but surely becoming an attractive option for astute foreigner investors again.
With all this in mind, we believe that 2014 could be the start of better times for Spain as a whole, and the continuation of Marbella's economic revival in particular. We wish the same to be true for all our friends, clients and colleagues both here and across the world. Happy New Year!