Residency for investors in Spain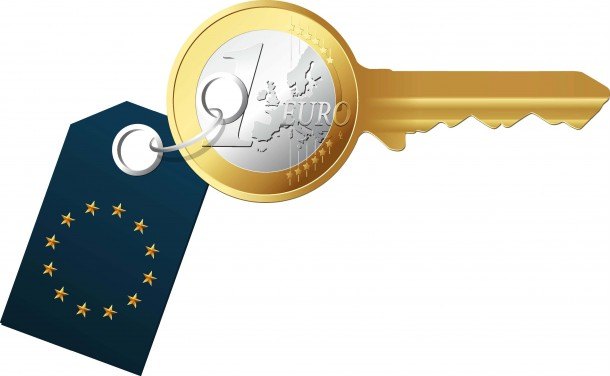 Much has been written about the new Law 14/2013, which offers people from outside the European Union who invest €500.000 or more, residency for a period of a year. In areas such as Marbella this has largely been interpreted as residency in return for the purchase of real estate, but in actual fact the new law is aimed at investors in commercial enterprises and property as well as residential real estate, and looks to create a favourable investment climate within the country.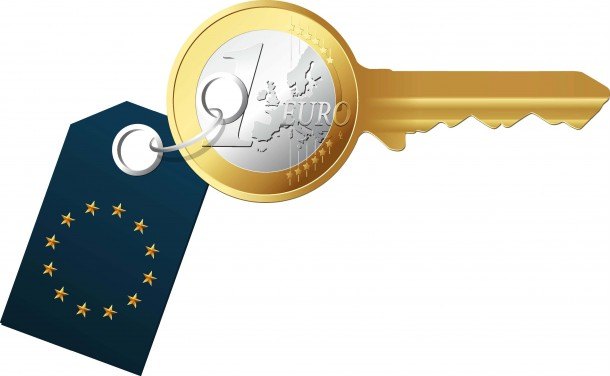 Naturally, entry into Spain means entry into the other 26 countries of the EU, and those investors who obtain Spanish residency in this way will be automatically eligible to extend their residency status by another two years and every two years thereafter. Importantly, the foreign citizens will no longer have to spend extended periods in Spain, and are free to move as they please as long as they visit the country at least once per year.
Another advantage is the speed with which these visas are issued – said to be within a three-week period. However, acceptance is not a given. Naturally applicants must not appear on international police databases, but they must also supply a passport valid for at least one year, two photographs, a certificate of criminal records, valid medical insurance in Spain, proof of financial solvency, a marriage certificate and birth certificates of children if applicable and, of course, the title deed for one or more properties with a total value of €500.000.
Applicants can offer a power of attorney to a representative of their choosing if they cannot attend in person, though the authorities may request further information and even a personal interview. Those foreign clients who buy a property under €500.000 in value can also apply for residency yet will not be applicable for the accelerated process described above. Alternatives to real estate investment include depositing one million euros in a Spanish bank account, investing in Spanish company shares to the same amount or two million euros in Spanish public debt, or indeed bringing a job-creating project to the country.
In all, the new law, which is already in force, aims to promote investment in Spain, be it in the form of real estate, commercial ventures or financial investment, and in so doing offers a sped-up residency status that can be of great value to those from outside the European Union who wish to have a base here or bring up a family within its safe and secure borders.
If you would like to apply for your residency, we can recommend several qualified and experienced professionals to handle the process.