Unique Zagaleta Property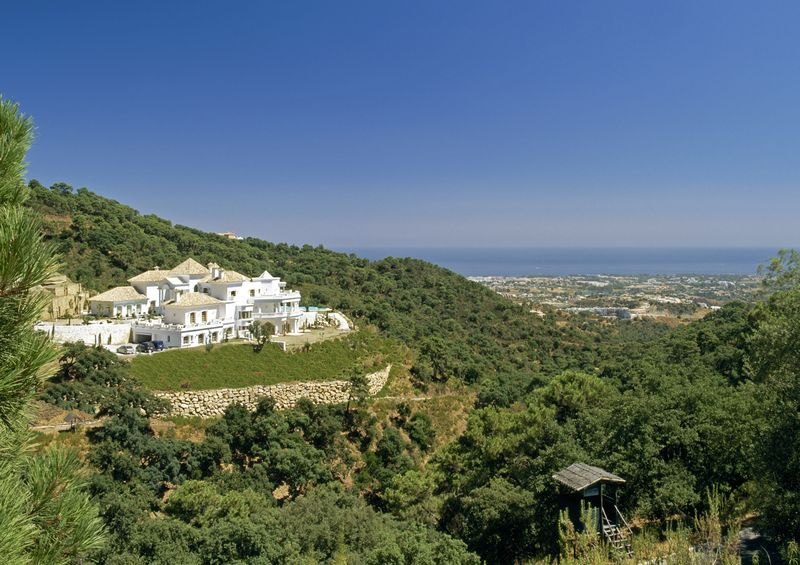 A Superb Grand Residence Villa in La Zagaleta.
When first approaching the property I started to understand why the owner gave it its name, "Palazzo delle Lucce" or "Palace of Light". The luxury villa is ideal for someone looking for something representative with ample gardens and panoramic views of the coast.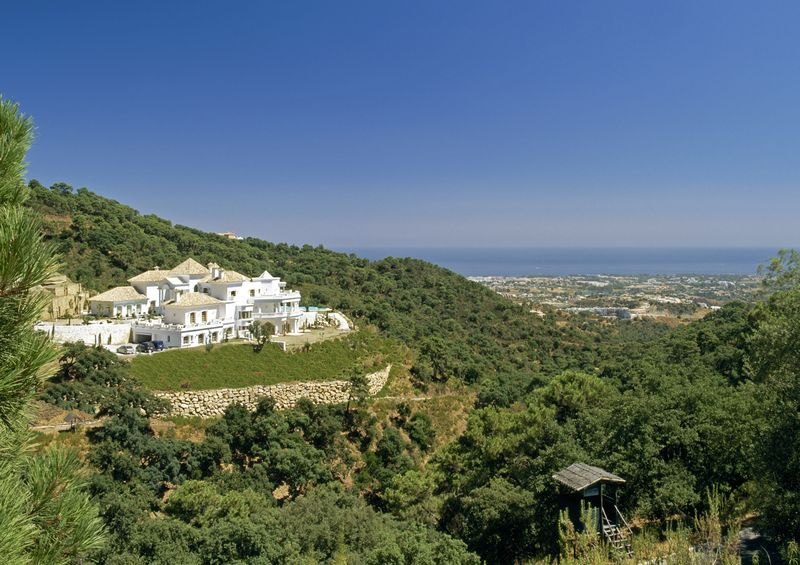 The Palazzo has been well designed for the entertaining of guests and of its owners: A cinema for up to 10 guests, a library, and a wellness area with gymnasium and Turkish bath for 8 people make this a country retreat which is hard to get away from!
Its location in La Zagaleta is certainly important in that the owner of this property can enjoy golf, tennis, hiking and riding.
For those looking for a secure environment, la Zagaleta has only 2 gated entrances to the estate both of which have 24 hour armed security. The administration at the estate also provides red carpet services for the property owners.
Here you can find more details and pictures of this unique villa in La Zagaleta. Of course, if you are interested to have a look personally, contact us and we will arrange a meeting.
You will be delighted with the property.
Diana Morales