After assessing an exciting range of submissions from Spanish and international architects the professional panel has announced the winner of the inaugural DOM3 Prize for Architecture, Marbella's leading design competition.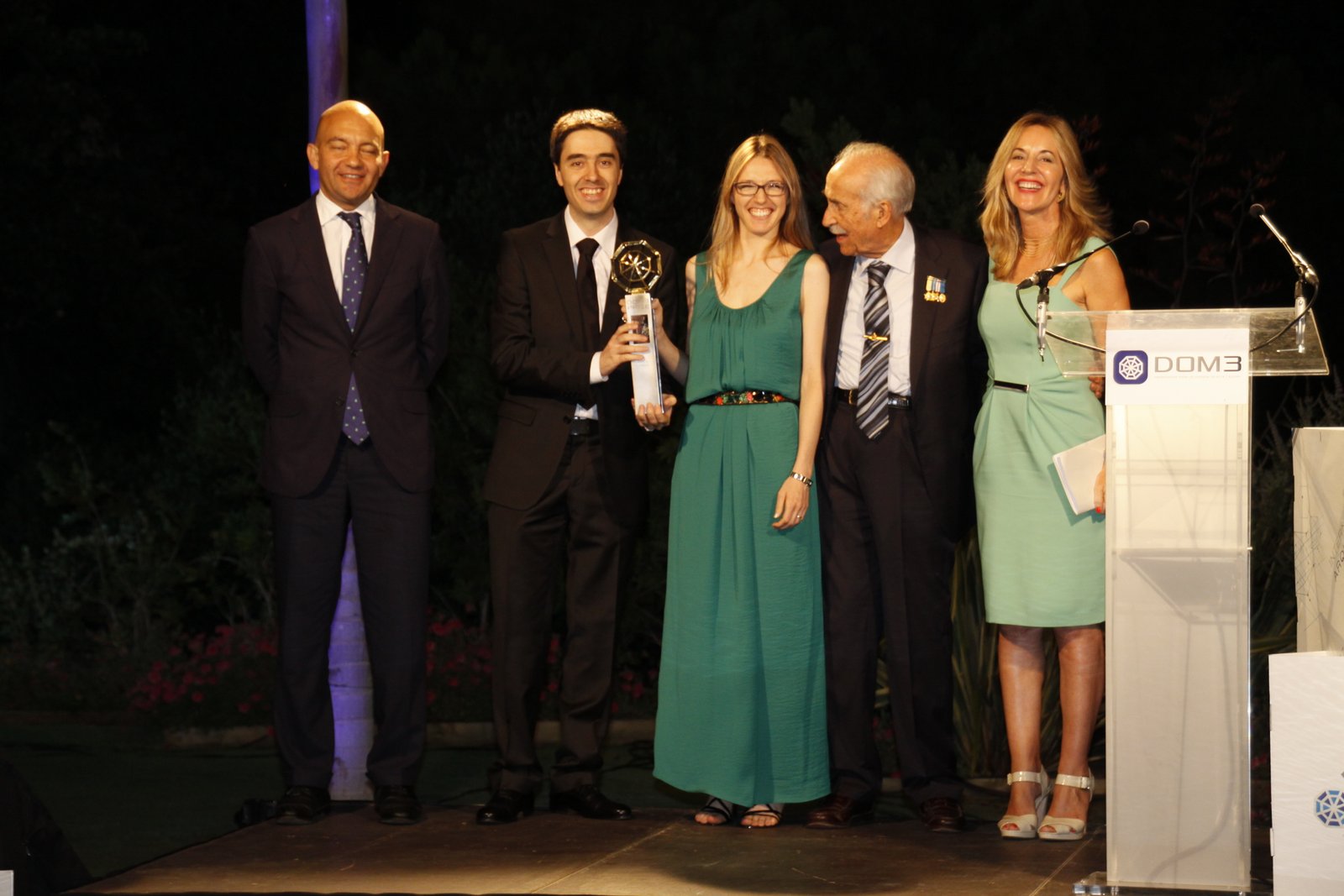 The jurors, consisting of the president of DOM3, Sofía Polo de Uña, CEO of La Zagaleta, José Pérez Díaz, Rafael de la Hoz Castanys, Salvador Moreno Peralta, Fernando Caruncho and Teresa Sapey, were thrilled with the reaction to this first edition of what is expected to become an internationally recognised Marbella design competition.
Submissions, in the form of detailed designs and architectural plans for a series of projects to be realised within the exclusive grounds of La Zagaleta, were received from both established and young up and coming architects, and the organisers of the prize are more than happy with the feedback and creativity they have seen.
Special mention was reserved for two projects: Casa de los Naranjos by Juan Echeverría of deBlacam and Meagher Architects in Dublin, and The Mountain Top House by Amaia Crucelegui Frías of PR Architecture in London. However, the award for the inaugural 2014 DOM3 Prize for Architecture goes to Belvedere, a project for a contemporary luxury villa in La Zagaleta by Simón Francés Martínez and Judith Sastre Arce of Sastre + Arce Arquitectos.
Their project was marked by horizontal lines and a styling whose aesthetic appeal, like all great design, offers a purity and simplicity of form that is born out of the mastery of form and dimension. The jury was not only impressed with this visual treatment, but also felt the design fitted beautifully into the natural surroundings of La Zagaleta.
The award was presented to the winners by Sofía Polo, Jaime García-Legaz, Secretary of State for Commerce, and D. Enrique Pérez Flores, founder and honorary president of La Zagaleta during a gala evening held in La Zagaleta on Friday 27 June. Special thanks went out to DM Properties and fellow supporters of the competition during the cocktail and gala dinner by master chef Dani García.
We are very proud to be a part of this prestigious event, and as a company specialising in luxury real estate and dedicated to quality and style support this exciting initiative to strive towards the very best in architectural excellence on the Costa del Sol.
Find out more about DOM3 in this video: