Figures released by the Spanish Property Registrars show that the number of homes registered to new owners in the first quarter of this year rose by 14 per cent over the final quarter of 2013.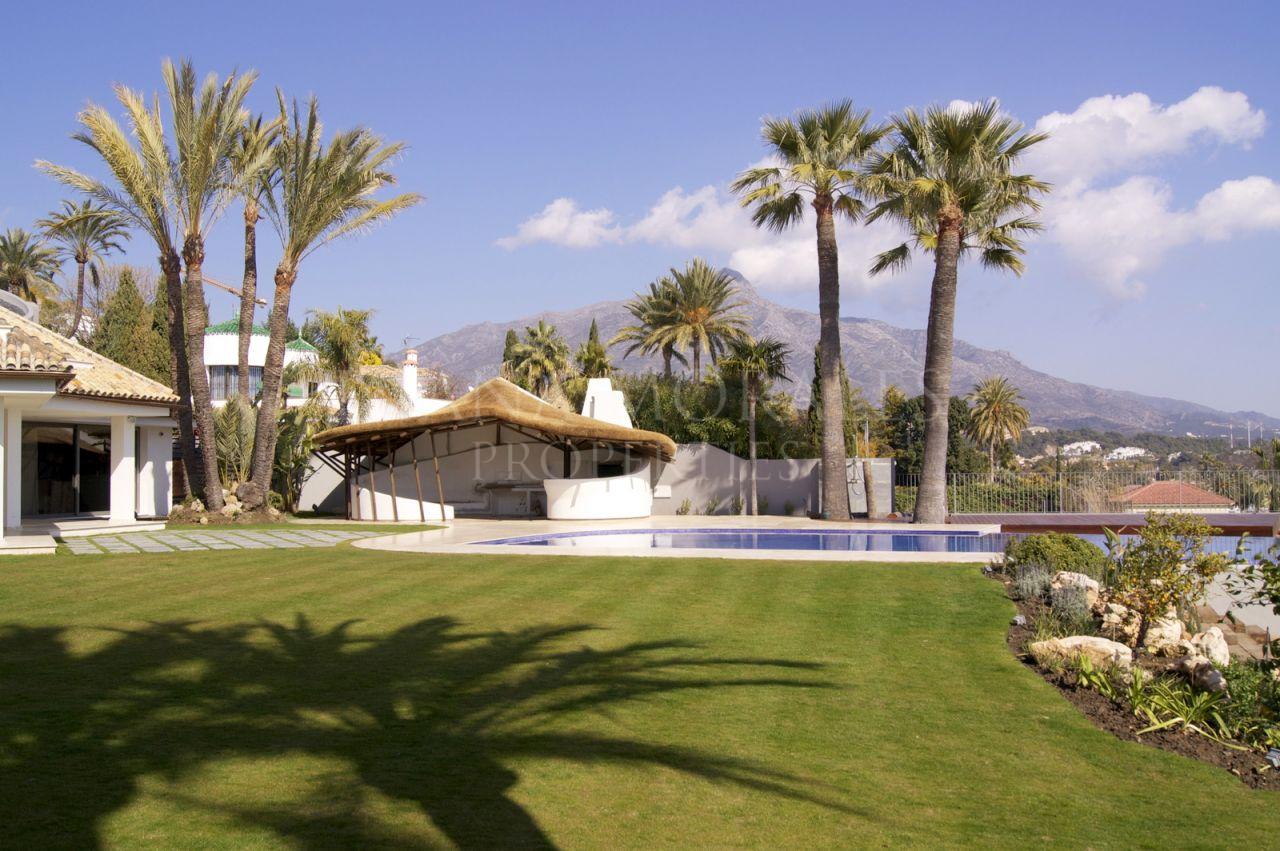 It was the first time in a while that figures had taken an upward turn, prompting many to express their belief that the long awaited low-point in the national housing market has been reached. After this, the only way is up, as areas such as Marbella have shown since beginning the road to recovery and growth in 2012.
"In a country like Spain, with its large geographical area and distinct submarkets, the bigger market is of course made up of lots of smaller ones. In top-end markets such as Marbella, which are driven primarily by foreign buyers, many of whom are cash investors, strong growth in demand is accompanied by the early signs of rising prices and a gradual return to construction activity," says Pia Arrieta of DM Properties.
By contrast, there are still large parts of the national market that haven't hit bottom yet in terms of sales activity and prices, but the recovery, which started in markets such as Marbella, the Balearic Islands, Madrid and Barcelona, is now also visible in regions such as Gran Canaria, the Basque Region and sections of the Costa Blanca. The latter is also experiencing an upsurge in tourist visits, a trend that has traditionally preceded a rise in property sales, and did so again recently on the Costa del Sol.
"For investors and buyers of second homes the core issue is price. If it has reached the level which buyers consider attractive, and very importantly, if there is no expectation of it dropping further, then pent up demand is suddenly released and sales volumes rise rapidly. We saw this in Marbella over the past two years, and the trend is becoming visible in other parts of Spain too," says Pia.
A great time to invest in properties in Marbella
In the national housing market the situation is a little different. Here demand tends to fluctuate less, but is strongly dependent upon the normal functioning of the mortgage lending system. While banks are slowly beginning to resume activity in this field there is still some way to go before lending volumes have returned to 'normal' levels, so for the time being it remains a market dominated by bank repossessions that not only represent good value but also tend to come with financing.
As the national economy follows the world's gradual return to growth – the forecast for Spain is between 1.5–2 per cent this year – employment grows again, incomes become more stable and the process of absorbing the unsold stock of homes in areas such as Murcia, Almería, Castellon and Madrid is sped up. It is a trend that is being led by luxury second home markets such as Marbella, where very few bank repossessions are left, foreign cash buyers are keenly snapping up great deals and the demand for fresh, modern homes has reactivated the construction market.
Marbella has an upbeat feel about it these days, and it looks like Spain is heading in the right direction too, making this a great time to invest in a country that Morgan Stanley and other international experts rank highly in their global investment reports.