The growing demand for Marbella land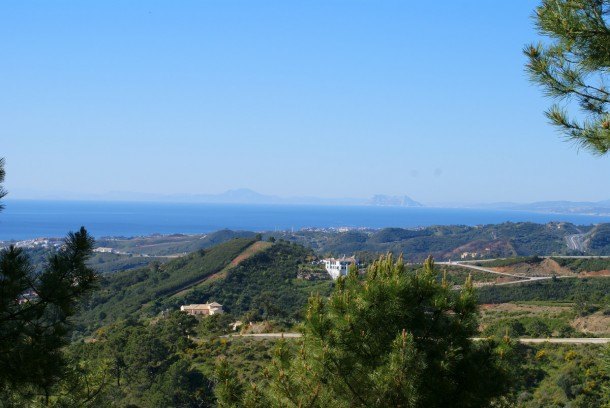 In the wake of the revival of demand for homes, now Marbella plots and land for sale are also increasingly in vogue once more.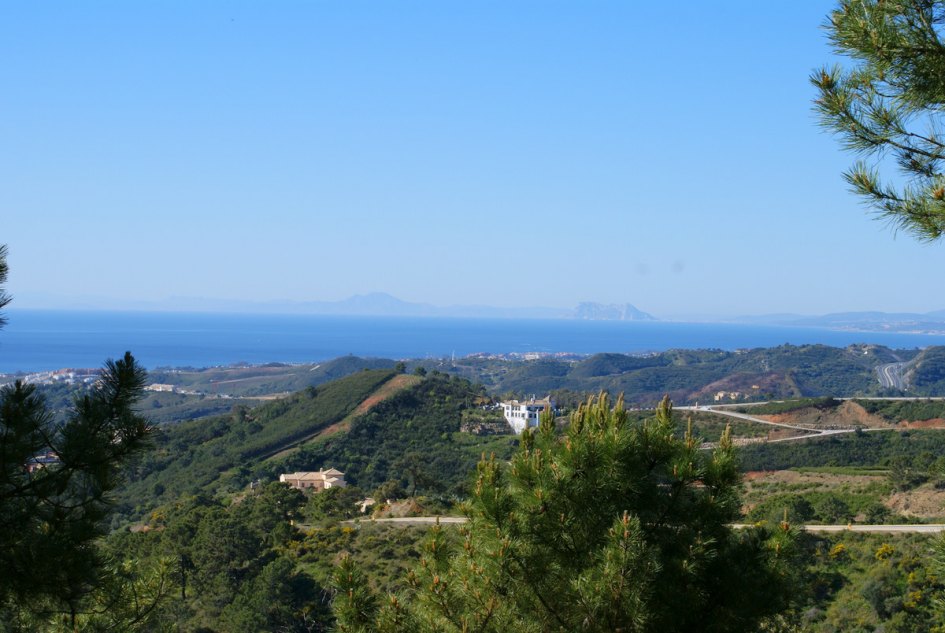 The recession that followed the global financial crisis of 2008 effectively stopped the local construction industry in its tracks. With the exception of a small number of super-luxurious mansions in such locations as La Zagaleta and the Golden Mile, and the completion of projects started before the downturn, virtually no new significant projects were built right up to recent times.
The first signs of a gradual recovery in building activity came from a specialised renovation sector that began to build momentum in 2011, followed soon thereafter by the first new development of apartment complexes whose first phases have just recently been completed.
It was a brave step by those companies, such as Taylor Wimpey and Grupo Sierra Blanca, which lead the return to property development, but they have been well rewarded by a rapid uptake of properties that represent the first modern homes built in Marbella in a while. For such properties, featuring the latest styles, materials and technical amenities, there is much demand, and so second phases have been commissioned and a whole new generation of projects are on the cards for a construction sector that will slowly but surely return to normal productivity.
Land in a mature market
It all heralds the beginning of a new period of growth within the wider context of broader economic cycles, and as such is nothing we haven't seen before, yet what is different is that Marbella is becoming an increasingly mature and consolidated market – where land available for construction is far more scarce than it was at the beginning of the previous upturn over 15 years ago.
This means that no one expects or even desires a return to the heady days of boom-economy and credit-injected mass construction, but rather a resumption of what can be called 'normal' construction levels within the now more limited areas open to new expansion.
This shortage of land in prime has caused many owners to start 'land banking', emphasising that much of the new development will consist of smaller, high quality apartment complexes and villas in what are effectively infill sites within established areas such as Nueva Andalucía and Sierra Blanca. At DM Properties we have over the past six months experienced a notable increase in enquiries for such land from developers, architects, investors and also individual clients.
Among the most popular areas are exclusive addresses such as Cascada de Camoján, the Marbella Hill Club, La Zagaleta and El Madroñal, but also country club environments that offer space and a good choice of plots combined with a rustic ambience on the edge of Marbella. These include the Marbella Club Golf Resort, Los Flamingos and Monte Mayor, where close proximity to Puerto Banús, Marbella and its beaches will contribute to an overall picture of growing competition for Marbella land.