It is by now well-established and well-documented that the Marbella real estate market is in clear recovery. More than that, we seem to have arrived at the beginning of a new growth cycle, with all the tell-tale signs of increased demand, a booming tourist sector and the stabilising of property prices that usually precedes a gradual increase in values. In some areas this process is already well under way, and it is also good to see that construction is slowly returning after a six-year absence of newly-commissioned projects.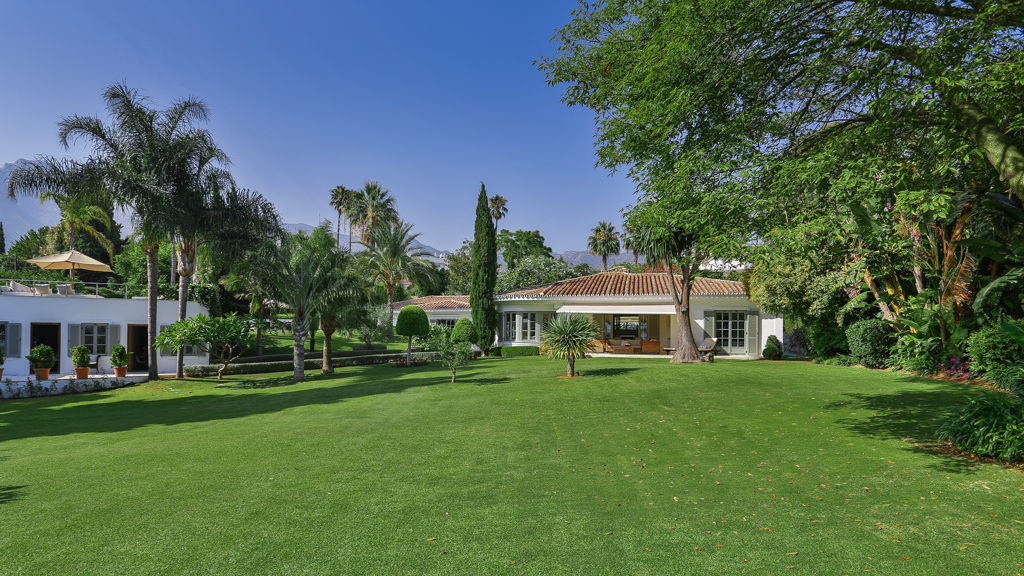 The demand is certainly there, especially for prime modern properties, but also for attractively priced homes in appealing locations – which covers pretty much all of Marbella. The report published by noted consultancy Aguirre Newman confirms all of this, also mentioning that the foreign buyers that currently make up the bulk of the market are drawn by a combination of the intrinsic qualities of this region and prices that are highly appealing after having dropped steadily during the recession of the past few years.
The report goes on to say that 90% of them do not need mortgages, the very shortage of which is one of the main factors holding back the resurgence of the Spanish market, where around 80% of buyers are dependent on financing. With financial stability largely restored and economic growth for this year forecasted to exceed 1,5%, it should only be a question of time before these matters too are resolved, but in the meantime the Costa del Sol property market remains largely dependent upon foreign cash buyers.
The statistical survey undertaken by Aguirre Newman also revealed that not only is the stock of bank repossessions rapidly running out, the overall number of properties available for sale on the Costa del Sol has also dropped from almost 18.500 to 16.500 since last year – further prompting the recovery of the construction sector. Sales, particularly of new-built homes, are picking up pace, and while the average price for a typical apartment on the Costa del Sol as a whole has fallen by 5,7% to €196.956 (9,7% to €393.520 in the case of detached homes) over the past year, prices in Marbella itself have already begun to move in the opposite direction.
The importance of foreign buyers is telling, but it is also a more diversified source than ever before, including both a strong resurgence of traditional markets such as Britain, Ireland (up 78% on the year before), Russia, Holland, Scandinavia and the Middle East, and the emergence of new markets such as Morocco, China and other parts of Asia. In addition there are has also been a significant revival in interest from once-strong markets such as France, Belgium and the USA. Taken together with estimates that see mortgage lending returning as a force in 2015, it bodes well for a gradual, but measured and sustained recovery in Marbella's all-importance real estate market.