Home entertainment options in Marbella villas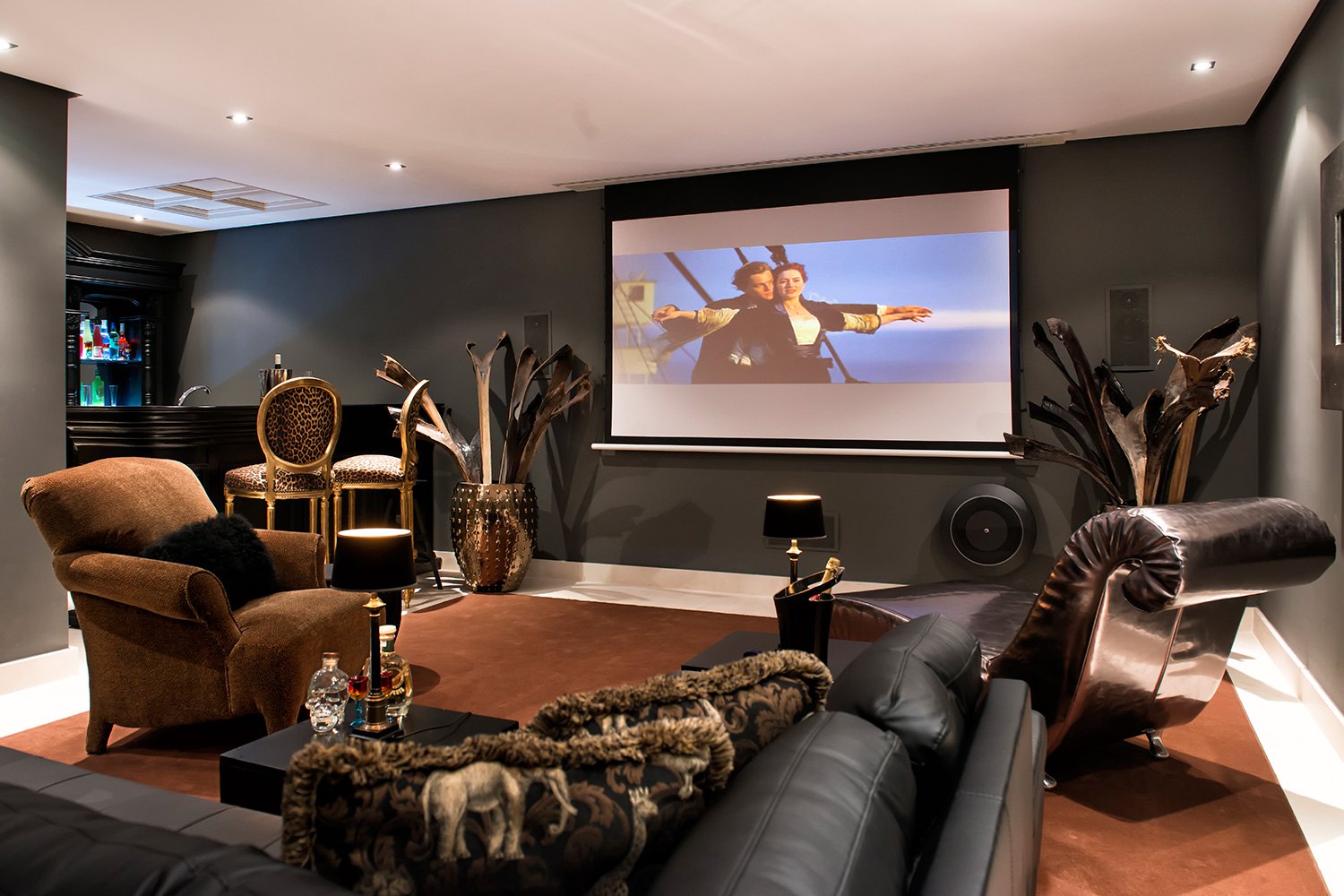 In today's luxury Marbella villas a long list of additional features, luxuries and amenities have long since become accepted as normal.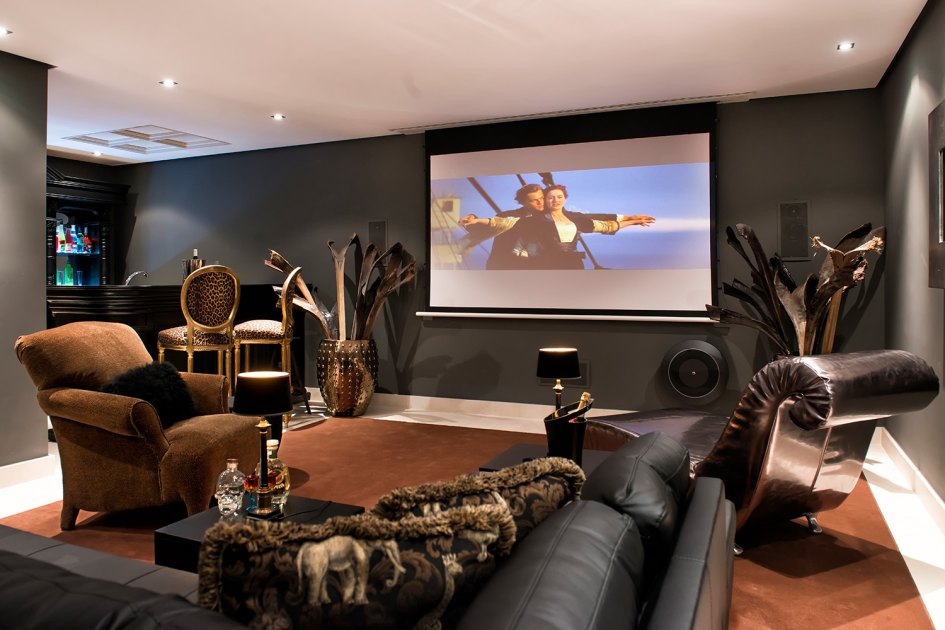 Ensconced within the lush greenery of leafy residential areas or exclusive gated communities, such homes are naturally endowed with spacious, elegant living areas and bedroom suites, state-of-the art kitchens and bathrooms, expansive terraced areas and manicured gardens that envelope sleek swimming pools and frame inspiring sea and mountain views.
However, where added value was once provided by a wine cellar, a family den or a sauna, far more is demanded of today's luxury homes. Modern technology has put a great deal more at our disposal, and so it is that we find gyms, indoor swimming pools, guest and staff apartments, games rooms, bars and entire private spas complete with saunas, steam baths, showers, changing rooms and hotel-style relaxing decks.
Those with limited space have to make a choice between the various options, while those with unlimited choices can opt to include it all – and many a luxury Marbella villa does exactly that, incorporating slick private spas, gyms, home cinemas and guest accommodation, not to mention multi-car garages, staff apartments, wine cellars and lavish studies with libraries.
So whether you prefer to entertain in the conventional manner at your terrace near the pool or within the stylish environment of modern reception rooms and lounges, or opt for something a bit different, many possibilities exist. Some kitchens have been designed to host informal dinner parties, while other homes are endowed with trendy chill-out lounge areas as seen at Marbella's beach clubs. Others feature wine cellars complete with a Spanish style bar and tasting room, a spa area fit for a five-star resort hotel or a large games room with backlit bar and relaxing areas.
It seems the latter, in particular, is very much in vogue right now, evolving out of the home cinema to include a wide range of entertainment options within a single space, rather than providing separate, dedicated areas for each. With the on-going technological and stylistic developments of our times it all means the scope for creating impressive entertainment spaces is as broad as your imagination.