The Wealth Report 2015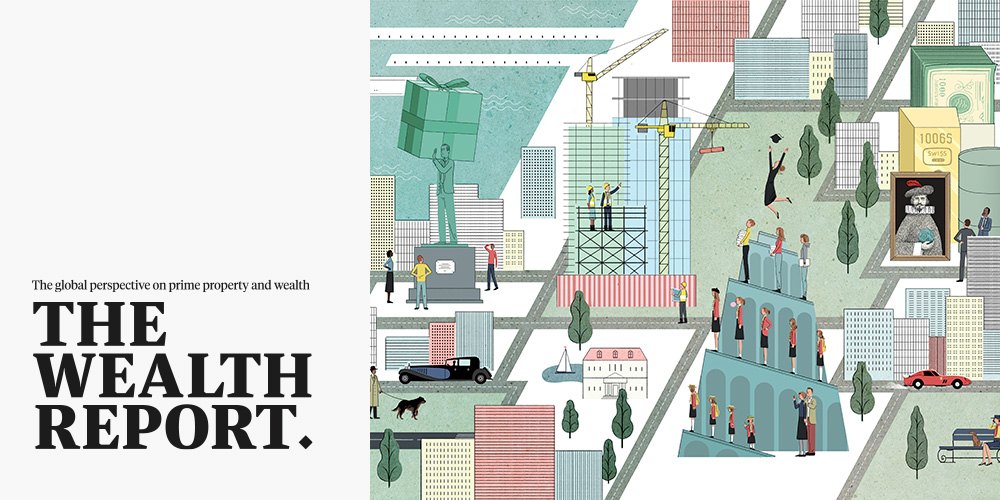 The Wealth Report is Knight Frank's flagship research publication, which over the past nine years has established itself as the leading commentary on international wealth flows, investments and the performance of prime property markets.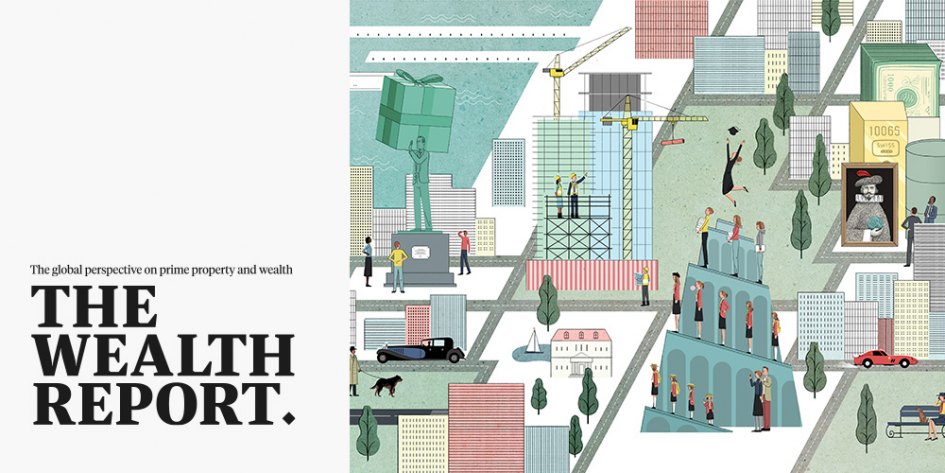 The Wealth Report is more than just a property market update. For nearly a decade it has not only provided an authoritative commentary on the latest global trends, but has also helped to shape the investment strategies of wealthy individuals around the world.
It is clear that 2015 will be a remarkable year in terms of political and economic fluctuations, making it harder than ever to predict investor sentiment and the resulting wealth flows.
Knight Frank is able to draw not only on a network of over 370 offices, but also the views of thousands of active clients and investors, together with the expertise of their agency and consultancy teams, including those advising on alternative property sectors such as healthcare, agriculture and student housing.
You can download a copy of the report here or contact us for a printed copy.
Visit the Wealth Report website and sign up for updates by joining "My Knight Frank".