Los Monteros: a Marbella classic by the sea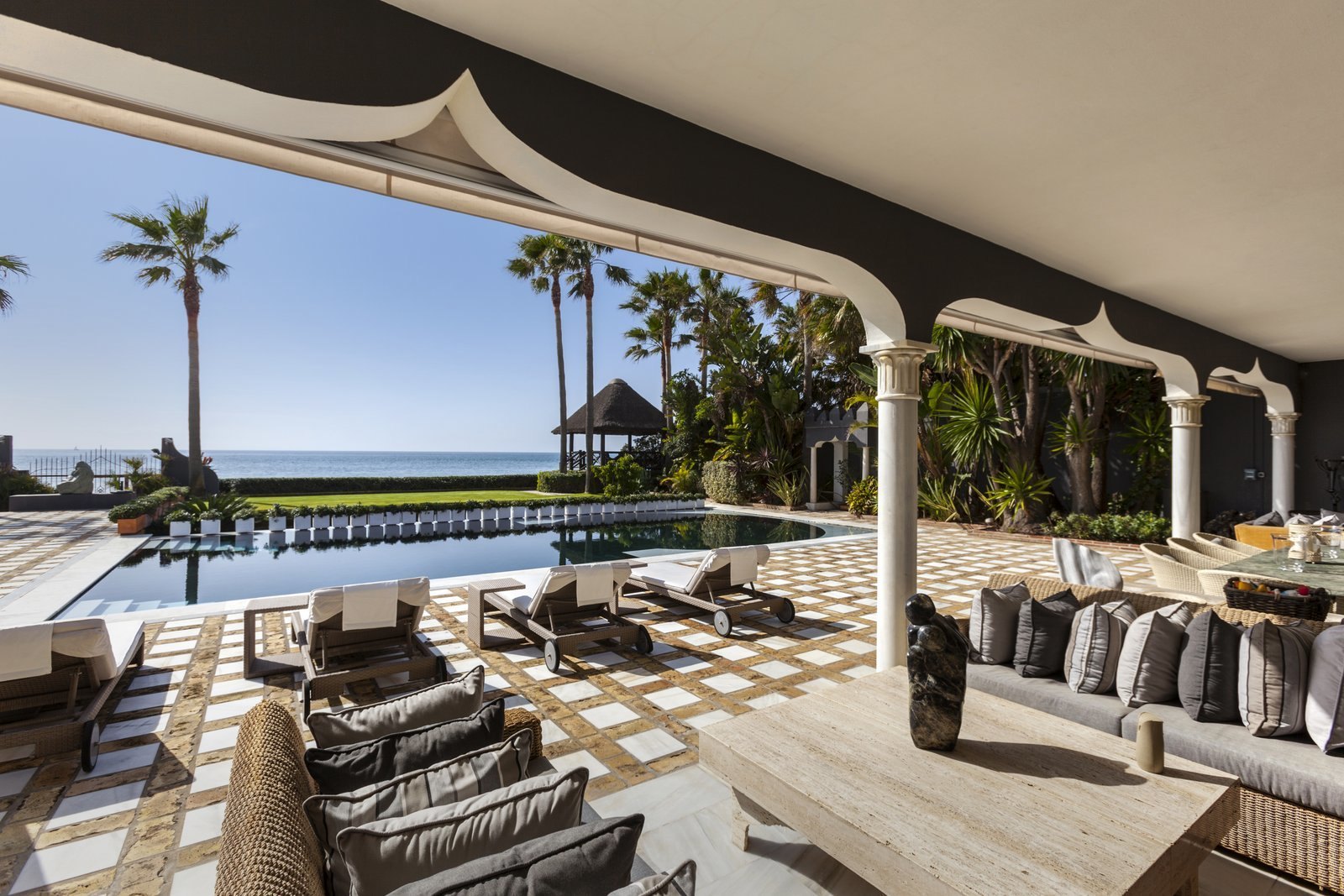 Los Monteros is one of the very best addresses in Marbella, and since the most in-demand locations tend to be right by the sea, it combines elegance with a prime beachside setting. The combination is one of rare prestige, perhaps only equalled by Marbella's Golden Mile itself.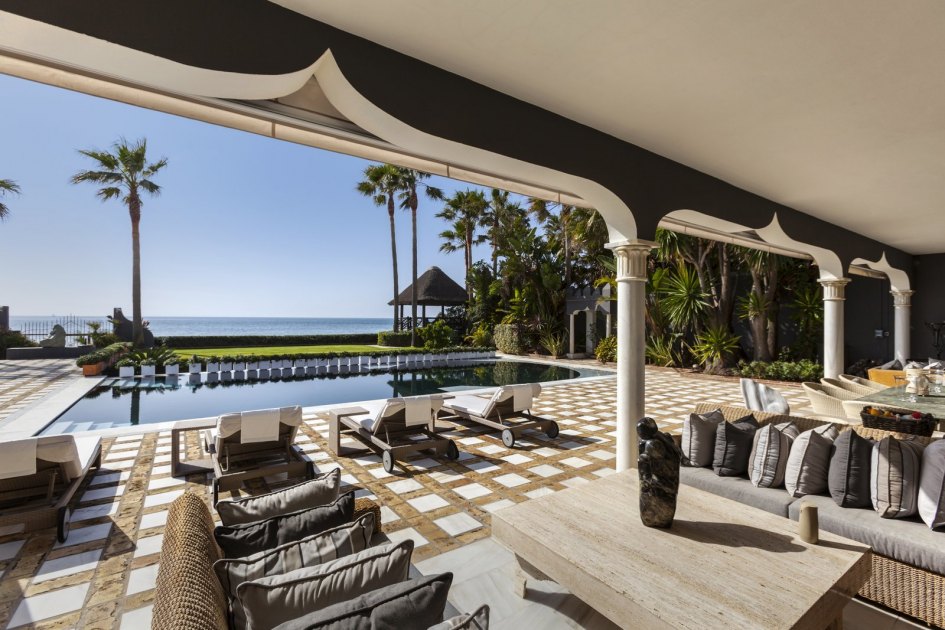 Set within a small, privileged enclave just east of Marbella town, Los Monteros offers sophistication and privacy in a peaceful residential environment made up mostly of luxurious private villas and a small number of exclusive, low-rise apartment complexes surrounded by lush green gardens.
The mansions that occupy the first line facing beach and sea form a veritable millionaire's row comparable with that on the Golden Mile, yet Los Monteros is prized for its peaceful sophistication within a stroll from the finest dunes and beaches in the Marbella area.
Nearby are charming fish restaurants, beach bars known as 'chiringuitos' in these parts, as well as the luxurious La Cabâne beach club, which forms part of the nearby five-star Hotel Los Monteros – a true Marbella icon.
Golfers have a splendid choice of courses, with the Río Real, Santa Clara and Marbella Golf Club right on their doorstep, and many more within a 10 to 15 minute radius, as well as racquet clubs, spa and wellness centres, sports academies, schools, shops, restaurants, nightlife and professional services.
The latter are mostly found in Marbella town, whose law firms, medical centres but also parks, seaside promenade and lovely shaded squares and eateries are just ten minutes away by car. It is this convenience, combined with the peace, tranquillity and quality of its properties and prime sea-fronting location that makes Los Monteros so sought after among those in the market for Marbella's finest properties.
Those in search of the stylish convenience of a Los Monteros apartment will find a series of beautifully styled and landscaped complexes in settings right on the sea, such as this fantastic ground floor apartment right by the beach or this luxurious apartment overlooking the dunes. The villas in Los Monteros are also spectacular, offering a range of contemporary properties such as this newly completed villa or existing homes in prime locations such as this spacious low-rise villa with beautiful garden and open-flowing living spaces.
Regarded as one of the finest spots in Marbella to own a property, Los Monteros is ideal for families and people who want an important property with space right by the sea yet also close to all amenities. It is this mix of ingredients that makes it a truly privileged location.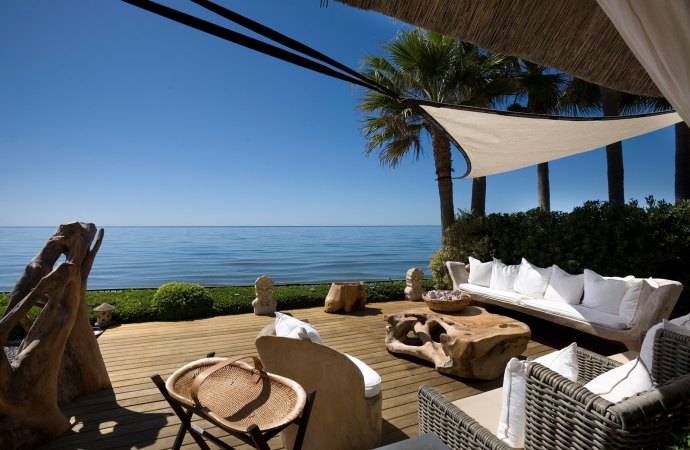 Los Monteros is an icon of luxury living in Marbella – one of the best addresses in the area, whose exclusive beachside villas contribute to Marbella´s reputation as a glamorous resort and lifestyle destination. Beside the rather unique feature of beachside villas fronting very private stretches of open sea and beach, Los Monteros also stands out...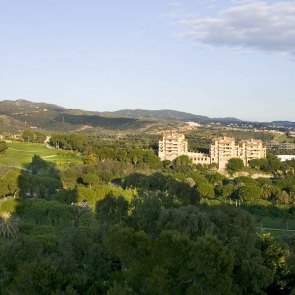 3 min. read · Pia Arrieta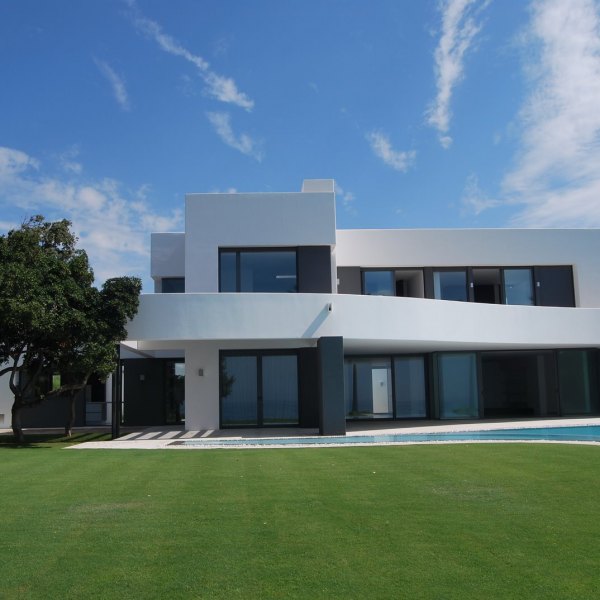 3 min. read · Diana Morales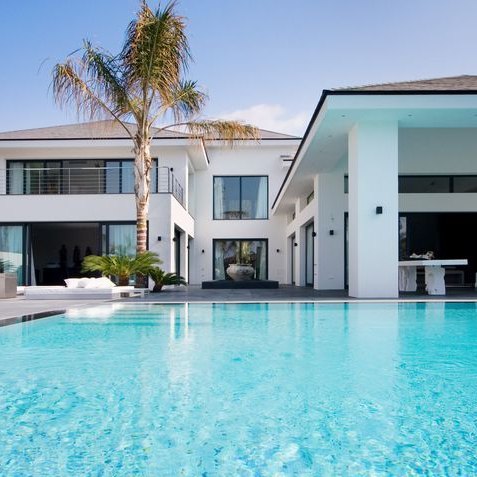 1 min. read · Diana Morales