Stunning Modern Property in Los Monteros featured in Luxury Portfolio Magazine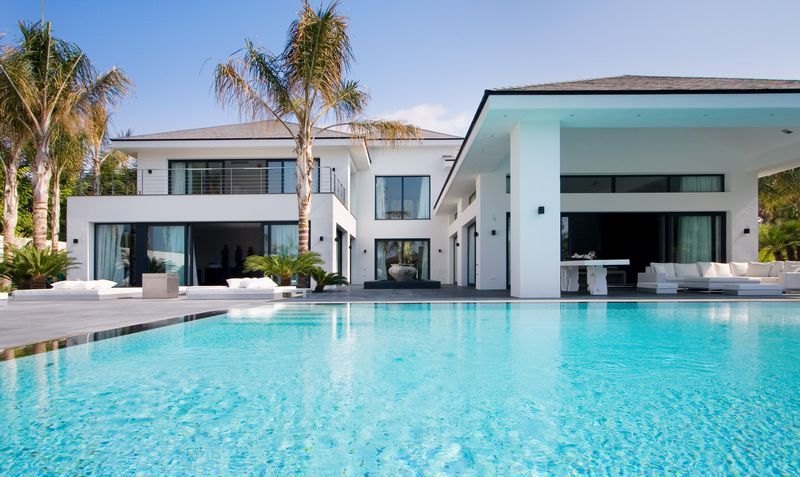 For those of you who love modern architecture, we would like to draw your attention to this beautiful villa located in sought after Los Monteros residential estate.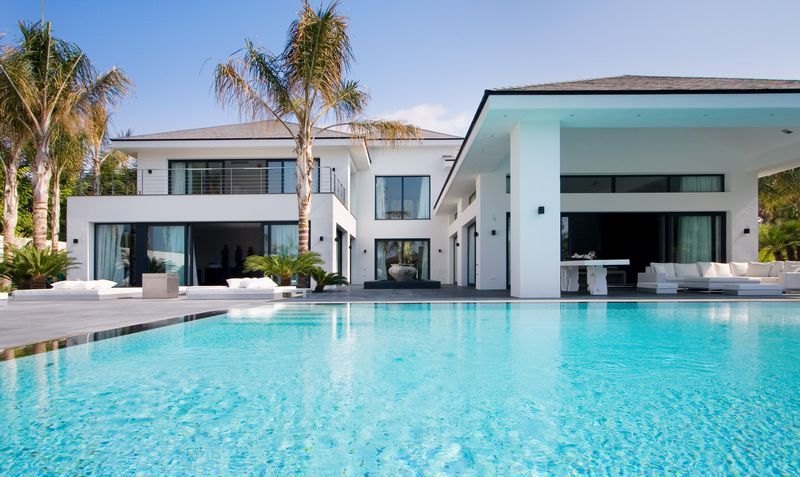 The villa definitely has the wow factor built into it, with a large living room with an open plan spacious kitchen which welcomes you to the property and leads you onto the pool area with wooden deck all around. The property boasts spacious rooms, and great entertainment areas such as a gymnasium, Turkish bath and lovely sitting exterior areas and has been beautifully decorated in tone with its architecture.
For all these reasons, Luxury Portfolio magazine has chosen to feature the property in their Summer edition.
Should you require additional information on the villa please click here.