DM Properties Marbella – Knight Frank: Looking back on a new alliance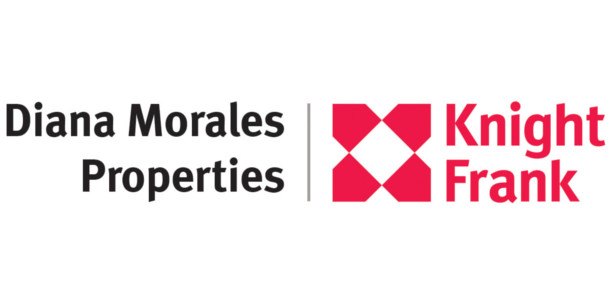 2015 has been a memorable and indeed also a landmark year for Diana Morales Properties. After over 25 years as an independent real estate agent we joined forces with Knight Frank to become the renowned international property group's sole official representative in the Marbella region.

The nature of the alliance entails a merging of the two corporate identities as well as a blending of our respective business cultures in which both parties have sought to highlight and complement our individual skills and strengths into one powerful offering.
A powerful combination
After so many years as an independent real estate company there has been some adjustment, yet the coming together of our two brands produces synergies and an international reach that allows us to offer our clients a greater market impact and efficacy than ever before.
In addition to this, DM Properties is no newcomer to working closely with partners, as we have been actively involved with the world's leading property networks for many years, and remain very much involved in EREN – the European Real Estate Network of which we are founding members.
Our clients, like ourselves, have swiftly made the transition from our trusted brand to the inclusion of Knight Frank – a name that offers a great reassurance of quality and professional standards particularly among newcomers to the Marbella property market. Those in the know will appreciate that our two brands form a very good fit in this regard, as was highlighted during the official announcement of the DM Properties-Knight Frank collaboration in March last year.
The most important representatives of the regional property industry were present, along with local dignitaries and high-ranking representatives of Knight Frank, who joined DM Properties' founder Diana Morales and Managing Director Pia Arrieta in presenting this exciting new alliance.
Almost a year on we can look back with satisfaction at a year in which the region's property market continued its steady growth and our two companies have fitted together as well as we wished they would. Today DM Properties is a highly respected luxury Marbella real estate specialist with unequalled international reach, ensuring that we can go into 2016 guaranteeing the very positive combination of quality, personal service and highly effective marketing within an international high net worth buying public. In other words, we look towards the future with great confidence and optimism.