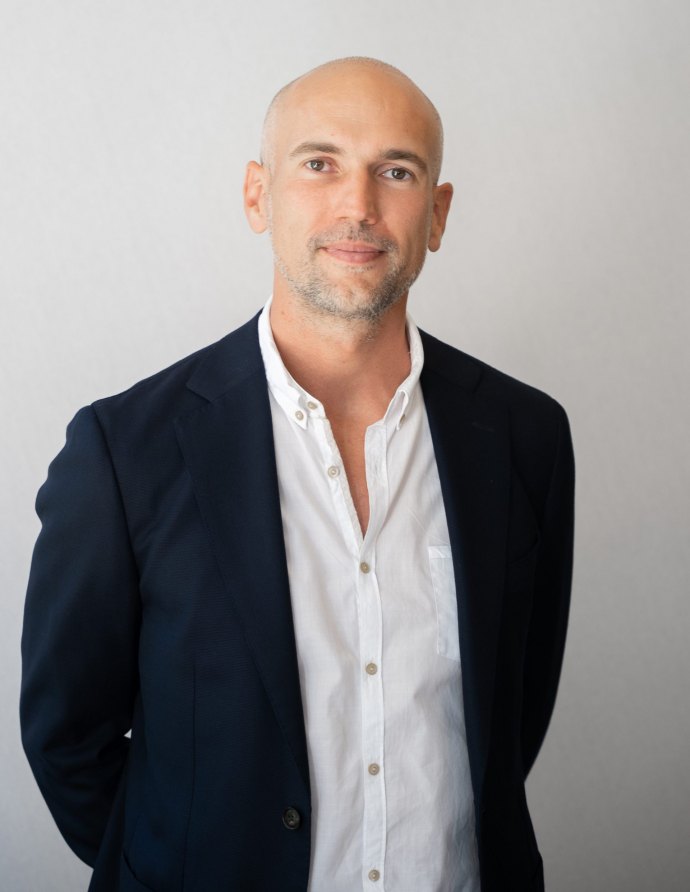 Christer Rosen
Property Consultant
My approach to real estate can be summed up in three words: commitment, professionalism and service. I know the market -both as an agent and a neighbour – and can help guide you through the nuances of our local industry
About Christer
Christer Rosen is Property Consultant at DM Properties, a role he embraced with a rich tapestry of international experiences and a deep-rooted connection to Marbella. Born to Spanish and Swedish parents, Christer's upbringing was as diverse as his heritage. He spent his formative years transitioning between Marbella, Switzerland, EBS London in England where he obtained a BA in Business Administration, and the vibrant city of Milan. With real estate running in his blood, Christer's profound knowledge of Marbella is inherited from his father, who, over three decades, played a pivotal role in developing much of Nueva Andalucia, Marbella.
Before venturing into the real estate domain, Christer showcased his entrepreneurial spirit by co-founding an eyewear company with his siblings in 2006. This venture, under his stewardship as the Business Development Manager, expanded its footprint to over 20 countries, testament to his knack for forging enduring business relationships. In 2015, Christer's journey took him to Madrid, where he delved into Real Estate asset brokerage. However, the allure of Marbella, coupled with the opportunity to work with DM Properties, brought him back to his hometown in 2022.
Fluent in five languages; Spanish, English, French, Italian and Swedish, Christer's linguistic skills, combined with his amiable nature, make him adept at catering to a diverse clientele. His genuine love for real estate and his knack for nurturing client relationships solidify his position at DM Properties. 
Outside of work, Christer is passionate about travelling, kitesurfing, and padel tennis, embodying a blend of business acumen and adventurous spirit.