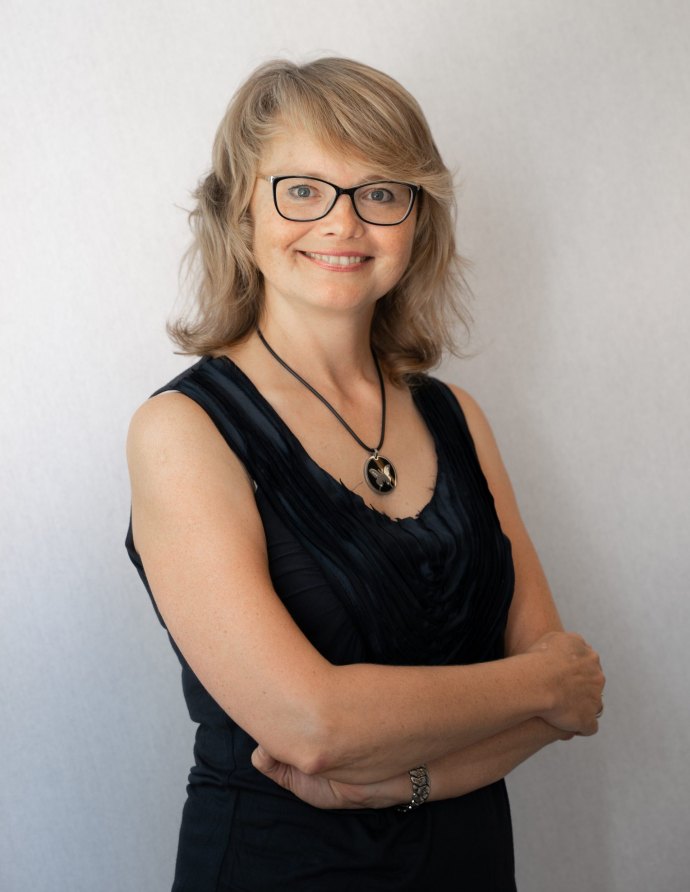 Sveta Mazhehava
Listings Coordinator
The relationship with the owners is more than one real estate transaction, it's a lifetime investment. My goal is to make sure that we satisfy the special needs of all of them, and at the same time make the process and transactions go as smoothly as possible.
About Sveta
Sveta is the Listings Coordinator at DM Properties and brings a wealth of experience and a diverse background to her role. Born and nurtured in the picturesque city of Minsk, Belarus, Sveta's journey has been marked by adaptability and a keen sense for opportunities.
Her initial foray into the professional world saw her don multiple hats. She showcased her financial acumen as an accountant in a hotel in Catalonia and later transitioned to roles that highlighted her linguistic skills, working as a receptionist and translator in a medical centre. However, it was in 2003 that Sveta found her true calling in real estate, a domain she has been associated with ever since.
Fluent in Russian, Spanish, and English, Sveta's linguistic prowess is a testament to her academic background in Spanish and English philology. This skill set, combined with her diverse professional experiences, positions her uniquely in understanding and catering to a varied clientele.
Beyond her professional commitments, Sveta is an avid traveller, always on the lookout for new experiences and cultures. Her love for bakery showcases her creative side, where she often indulges in crafting culinary delights.