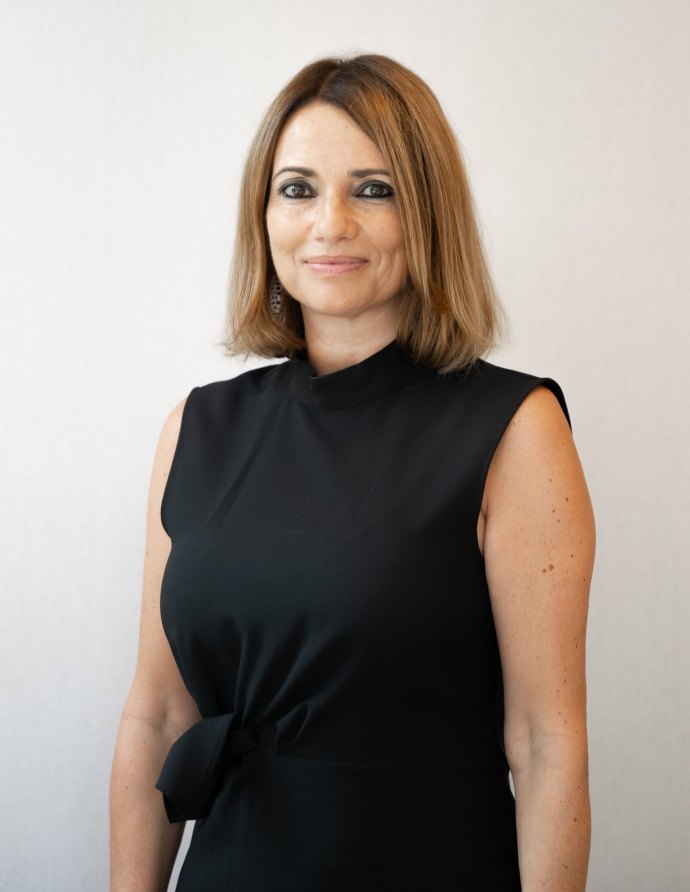 Silvia Parra
Property Consultant
One of the best thing about working here, is the amazing team I am surrounded by. The team atmosphere not only brings a varied wealth of knowledge and experiences, it also creates a comradery and support system that my colleagues as well as the clients benefit from. I truly believe that we win in life by helping others.
About Silvia
Silvia Parra, a dedicated Property Consultant at DM Properties, assists buyers and sellers in navigating the intricate world of residential properties. Born in Barcelona, Silvia's academic pursuits led her to obtain a BA in Tourism from the esteemed University of Barcelona. With a rich tapestry of experiences spanning from advertising to real estate, Silvia has honed her skills in customer service and sales through her tenure in various national and international companies both in Spain and in the USA.
In 2018, Silvia found her true calling in Marbella, where she has been making waves as a Property Consultant.
Silvia is a native Spanish speaker and is fluent in both English and French. Her empathetic nature, combined with her exceptional communication skills, makes her adept at client interactions. Silvia is driven by change, results, and the power of teamwork, ensuring she consistently delivers excellence.
Outside her professional commitments, Silvia is passionate about padel, loves to travel, and finds solace in cooking.