Developments in La Alqueria, Benahavis
3 developments in La Alqueria, Benahavis.
Tierra Viva by Lamborghini is a new residential complex of 53 villas with Lamborghini inspiration. Located in the prestigious area of La Alqueria, Benahavis, Malaga,...
From €4,978,009 To €8,762,713
A small set of 13 villas surrounded by more than 5000 m2 of Mediterranean gardens with exceptional sea views. Located in La Alquería, this area...
From €1,850,000 To €2,290,000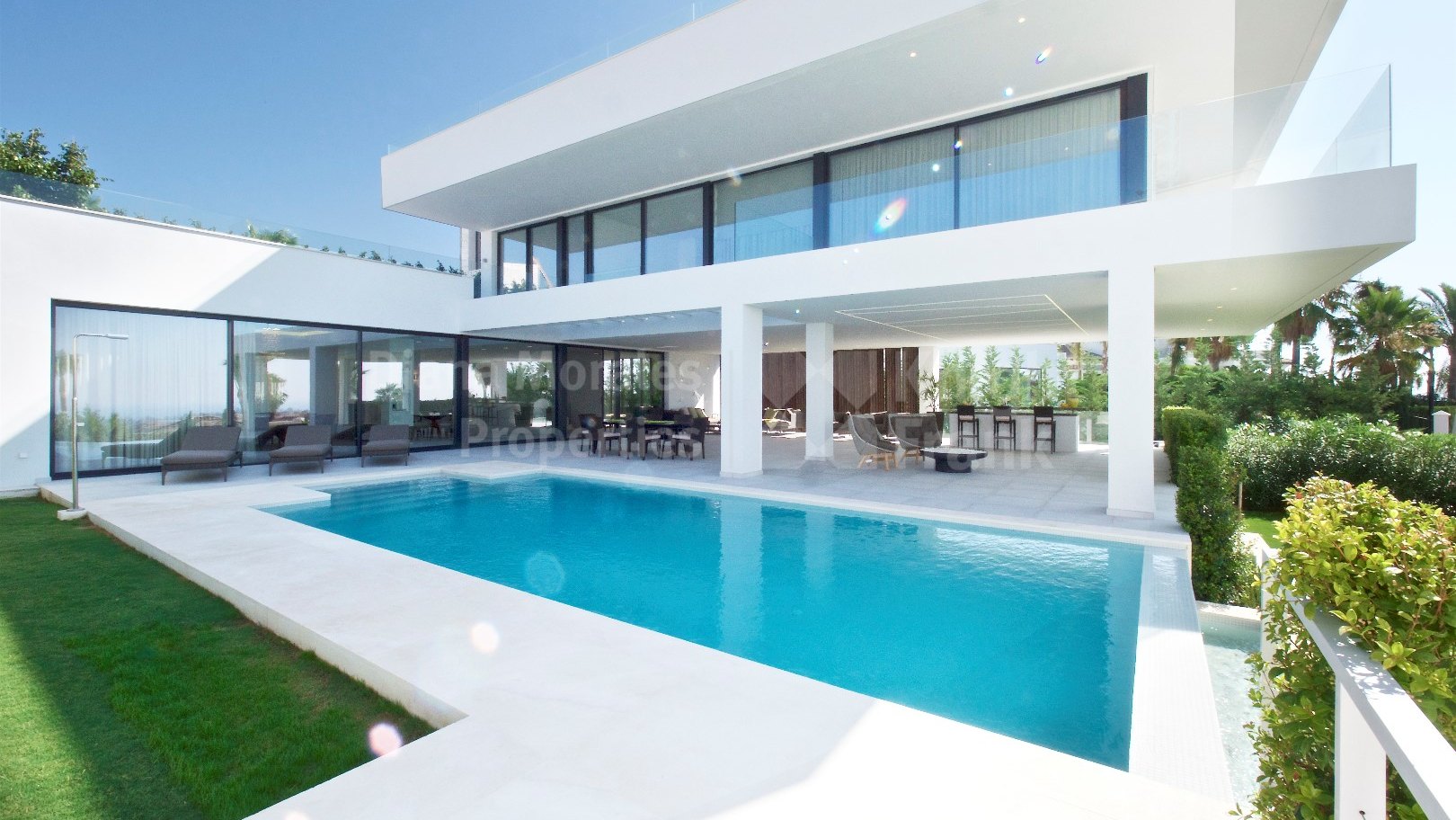 play
Mirabella Hills is a selected community of 14 five-bedroom villas located in La alquería, Benahavis, in the most up-and-coming parts of Marbella. It is an...
From €2,450,000 To €5,300,000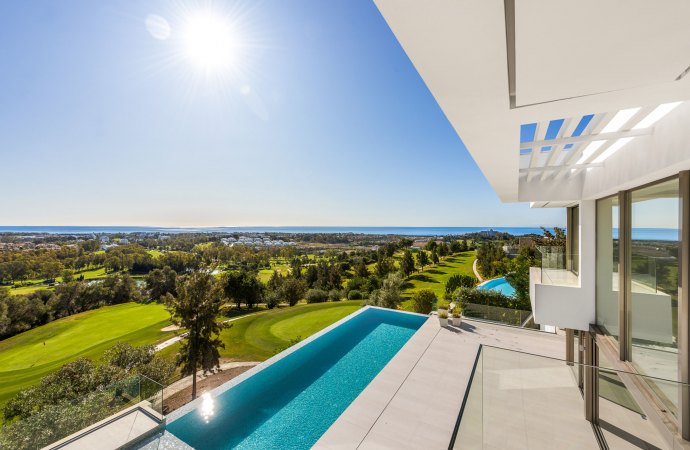 With the classic prime spots in and around Marbella essentially consolidated and offering only limited scope for further development, many of those keen to find a luxury modern Marbella villa or apartment are shifting their focus to nearby areas that still have expansion capacity. One such area is La Alquería, a peaceful residential zone close...
More about the area
Related property results