Marbella, a preferred destination for Arab property buyers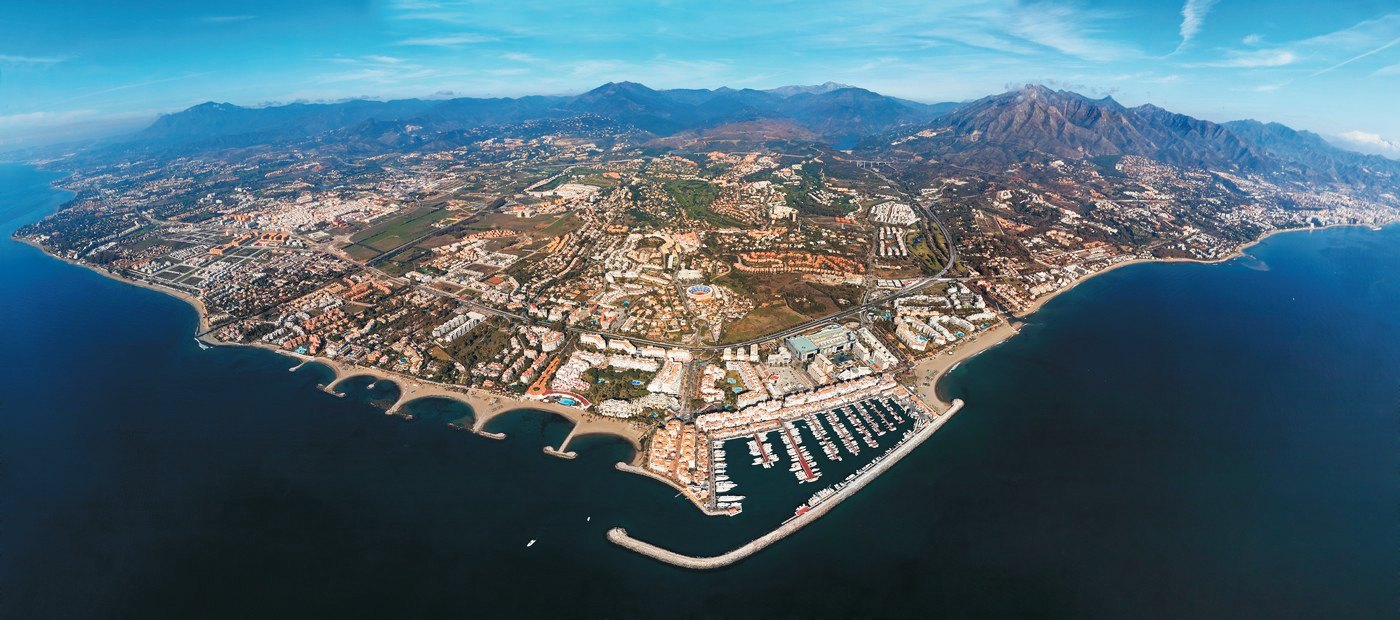 The importance of the Arabian nations to Marbella's economy cannot be understated and this seems set to continue with the news that enquiries from such places as the UAE and Saudi Arabia have risen by 164% in recent months, according to DM Properties' partner agency Knight Frank.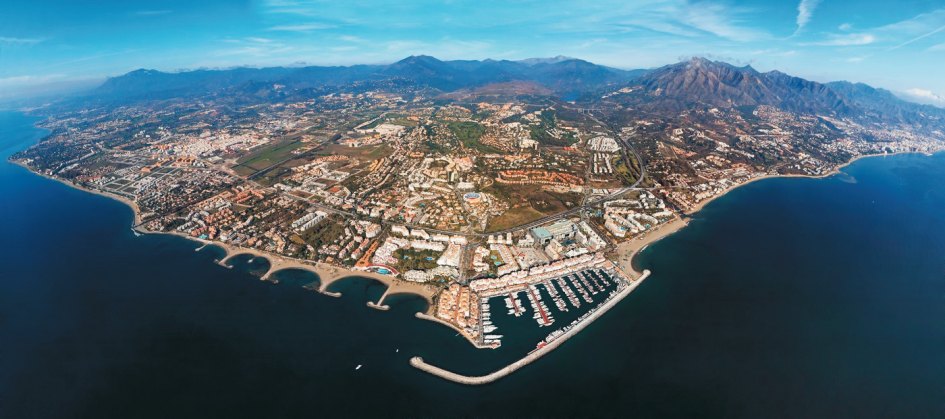 Now the appeal of the resort town as a luxury destination has been given a welcome boost by an article in the influential Gulf News that extolls the virtues of Marbella and reminds potential buyers of just why the Costa del Sol town is such an alluring proposition to Arab buyers seeking a villa or apartment in Europe.
Written by Knight Frank Associate Partner Victoria Garrett, it details the history of how Marbella first became a favourite with property purchasers from the Gulf States particularly—tracing the boom back to the Saudi royal family's love affair with the town. Initially they took suites in such establishments as the Marbella Club, but that was to change when King Fahd had a magnificent palace complex, complete with lavish park, mosque and sports centre, built on the Golden Mile in the 1980s.
Gulf exposure for Marbella
This was the signal for wealthy Middle Eastern buyers to also move out of their hotel suites and invest in their own opulent villas, with the Golden Mile being the most sought after address—and it remains the most exclusive location to this day.
Explaining the draw of Marbella to Gulf nation citizens, Victoria Garrett said the year-round temperate climate and the plethora of luxury facilities are high up the list, but perhaps as important is the welcome Arabs receive in the town. They feel at home here, partly because of the Arabic influence on the architecture, cuisine and historical monuments of Andalucía as a whole.
For those desiring an apartment, Marbella also offers an excellent selection, says Ms Garrett. She added: "Security and services are also important, especially in the form of luxury apartment complexes with manned security, concierge and in situ spa, gym and swimming pools. In terms of architecture the younger generation of entrepreneurs and professionals are keen on sleek modern styles that are in vogue, while somewhat older buyers—often government officials and diplomats— still prefer more classical homes with Mediterranean and Arabian design features that include shaded areas, cooling patios and shuttered windows."
The architects and developers on the Costa del Sol have never been slow to react to changing trends and so the Marbella property sector can cater for any needs a buyer may have. DM Properties has many years' experience of the high-end property market in Marbella and can help potential buyers source villas and apartments of the highest quality, whether on the Golden Mile or in equally desirable locations such as Puerto Banús, Sierra Blanca and Club de Campo La Zagaleta. Please contact us and we can discuss your requirements.