The appeal of properties for sale in Marbella East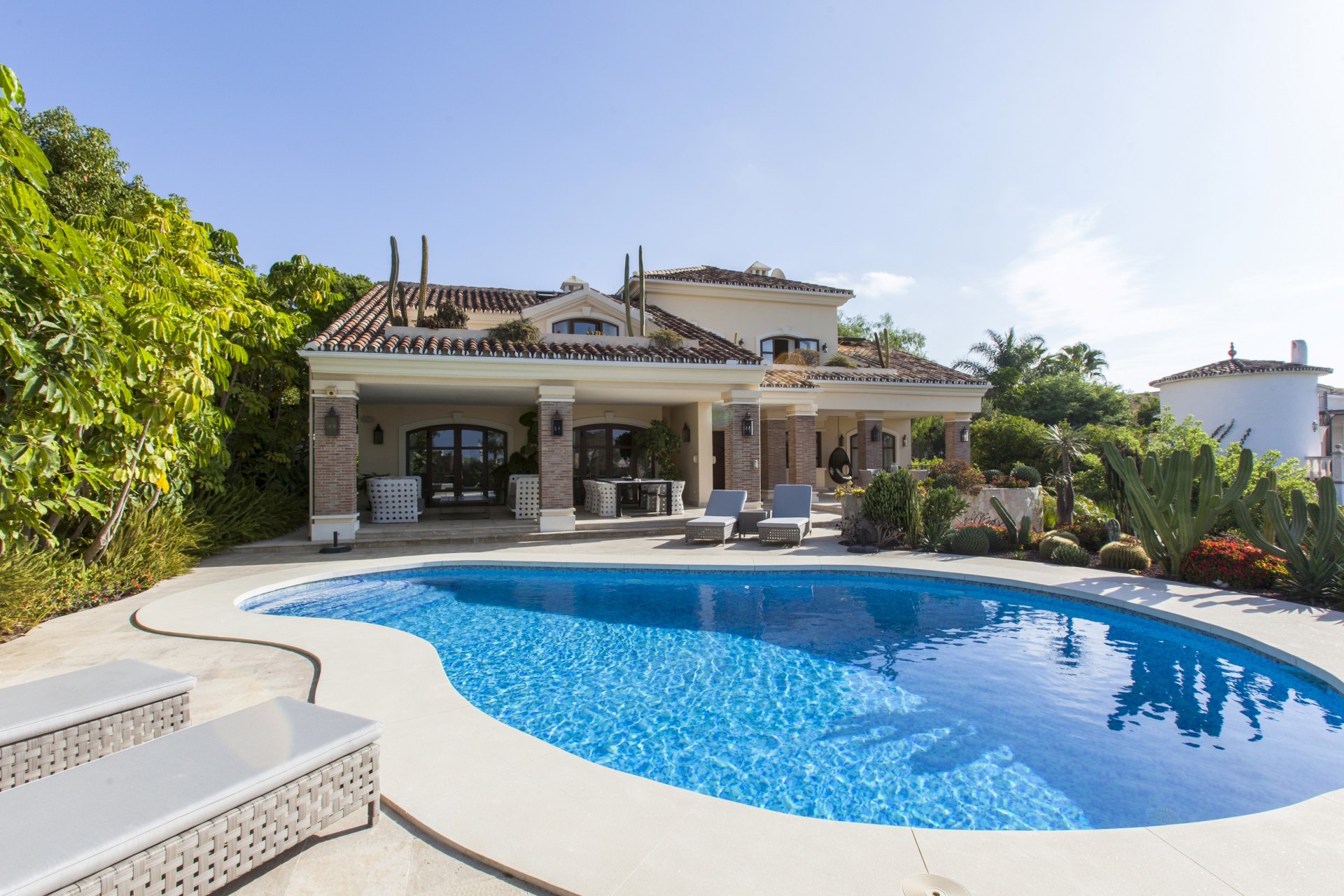 The area on the eastern side of Marbella is part of what makes this region so desirable and popular, and it is here that you will find some of the most exciting new properties for sale on the Costa del Sol.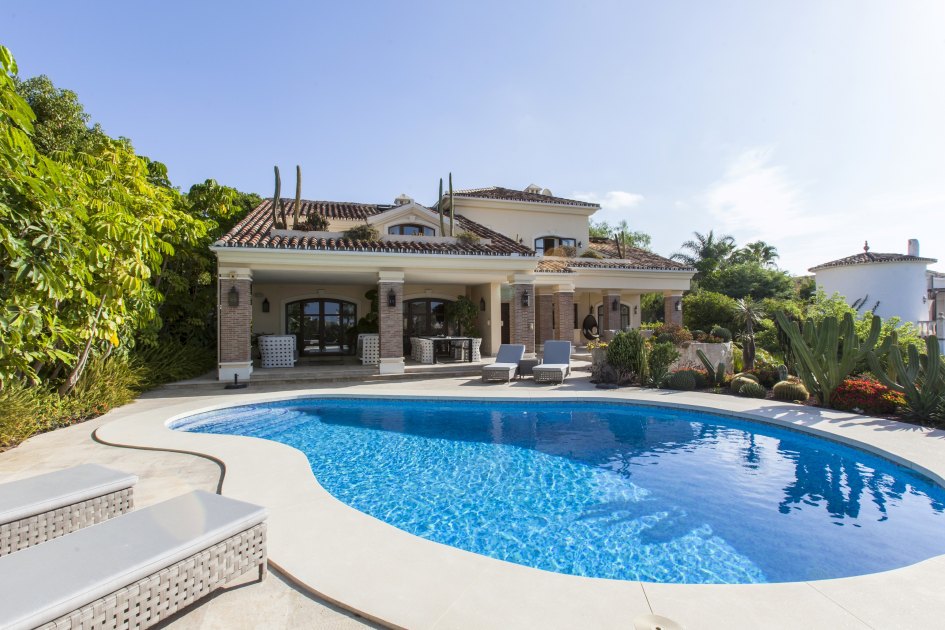 Characterised by the finest sandy beaches and dunes in Marbella, as well as pretty umbrella pines that skirt the fairways and populate the gently sloping hills that slowly rise towards the coastal mountain range, the east of Marbella has been popular for some time now with tourists, full time residents and holiday home owners alike.
The exclusive areas closest to Marbella, Río Real and Los Monteros, are among the finest addresses in this region, with particularly the frontline beach villas in Los Monteros offering a Marbella real estate option of rare exclusivity and prestige. Close by are the communities of villas in Santa Clara, a newer residential area on the hillside of the coastal A7 road that offers fine quality modern homes featuring advanced architectural design and the best in today's mod cons.
On the mountainside of the road you will find a collection of first-class golf courses, while the shoreline here is known for having the finest soft cream-coloured sands, lofty dunes and coastal pine groves that make this arguably the best section of coast in the entire Costa del Sol. Much of it is protected, but you will also find peaceful residential areas offering beachside villas in Carib Playa, Marbesa and Las Chapas, which are also home to laid-back beach bars, excellent fish restaurants and trendy beach clubs.
The villas in El Rosario are mostly medium sized and make this a popular residential area among families, along with the presence of sports facilities such as tennis clubs and the English International College. The centre of this region, however, is Elviria, an upmarket residential area that is also home to a shopping centre, restaurants, cafés, supermarkets and luxury resort hotels such as the Hotel Don Carlos, whose beach club is the famous Nikki Beach. The villas and apartments for sale in Elviria are among the most sought after on this side of Marbella, which thanks to its attractive features and space for expansion is currently becoming one of the most in-vogue areas to look for homes and investments.
Though you are still no more than ten minutes from Marbella town and 15 minutes from Puerto Banús and its famous marina, East Marbella has its very own yacht harbour in the form of Cabopino. Bordering a protected natural area, this charming little marina with restaurants and cafés centred upon an intimate corner of the coast is a much-loved meeting point for families and romantic couples, making the Cabopino apartments a popular option for holidaymakers from across the European continent.
DM Properties/Knight Frank is highly experienced in this part of Marbella and can offer a top selection of properties that you won't find elsewhere, so contact us if you are interested in knowing more about property for sale in Marbella East.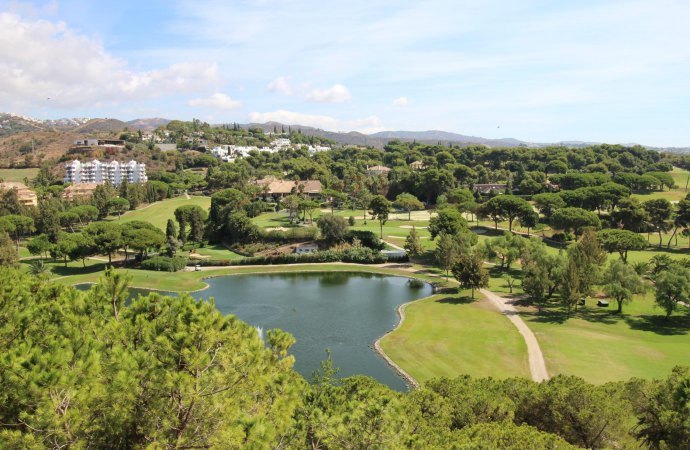 Perhaps a little less famous than the areas surrounding the central parts of Marbella, the eastern area is just as enticing, incorporating many excellent golf courses, the best beaches in the area, a stylish marina, and excellent shopping, dining and nightlife facilities. The eastern area is as enticing as other areas around the central part...
Related Articles