Newly released Knight Frank Wealth Report 2017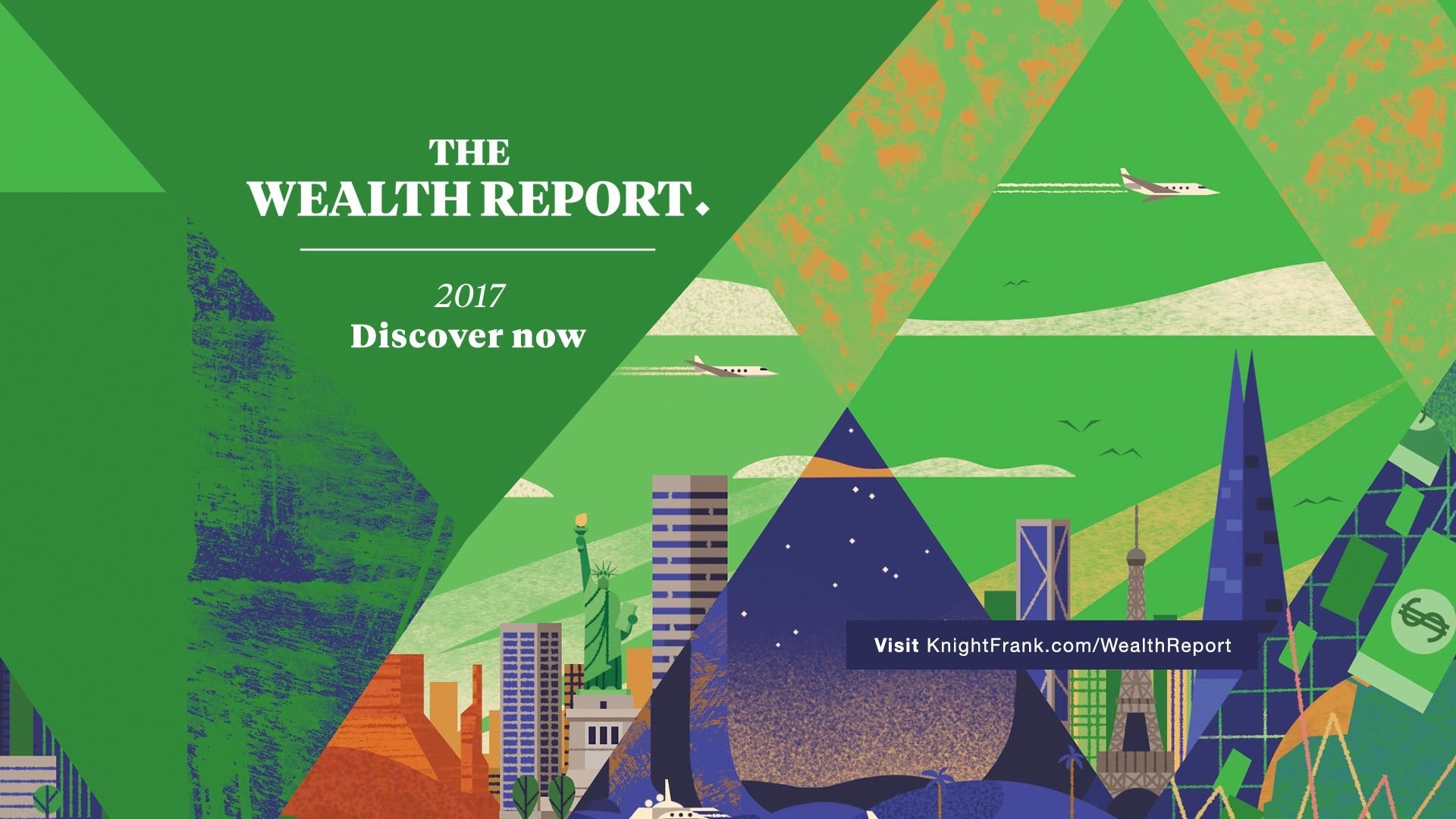 It's here! The long-awaited, authoritative Knight Frank Wealth Report 2017 charts and analyses the latest trends in the luxury real estate, investment and consumer markets. To keep up to date with where your market is moving, contact Diana Morales Properties | Knight Frank for your copy.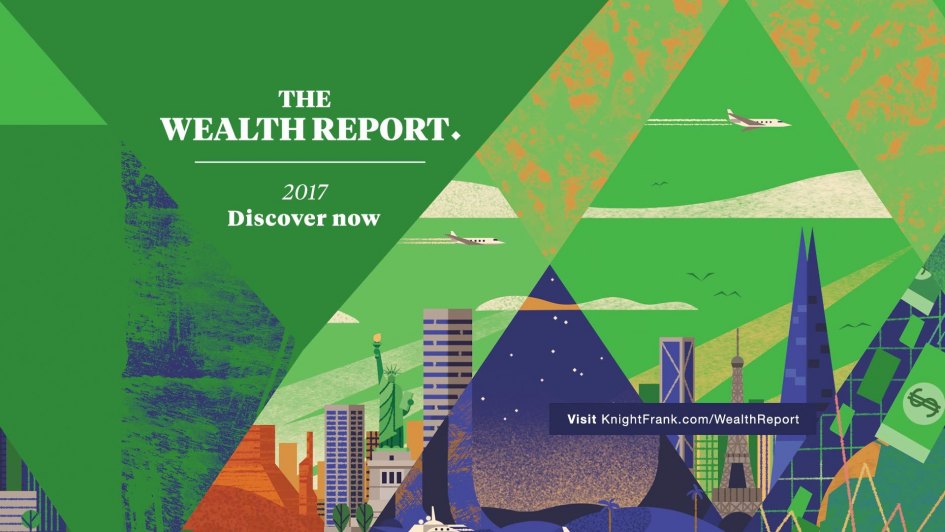 Knight Frank is a global name in real estate that is highly respected as a leading purveyor of professional property services on a global scale. Founded and based in London, the company's reach extends across the globe to include not only luxury residential homes on five continents, but also true expertise in commercial real estate, land and the most complex of investment and property deals.
The company has built its reputation on quality of service and old-fashioned ethics as well as an unsurpassed level of market knowledge. To share this with its private and corporate clients, as well as colleagues and peers, Knight Frank has become an expert in collecting and processing market-related data and is today one of the world's leading and most respected sources of property market reports.
The Wealth Report
Published annually, the Knight Frank Wealth Report has become internationally recognised as an authoritative reference to the property, investment and consumer trends affecting the luxury market. The report is compiled professionally by dedicated researchers who not only poll High Net Worth Individuals, corporate entities and property experts and collate the resulting information, but also provide valuable qualitative analysis that puts the facts and figures into perspective.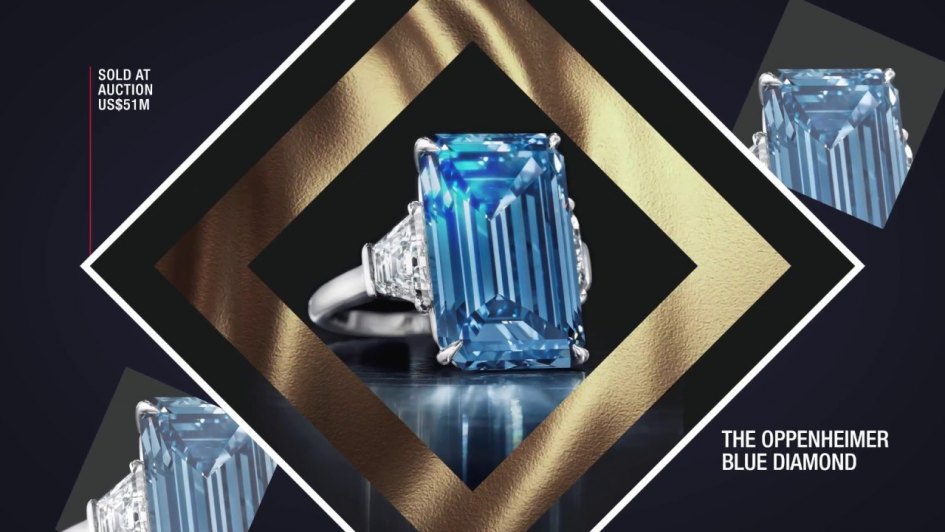 "Our clients come to us for our expertise and the sound information and advice we can offer them within the realm of real estate," says Diana Morales, founding partner of DM Properties |Knight Frank in Marbella. "With over 30 years in the Marbella luxury property segment, we are an authority in this market, and this is backed up by the wealth of on the ground knowledge and information that Knight Frank can supply. This is one of the many reasons why DM Properties and Knight Frank fit so well together."
With so many factors, both economic and geopolitical, affecting an increasingly interconnected global market, resources such as the Knight Frank Wealth Report are more valuable than ever, for they chart the fast-changing patterns of our times with a great degree of accuracy, helping investors, homebuyers and industry professionals alike to successfully plot their course.
For more information or a copy of the Knight Frank Wealth Report 2017, contact Diana Morales Properties | Knight Frank, or download it here.