Tarifa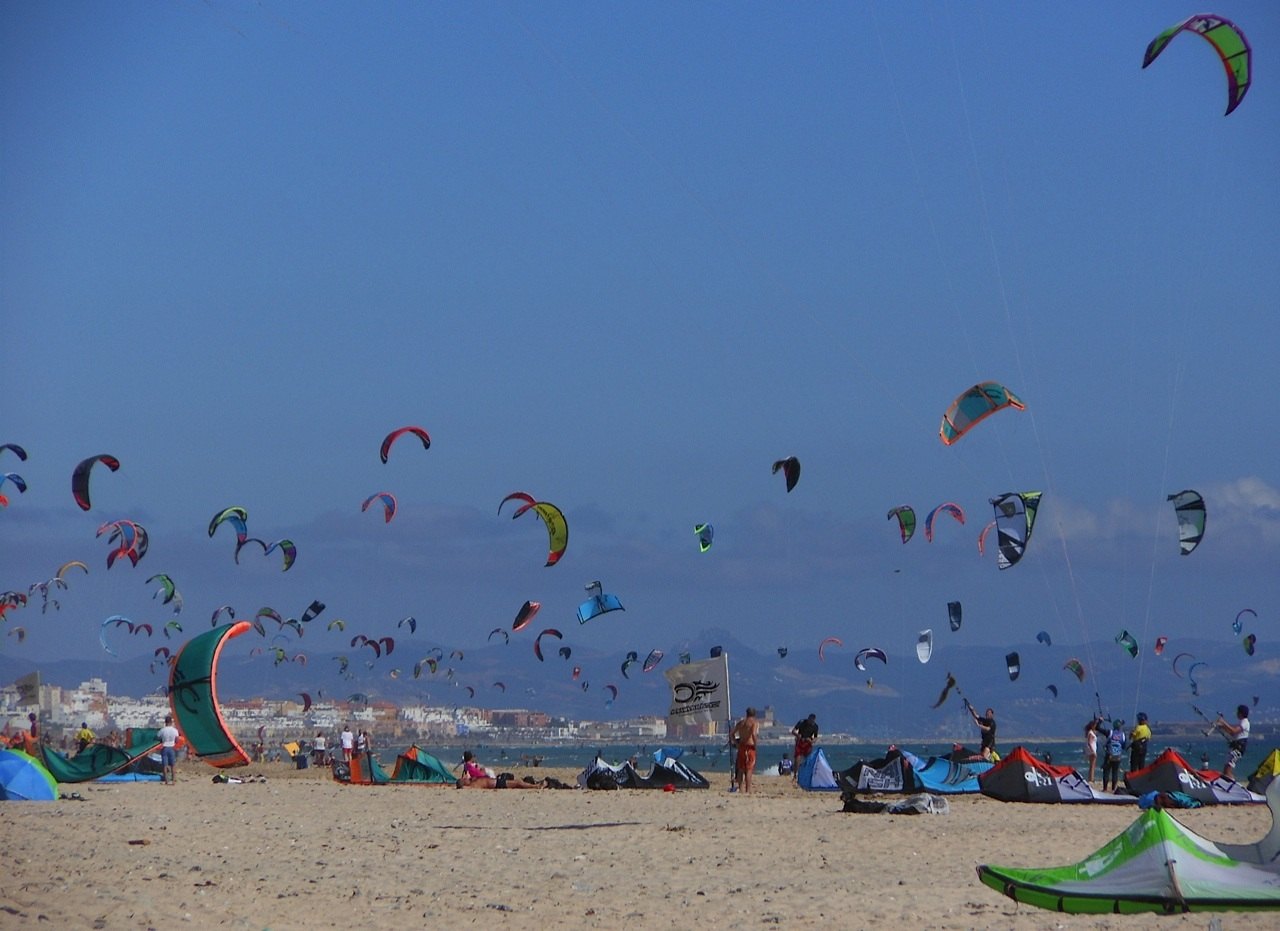 Spain's warm southern coast may be known for its resorts, beaches, golf clubs and marinas, but amid what is the largest concentration of summer tourism in Europe there is also space for highly unique beauty spots with an ambience and character all of their own.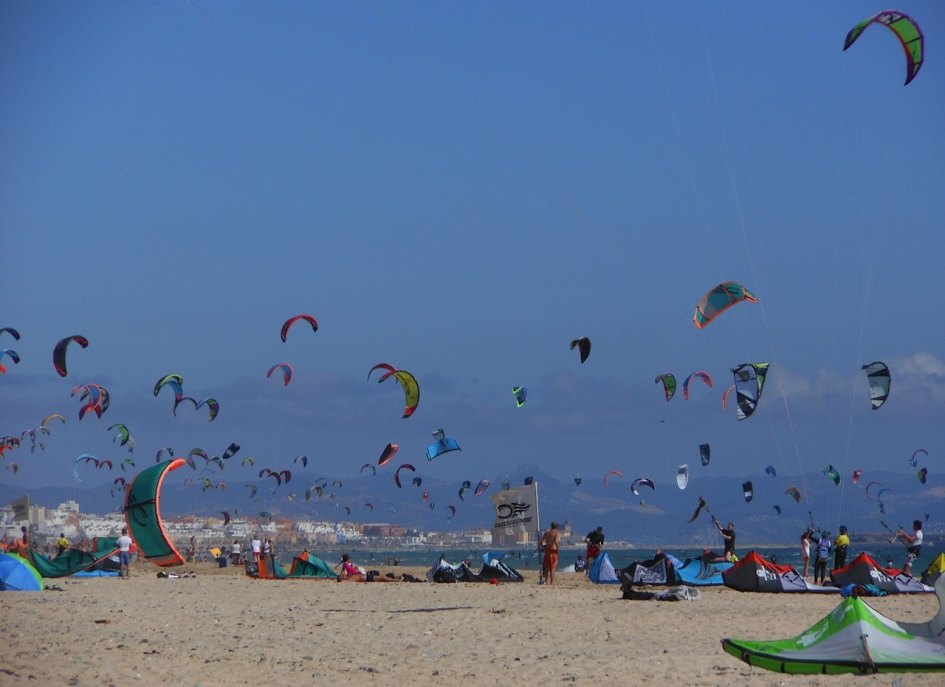 Tarifa is perhaps the best example of this, for somewhere between the realm of nature and mankind it has been bestowed with a singular energy, which, coupled with a stunningly beautiful natural setting, has made it a mecca for surfers in Europe.
The perfect getaway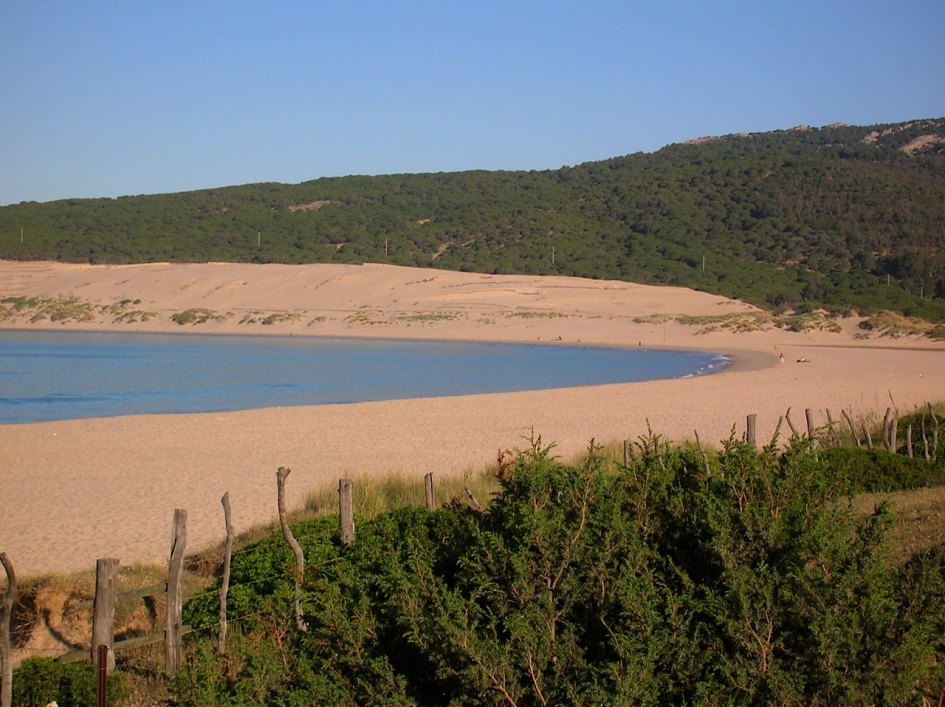 Situated as it is just an hour west of Marbella, past the Pillars of Hercules at the point where the Atlantic Ocean begins, Tarifa can be regarded as the starting point of the Costa de la Luz. This wild and largely untamed coastal expanse of white sandy beaches, lofty dunes and pine groves that occasionally rises up to sandy cliffs has long been a sought after spot for those who wish to escape the hectic pace of modern urban life. This includes people from across Spain and Europe, many of whom visit as regularly as they can, have bought holiday getaways or even live here year-round.
At this convenient distance from Marbella, yet so removed in atmosphere, Tarifa has also become a popular weekend and holiday destination for sun worshippers from the Costa del Sol. Originally a little fishing village at a strategic point overlooking Morocco where the Atlantic narrows before transforming into the Mediterranean, Tarifa was placed firmly on the map once again when its sandy beaches, strong winds and cobalt waters were 'discovered' by surfers and hippies alike. I say 'once again', because this little town first achieved notoriety as the reputed spot from which the Moors led their invasion of the Iberian Peninsula.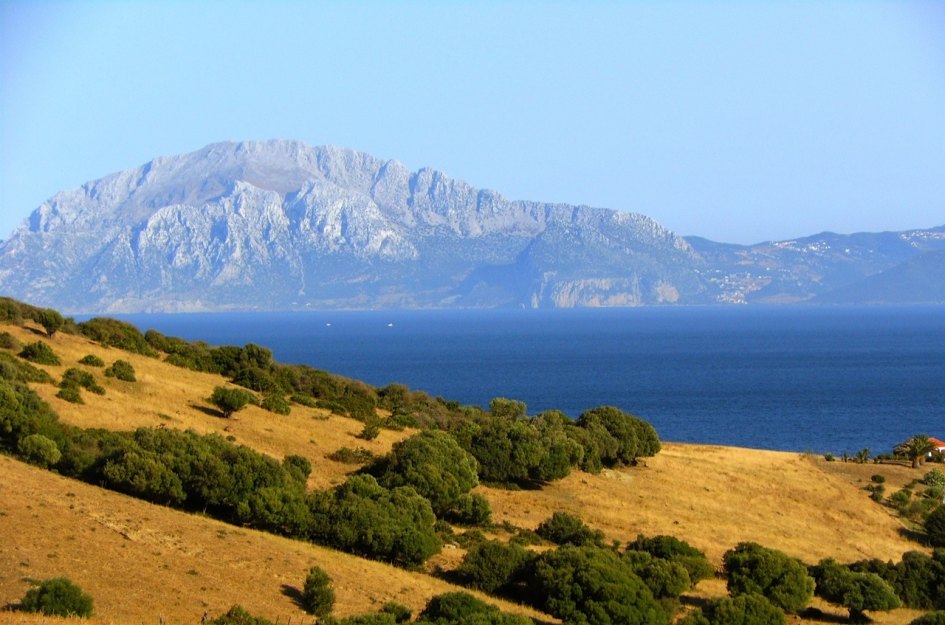 These days people are drawn by the stylish boutique hotels, laid-back cafés and trendy eateries in the atmospheric old town, while the surfers stay at the low-rise hippy chic resorts nearer Valdevaqueros – Europe's prime site for kite-surfing. Also on the western outskirts of Tarifa are the campsites set beneath the cover of pine trees and usually no more than a few hundred metres from the beautiful white beaches that are this area's main treasure. Favoured by hippies and young travellers alike, they are very much a part of the fabric in a tourist area with a difference, where backpackers on a tight budget mix happily with those enjoying the rustic hipness of iconic Tarifa hotels such as The Hurricane or 100% Fun.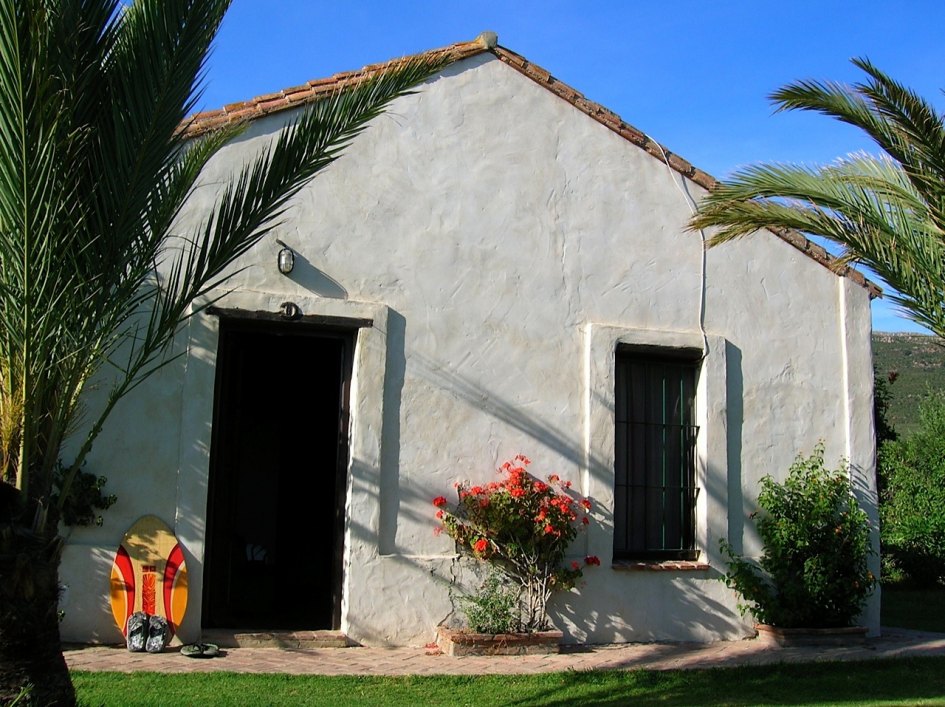 You will see them lying side by side on the beach, hiking or horse riding in the beautiful southern outreaches of the Sierra Betica, sipping a Mojito at a funky bar or shopping for clothing and surfing equipment at the uniquely colourful shops that line one of the town's main streets. Expect Moroccan tea, incense, vegetarian dishes, chill-out music and laid-back conversations about prevailing winds and kite-surfing techniques. The great thing is that you can enjoy all of this even if you aren't a hippy or don't know kite-surfing from hang gliding, but chances are the relaxed chic that pervades Tarifa will not leave you unmarked.