Grazalema – Serranía de Ronda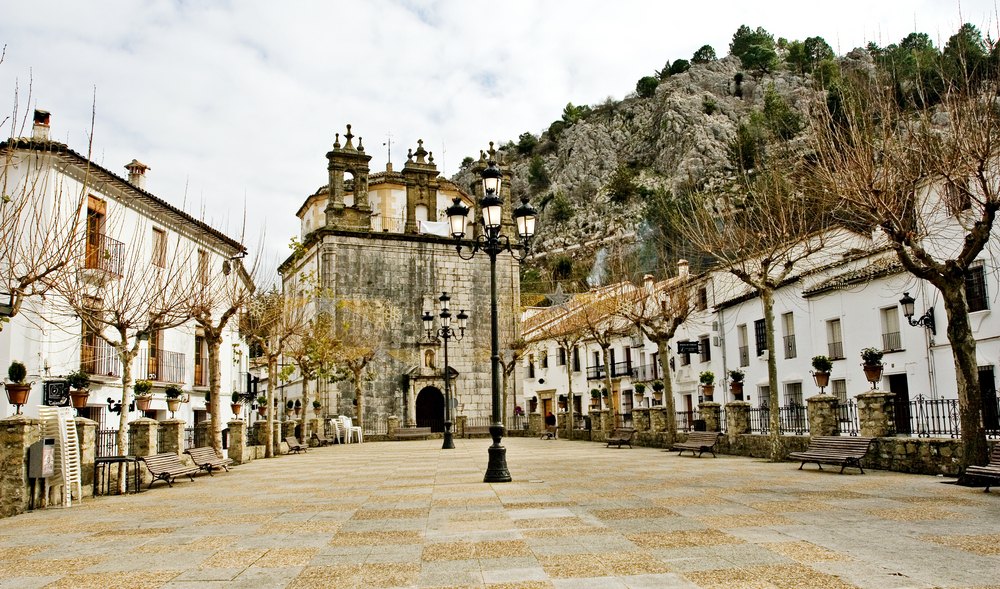 Marbella and the Costa del Sol are often called the 'European California' because of their sunny outdoor lifestyle and cosmopolitan population, but venture half an hour northwards, into the expansive Serranía de Ronda mountain range, and you come across a succession of beautiful green valleys and majestic mountains dotted with pretty little white-plastered villages where the real Andalucía lives on.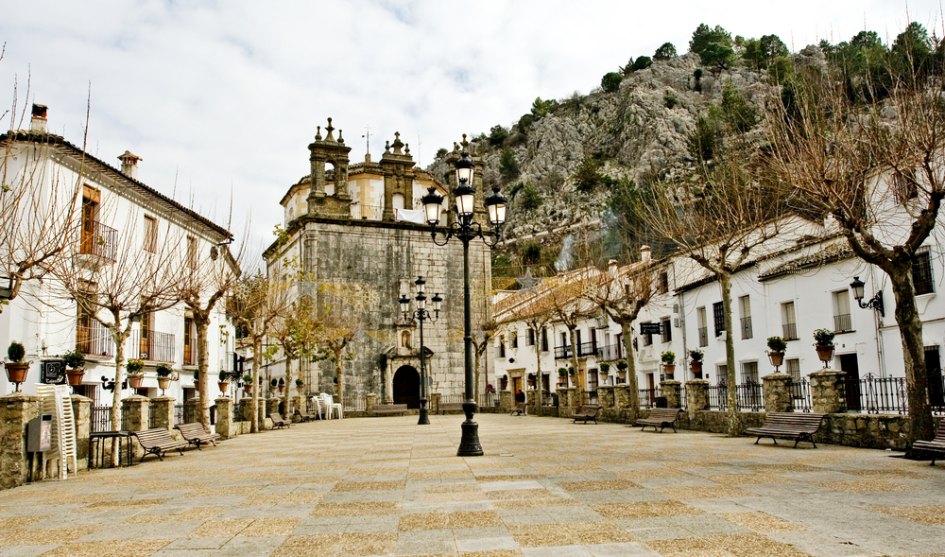 In the summer months the interior lacks the cooling sea breezes of the coastal area but with September begins the onset of softer autumnal weather, characterised by clear blue skies and ideal temperatures. This is a time of year when many seek out the natural beauty of the hinterland and plan day or weekend-long trips that take them through national parks to the pueblos blancos, where a hearty lunch awaits.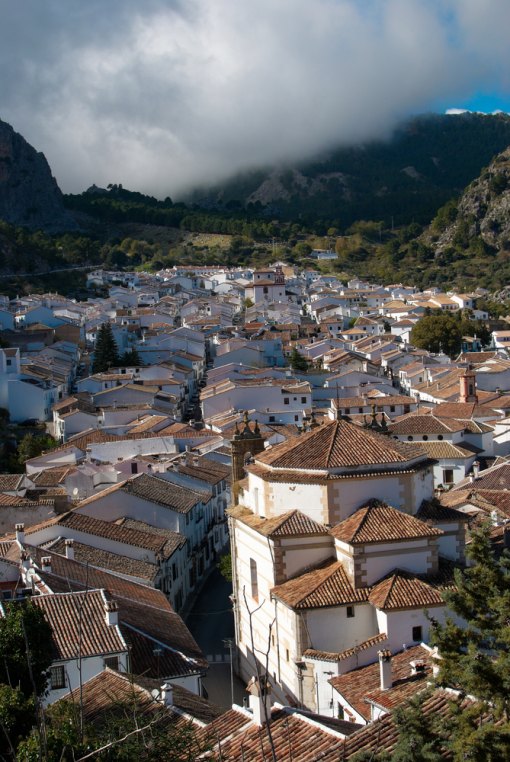 Among the jewels of the Serranía de Ronda is undoubtedly Grazalema, a well-kept village of just over 2,000 souls that lies in the midst of the Sierra de Grazalema Natural Park. Officially the wettest spot in Spain, part of the highland forest near the village actually receives more rainfall than the coves and pastures of Galicia, in Spain's green northwest.
Officially founded in Roman times, it is likely to have been inhabited by the original Iberian population of Spain, and became an important agrarian and textile centre during and after the Moorish period. Grazalema shawls became famous throughout the country, but the conflicts of the Napoleonic, Carlist and Spanish Civil War damaged the industry, and today the village does well from a mixture of agriculture and tourism.
Hikers, nature lovers and birdwatchers flock to the region, and the rustic charm of Grazalema makes it an ideal spot to stop over and explore the maze of cobbled streets, densely packed whitewashed houses and quaint squares. In autumn and spring the surrounding countryside bathes this village in a natural glow awash with flowers or changing leaves, while in winter it becomes a snug and cosy place to enjoy hearty country stews, steaks and game, or stay over in a charming village hotel.
At less than an hour from Marbella, Grazalema offers a completely different environment in which to relax and reconnect with nature.