Ojen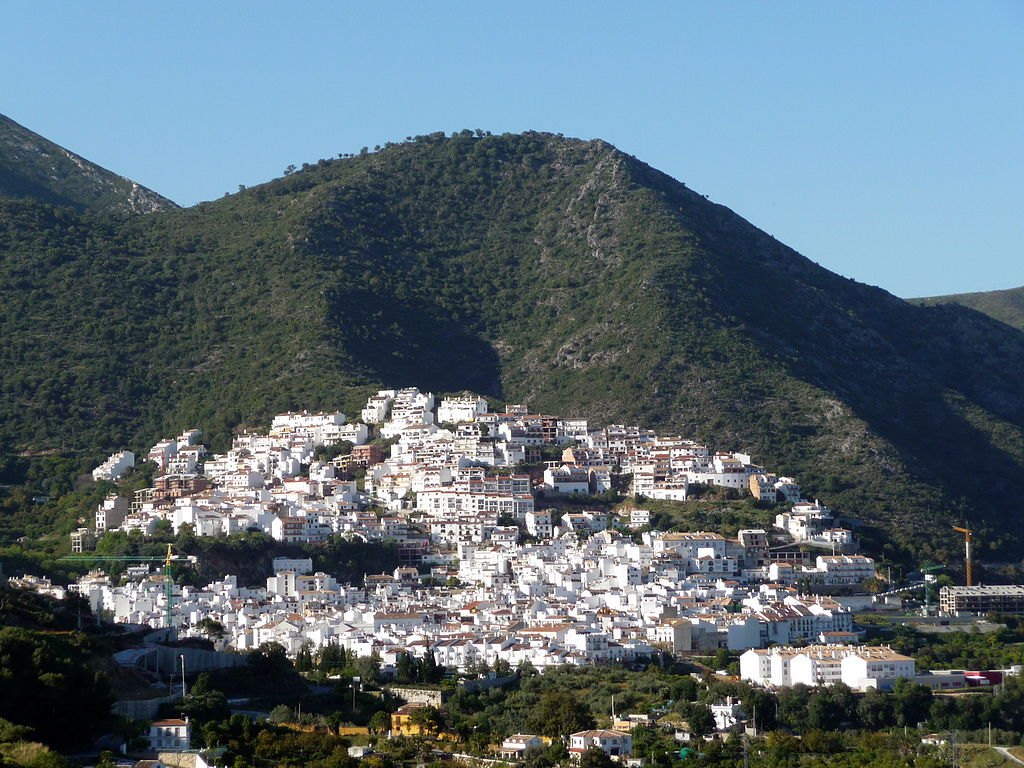 Though it's just a five-minute ride from Marbella, the little white town of Ojen can rightly be described as the gateway to the interior. Peeking through a gap in the hills it takes in stunning sea views, as well as parts of Marbella itself, but in spite of its proximity Ojen is the first true mountain village you'll come across – and therefore a taste of the Andalusian countryside.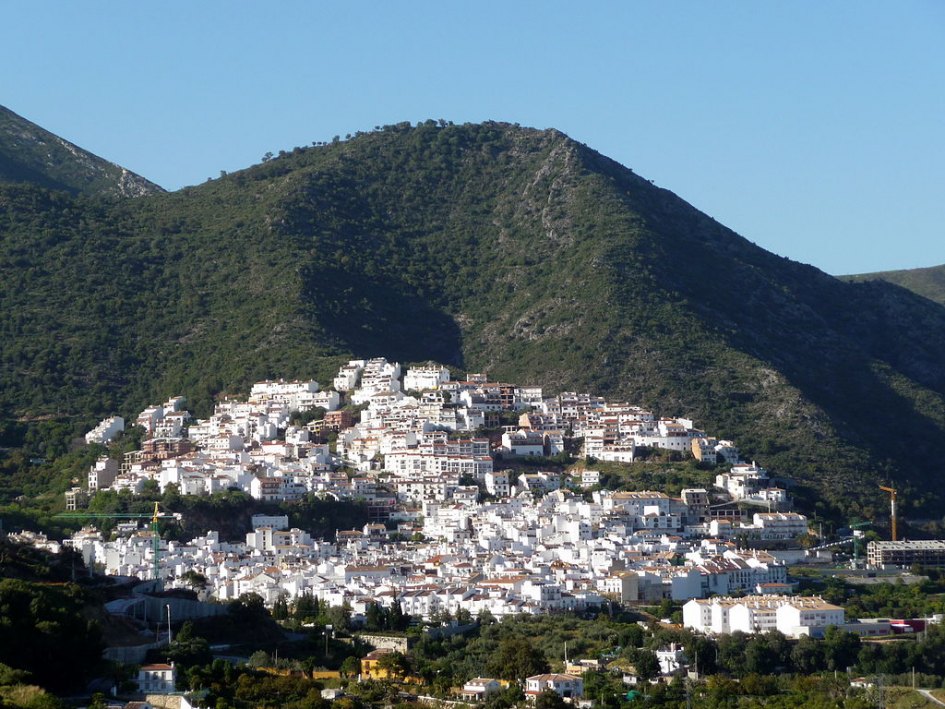 In many ways it is a perfect setting, so close to the sea and all that Marbella has to offer and yet surrounded by rural scenery. With a population of a little under 3,000, Ojen appears to drape off a gentle hillside covered in typical Mediterranean scrub and cork oak. All around are the foothills that mark the beginning of the mighty Serranía de Ronda, the beautiful mountainous region that extends northwards along the length of the Costa del Sol.
Ojen therefore stands at the entrance to a region that continues inland for almost 80 kilometres before reaching the interior plain of Andalucía. In between is a ruggedly enchanting landscape of soaring mountains, green valleys and waterfalls. From its position, at 200 metres altitude, the village looks out over the Rio Real valley where the little Almadán River disappears on course for the sea.
It is a rural area with ancient traditions that go back to pre-Moorish and even pre-Roman times. Early settlers would have been attracted by the minerals mined in the neighbouring Sierra Blanca and Sierra Alpujata mountains, and indeed, during the late 19th century this was an important source of iron ore with Marbella as its transhipment point. Little evidence of this survives today, as Ojen focuses on tourism, small country businesses and its status as a bit of a Marbella dormitory town.
The latter is built on the fact that Ojen is an ideal place to live for those who enjoy the facilities, economic and social life of Marbella yet wish to live in a truly Andalusian environment. The tightly packed white-plastered houses still exude the atmosphere of a sleepy Spanish mountain village, with the surrounding smallholdings and herds of goats adding an touch of rural idyll.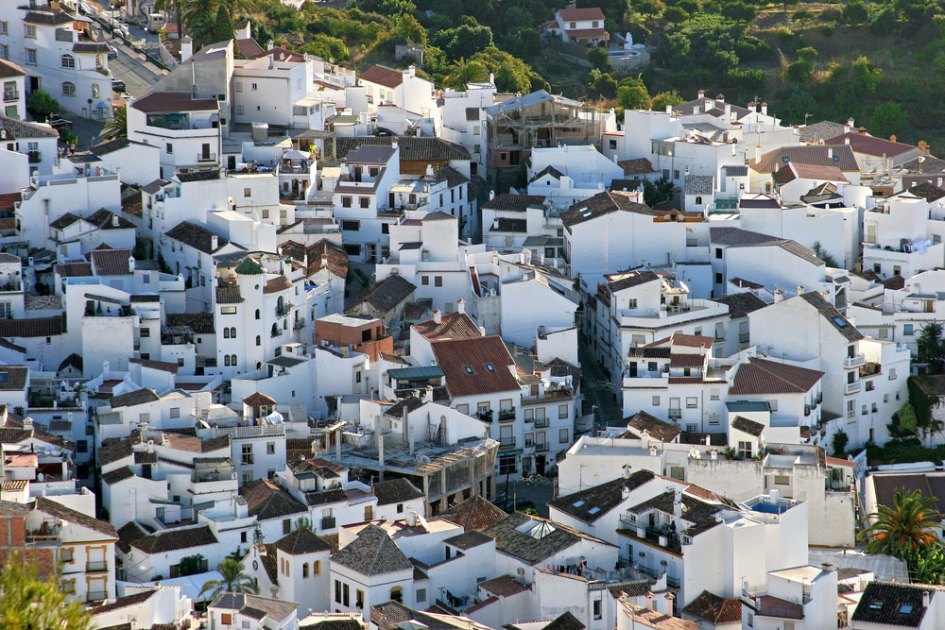 Walking through the village or rambling through the valley you would never imagine that Marbella's main shopping centre, La Cañada, is just a few minutes away, but take a hike from the nearby hunting lodge of the Refugio de Juanar and all becomes clear. Set within a forested area, this popular hiking trail soon moves upwards, plotting a course along the side and back of the mountains that run parallel with the coast and face Marbella. Along the way are various viewing points from which it is possible to overlook not just Marbella itself, but follow the trajectory of the coastline all the way to Gibraltar. On a clear day you will also be able to pick out the Spanish enclave of Ceuta, on the North Africa coast.
Those who choose to live here have the option of village or country, with the former offering both newly built apartments and quaint village houses to renovate. The new apartments follow the white plaster tradition though come complete with mod cons, yet few can truly be described as luxurious. Built essentially for local families they lack the charm of newly renovated village houses, or the possibilities of properties still open to renovation. The latter option is therefore a far more popular one with foreign buyers.
Not an area known for its villas because of the building restrictions in place in rural areas, the surroundings of Ojen do nonetheless feature fincas – Spanish country homes that can range in size and grandeur from a small cottage to a large and luxurious country villa, in some cases complete with swimming pool, stables and lots of land. Though some highly attractive homes have been built on what would amount to large plots in urban areas, most luxurious properties in an area such as Ojen come with large tracts of land.
It may not be everyone's cup of tea but if you enjoy space, privacy and the outdoors, not to mention an authentically Andalusian country environment within easy access of Marbella, then Ojen is hard to beat.