DM Properties' new Highlights Magazine out now!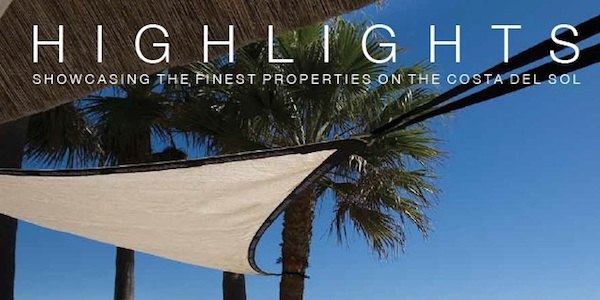 The new edition of Highlights Magazine, the publication of DM Properties, is out now! Filled with useful information about the area compiled by people who know Marbella, its lifestyle and properties, it's a perfect reference to keep close to hand.
Attractively presented and featuring quality editorial, Highlights reflects the DM Properties ethos of professional service, attention to detail and passion for what we do – and the place we call home.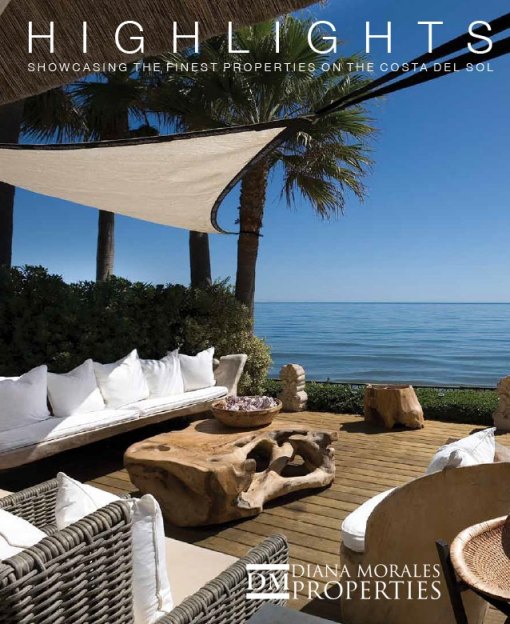 In addition to information about the company, the local property market and its immediate effect on Marbella's economy, you will also find interesting features about its many sports options, beachside diversions, downtown pleasures and the many other ingredients that make life here so appealing.
For professionals in the field or those with an interest in real estate, we focus on the latest architectural and design trends, what people are looking for in Marbella properties and lifestyle, as well as a complete market report that analyses the market from an economic point of view.
The property section naturally also includes a selection of stunning Marbella properties, as well as some beautifully presented dream homes that give you an idea of just how glamorous the Marbella lifestyle can be. They include villas in country settings, near the beach and on the golf course, as well as elegant apartments and penthouses overlooking the Mediterranean or yachts moored in a trendy marina.
Highlights offers a window into Marbella, so if you love this part of the world as much as we do - or want to get to know it better, look out for a copy of our new edition! You can also drop by our office in Marbella, or contact us.