Modern Villas in Marbella, Costa del Sol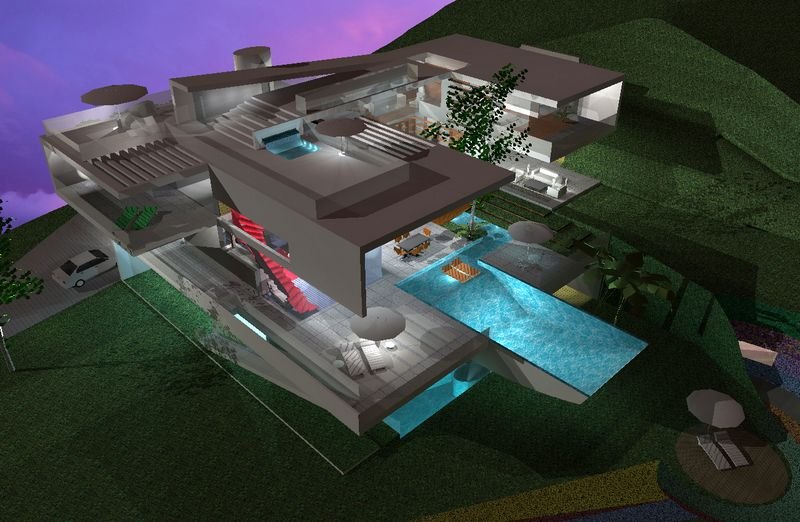 A few months ago, we sent a newsletter about the rise in popularity of Modern Architecture in Marbella. We had great positive response due to the article and a lot of further interest from clients to find out about other modern villas and projects on the market. Because of this we have decided to create another selection of modern villas and projects which are currently available on the market.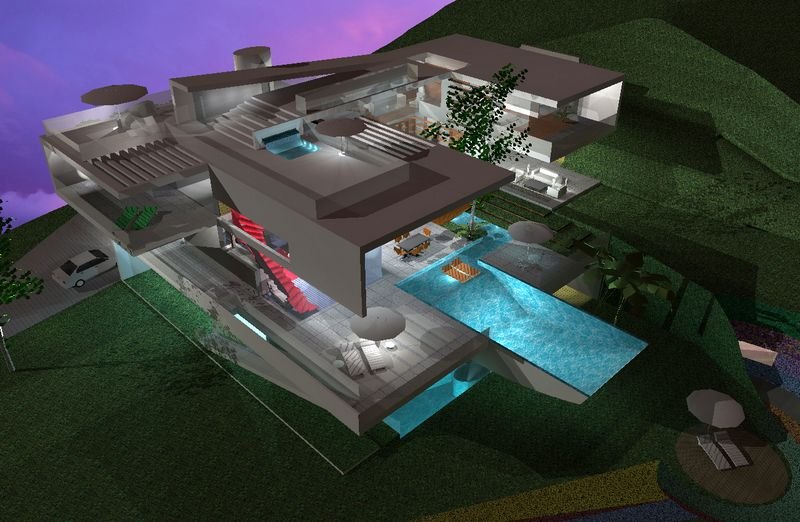 'Traditional Vs Modern Architecture in Marbella' was the name of the first article we wrote, and it mentioned that over the past years we have seen a rising interest from clients looking solely for properties with a modern architecture. More and more now we see these types of properties coming on to the market and developers and property owners planning villas with cubic shapes, large windows and flat roofs.
If you are looking for a modern property and are interested in receiving a selection which meets your requirements please do not hesitate to contact us on 952765138 or send an email to enquiries@dmproperties.com