Aloha
The guide written by experts for those looking to buy prime property or invest in Aloha, area of Nueva Andalucía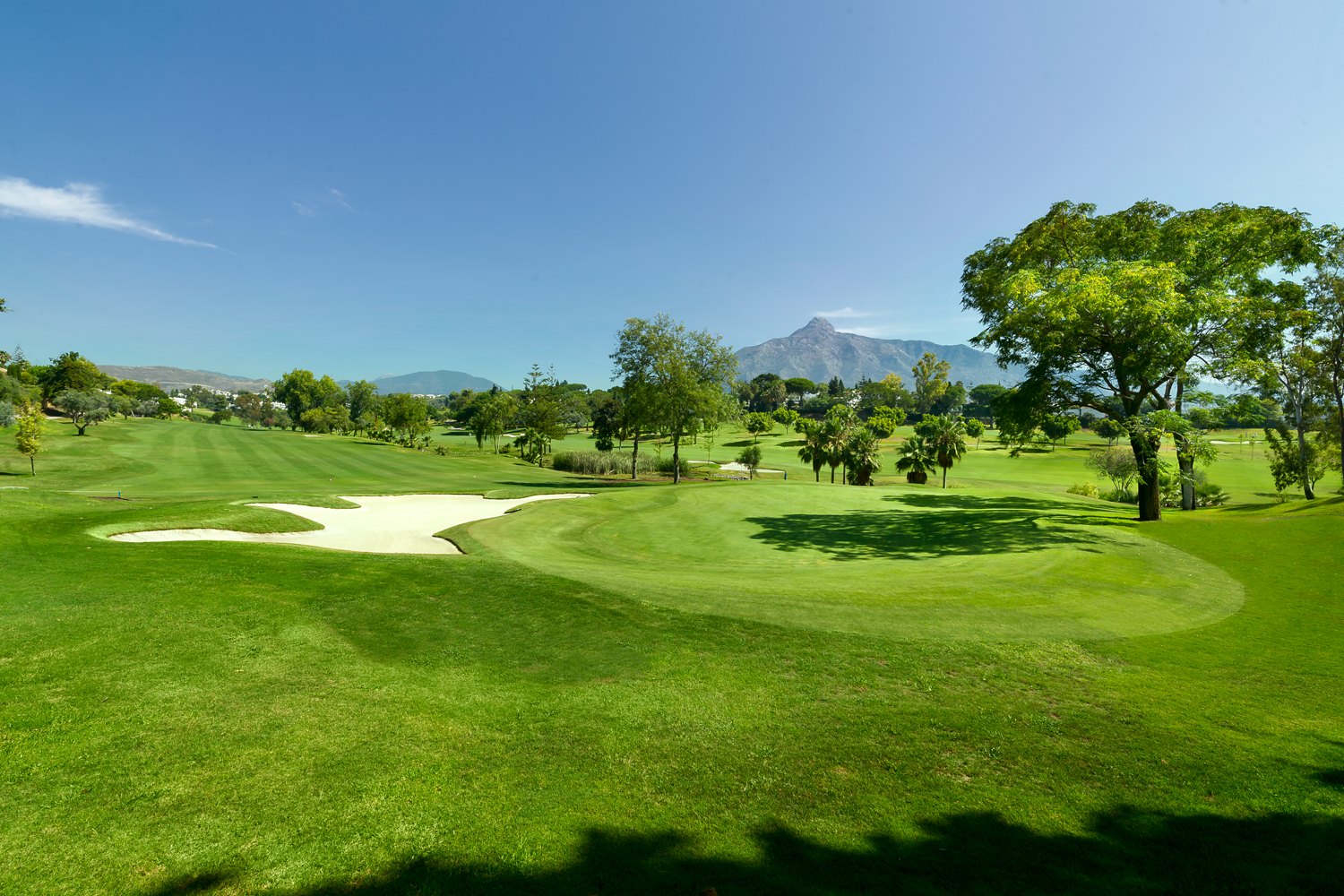 Aloha, Centric living in Nueva Andalucia
A leafy residential area within perennially popular Nueva Andalucía, Aloha is widely favoured by an eclectic blend of locals and expatriates alike, making for a pleasantly cosmopolitan atmosphere. So, just what is the appeal of this Marbella favourite?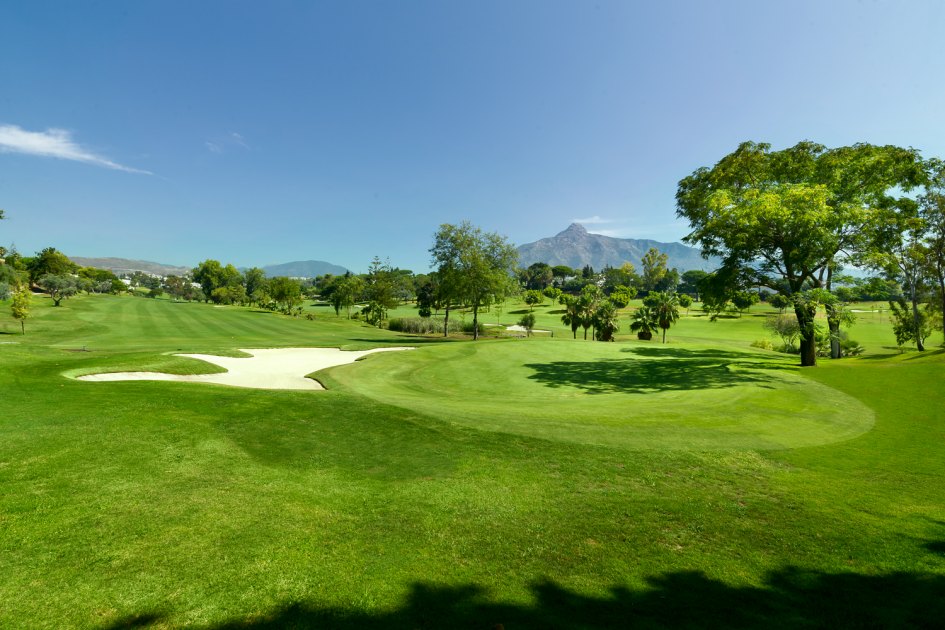 A Golf Valley favourite
Aloha is nestled within the Golf Valley, making this verdant suburb a golf-lover's dream. As a result, many of properties in Aloha benefit from beautiful views over the gently undulating fairways that draw the eye to the sparkling Mediterranean Sea. Most famous among the local courses are the Aloha, Los Naranjos and Las Brisas golf clubs, each with their own character and welcoming clubhouse.
Location is everything
Aloha's central location places a wide range of amenities within easy reach. Families are well-served with a fine choice of schools and colleges in the area, including the prestigious Aloha College. The numerous shops reflect a varied clientele, boasting a varied range of local and international goods and produce, and many are able to help in a variety of languages.
Never leave the neighbourhood
A varied nightlife is also to be discovered at the heart of this delightful neighbourhood. A plethora of bars and restaurants flourishes in Aloha, revealing its diverse roots through an extensive range of cuisines. From chic gourmet establishments to ethnic and local eateries, residents need never leave the area to enjoy a wide-ranging dining experience.
So much to discover further afield
However, variety is the spice of life, so venture further afield and discover Puerto Banús too, just ten minutes by car from the centre of Aloha. This famous marina is well-known for the luxury yachts that arrive throughout the year as well as the designer boutiques that line the streets around the harbour. Just five minutes further, along the Golden Mile lies the thriving town of Marbella, the walls of its Old Town festooned with flowers and the lively seaside promenade endowed with classic Mediterranean views..
Aloha has a superb range of properties, from practical golf apartments to exclusive luxury villas set in beautiful landscaped grounds. Contact DM Properties/Knight Frank to discover your perfect property in this wonderful location.
Property experts in Aloha
Established in Marbella in 1989, DM Properties - Knight Frank are your local experts for buying and selling property in Aloha. If you want to learn more on any subject related to the area and surrounding locations, as well as the real estate market in Aloha, please do not hesitate to get in touch. Our Aloha property experts, such us Gerardo Caballero or Teresa Sánchez, will do their best to answer any questions you may have.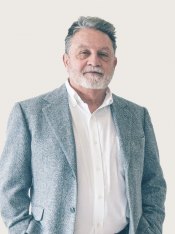 Gerardo CaballeroProperty Consultant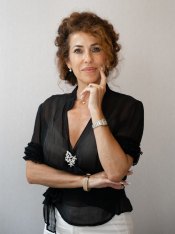 Teresa SánchezProperty Consultant
Areas in Nueva Andalucía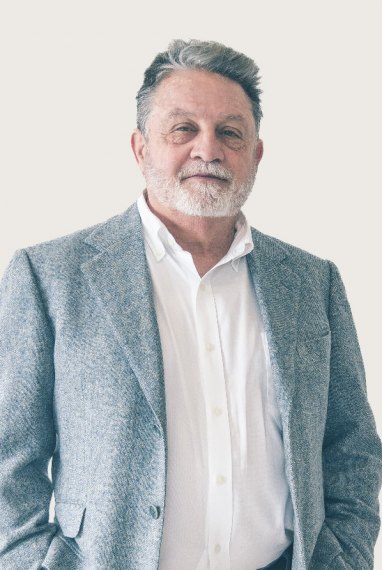 Gerardo Caballero Property Consultant

Can we help?
Call now, ask via whatsapp or fill the contact form and we will get back to you asap.