Las Brisas
The guide written by experts for those looking to buy prime property or invest in Las Brisas, area of Nueva Andalucía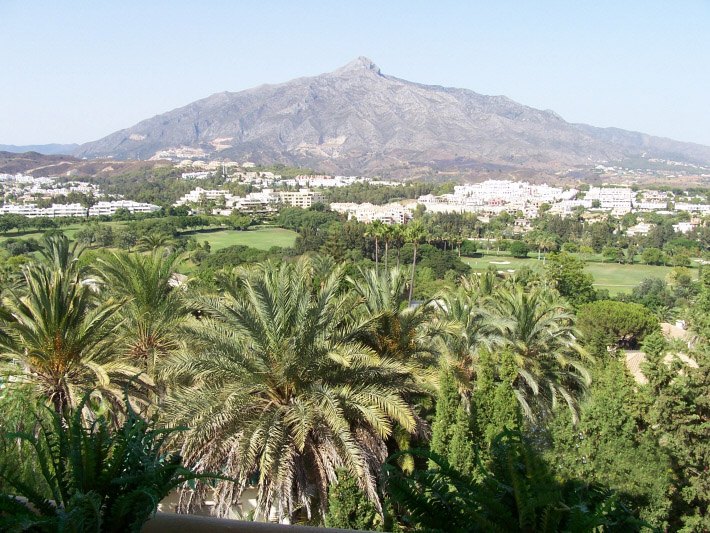 Las Brisas, Golfer's paradise
A highly exclusive and well-established area defined by its famous golf course, Las Brisas is positioned in the heart of the so-called Golf Valley of Nueva Andalucía. The latter, a collection of mainly villa suburbs intersected by golf courses, occupies a bowl-like valley five minutes north of Puerto Banús and ten minutes northwest of Marbella town.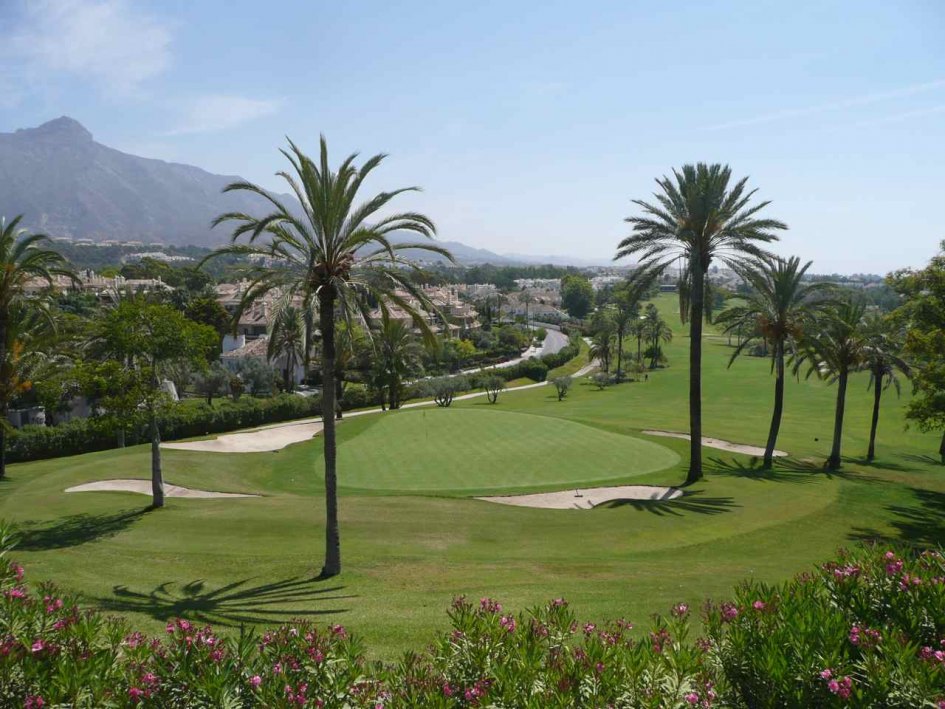 One of the most sought after residential parts of Marbella, the area is home to not just renowned golf clubs but also a good collection of restaurants, shops and health and racket clubs. With the beaches in front and the foothills of the coastal mountain range behind, this is a sub-tropical valley in which Las Brisas takes pride of place as the aristocrat of the Valley.
The Real Club de Golf Las Brisas is therefore not surprisingly one of the leading clubs of its kind in the country. A private club, it has a membership list that reads like a who's who of prominent names from Madrid, Britain, Scandinavia and other regions of Europe. Members take particular pride in this club, which ranks among the best maintained in the Marbella area and features a Robert Trent Jones Sr. course, beautifully adorned with carefully selected subtropical plants and trees.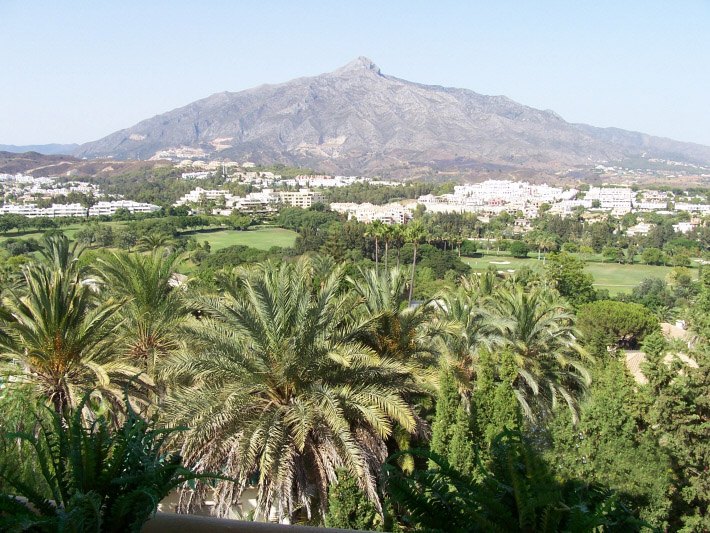 It makes for a very pleasing and distinctive combination that is further enhanced by the highly elegant and recently renovated clubhouse. Like the golf club, the surrounding areas enjoy a tranquil air of good breeding, with fine villas set in lush green grounds. Among the properties in the area are luxurious apartments and townhouses – including some iconic designer homes by renowned architects – yet the majority of real estate within the Las Brisas zone are villas of varying size but tending towards opulence. The latter implies a high standard of features and finish as well as visually pleasing designed homes set on spacious private plots in an area that is conveniently close to all amenities yet wonderfully secluded at the same time.
Property experts in Las Brisas
Established in Marbella in 1989, DM Properties - Knight Frank are your local experts for buying and selling property in Las Brisas. If you want to learn more on any subject related to the area and surrounding locations, as well as the real estate market in Las Brisas, please do not hesitate to get in touch. Our Las Brisas property experts, such us Gerardo Caballero or Teresa Sánchez, will do their best to answer any questions you may have.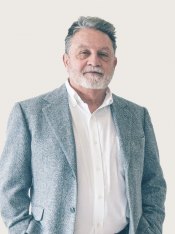 Gerardo CaballeroProperty Consultant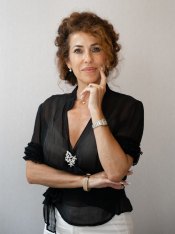 Teresa SánchezProperty Consultant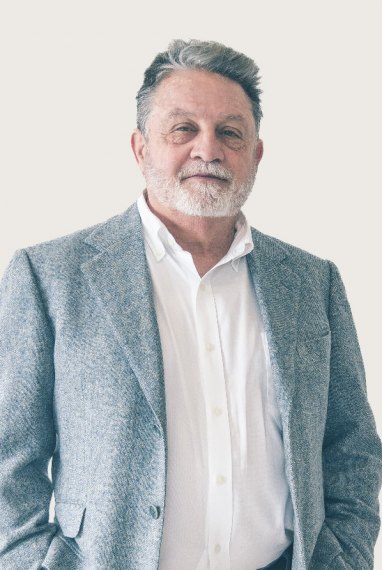 Gerardo Caballero Property Consultant

Can we help?
Call now, ask via whatsapp or fill the contact form and we will get back to you asap.