Linda Vista and Alta Vista
The guide written by experts for those looking to buy prime property or invest in Linda Vista and Alta Vista, area of San Pedro de Alcántara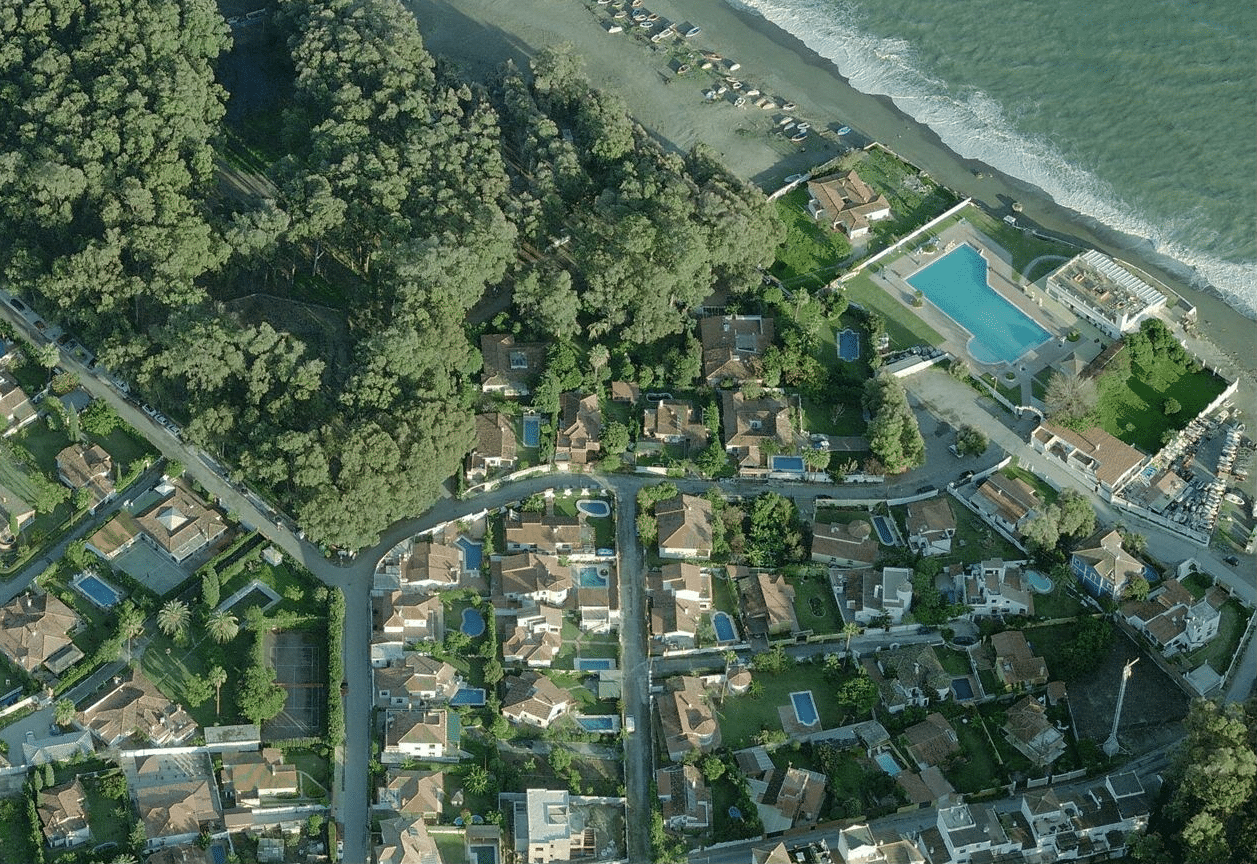 Linda Vista and Alta Vista, Walking distance to town
Linda Vista is a quiet and well-established residential area on the outskirts of the town of San Pedro Alcántara, just west of Marbella. Set between the coastal N340 road and the sea a few kilometres west of Puerto Banús, the advantage of being one of the older urbanisations in the Marbella area is the fact that Linda Vista offers a rare combination of townhouses and small to medium sized villas right up to the beach.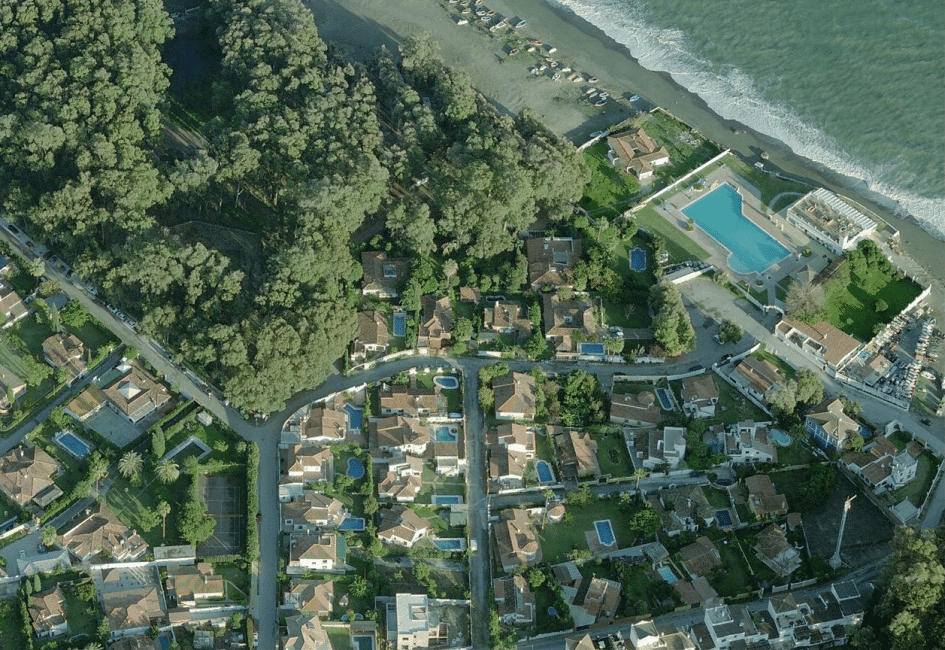 Usually such a spot is reserved for luxury apartments or beachside mansions, but here you can still find a beautifully renovated villa, a spacious townhouse or an older property to do up to your taste within a short stroll from the sea. What's more, this is one of the best stretches of beach along the Costa del Sol. Walk in an easterly direction and you'll pass a variety of beach clubs and chiringuitos (cabana bars) ensconced amongst the sea fronting villas and luxury apartment complexes that line the two-kilometre stretch to Puerto Banús.
Westwards lies a fine straight expanse of tan-coloured sand bordered by an attractive palm-lined promenade. This 'San Pedro' beach is popular with beachgoers for the quality of its sand and the beauty of its views along the coastline and to North Africa, but also because of the series of cafés and seaside restaurants that line the promenade. These notwithstanding, this stretch of coast has a very open and natural feel, culminating at the far side in another of Marbella's stylish beach clubs, Bora Bora.
Peaceful and rather private, Linda Vista is characterised by medium-sized villas and attractive townhouse complexes set along quiet roads at just a few hundred metres from the beach. There are shops, cafés and restaurants nearby, with the little town of San Pedro a short distance away. Direct access to the coastal road also means Puerto Banús can either be reached by car or through a leisurely stroll along the beach promenade. Marbella, and the region's many golf courses, schools and other facilities are all within easy reach.
Indeed, this is a very central spot, leading directly to the country road that heads inland to Ronda, while the nearest golf courses are at La Quinta and Guadalmina. Nueva Alcántara is also the home of an excellent health and racket club and one of the best international colleges on the coast, so Linda Vista offers many of this region's best facilities along with a top seaside location and an affordable price range.
Alta Vista
Situated on the other side of the carretera, the coastal road, is Alta Vista. Also an established area, it lies on the west side of San Pedro, where it meets exclusive Guadalmina, and features both older and new properties.
The Alta Vista residential area runs roughly due north from the local La Colonia shopping centre to the Embalse de las Medranas, a pretty little dam in a surprisingly rural setting. At the southern side, near La Colonia, it is made up mostly of new townhouse and apartment complexes that are well designed and finished, and cater to the mid-level market, while higher up the townhouses become fewer and villas more typical.
This is an area of peaceful streets with little transit traffic and spacious villas set on sizeable private plots. Many of the properties are over 20 years old, though there are also newer homes and plots available. Bordering San Pedro and its shops, restaurants and facilities to the east, and the peace and quiet of Guadalmina and the Real Club de Golf Guadalmina on the west side, Alta Vista is a good bet for people looking for affordable villas in a peaceful yet highly central location.
Property experts in Linda Vista and Alta Vista
Established in Marbella in 1989, DM Properties - Knight Frank are your local experts for buying and selling property in Linda Vista and Alta Vista. If you want to learn more on any subject related to the area and surrounding locations, as well as the real estate market in Linda Vista and Alta Vista, please do not hesitate to get in touch. Our Linda Vista and Alta Vista property experts, such us Gerardo Caballero or Teresa Sánchez, will do their best to answer any questions you may have.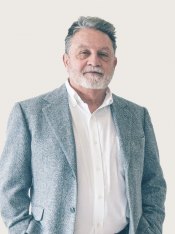 Gerardo CaballeroProperty Consultant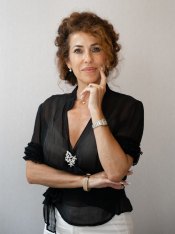 Teresa SánchezProperty Consultant
Areas in San Pedro de Alcántara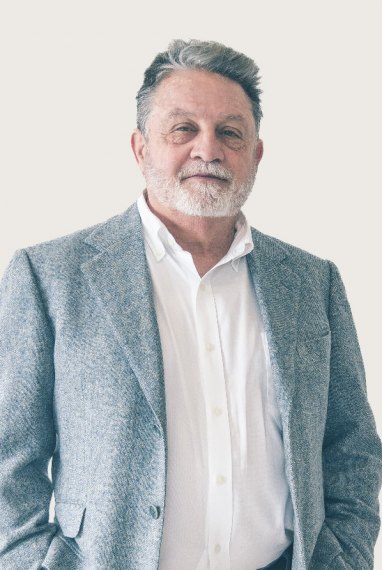 Gerardo Caballero Property Consultant

Can we help?
Call now, ask via whatsapp or fill the contact form and we will get back to you asap.