Guadalmina Baja
The guide written by experts for those looking to buy prime property or invest in Guadalmina Baja, area of San Pedro de Alcántara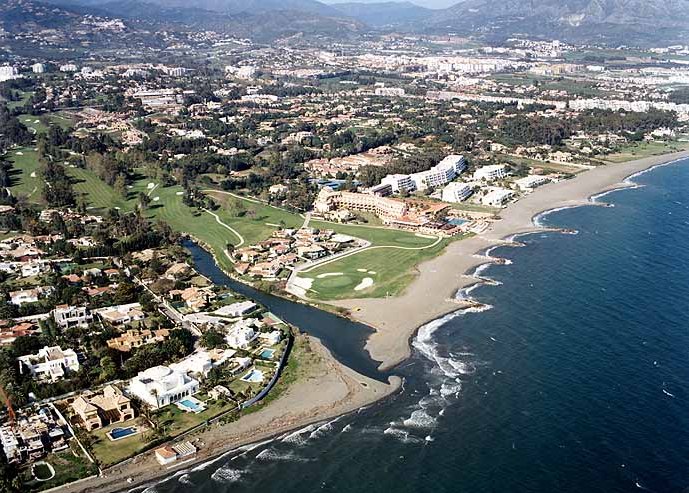 Guadalmina Baja, Elegance by the sea and golf
The large, elegant villas set in the leafy streets of Guadalmina Baja are some of the most desirable in Marbella. Since its inception in the 1950s as an exclusive residential zone bordering the lush fairways of Marbella's first golf course and just a short stroll to glorious sandy beaches, Guadalmina has been one of the most sought after parts of the town. Should you buy a home here you are not just purchasing a house, but a whole lifestyle.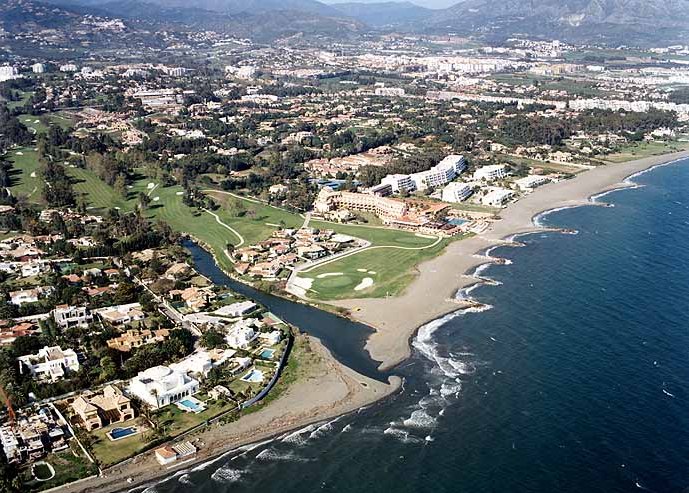 Its charming ambience, a relaxed and laid back setting, quiet streets and a backdrop of greenery has been enduringly popular with an affluent clientele searching for privacy and tranquillity at the heart of the Costa del Sol.
Exclusive Marbella suburb
Guadalmina is split into two zones — Guadalmina Alta and Guadalmina Baja, with the latter regarded as the best address, set as it is on the beachside of the main coastal road. While secluded, Guadalmina Baja benefits from first class road links to Puerto Banús, which is just a few minutes drive away, Marbella centre and on to Málaga-Costa del Sol airport—about 45 minutes by car.
Guadalmina itself is an exclusive suburb of the town of San Pedro Alcántara, which is itself within the Marbella municipality. Here can be found a fine array of shops, restaurants and bars, with additional lifestyle opportunities within the neighbouring historic town of Estepona and the marina and polo fields of Sotogrande.
Upmarket villas for sale in Guadalmina
The estate is characterised by upmarket villas located amidst extensive landscaped gardens, some of which rival the best the coast can offer. For more information on the homes available for sale in Guadalmina Baja or advice on similar properties in Marbella please contact us. With our knowledge and many years experience of the town's real estate market we are sure we can help.
Property experts in Guadalmina Baja
Established in Marbella in 1989, DM Properties - Knight Frank are your local experts for buying and selling property in Guadalmina Baja. If you want to learn more on any subject related to the area and surrounding locations, as well as the real estate market in Guadalmina Baja, please do not hesitate to get in touch. Our Guadalmina Baja property experts, such us Gerardo Caballero or Teresa Sánchez, will do their best to answer any questions you may have.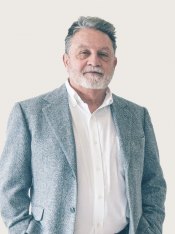 Gerardo CaballeroProperty Consultant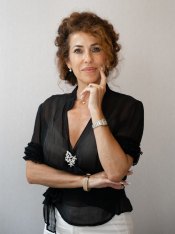 Teresa SánchezProperty Consultant
Properties in Guadalmina Baja
Areas in San Pedro de Alcántara
Latest articles about Guadalmina Baja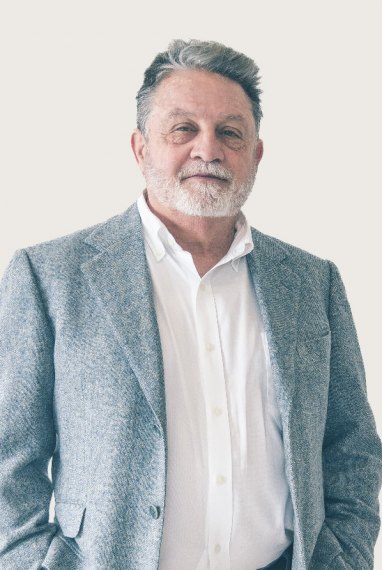 Gerardo Caballero Property Consultant

Can we help?
Call now, ask via whatsapp or fill the contact form and we will get back to you asap.