Málaga, city of museums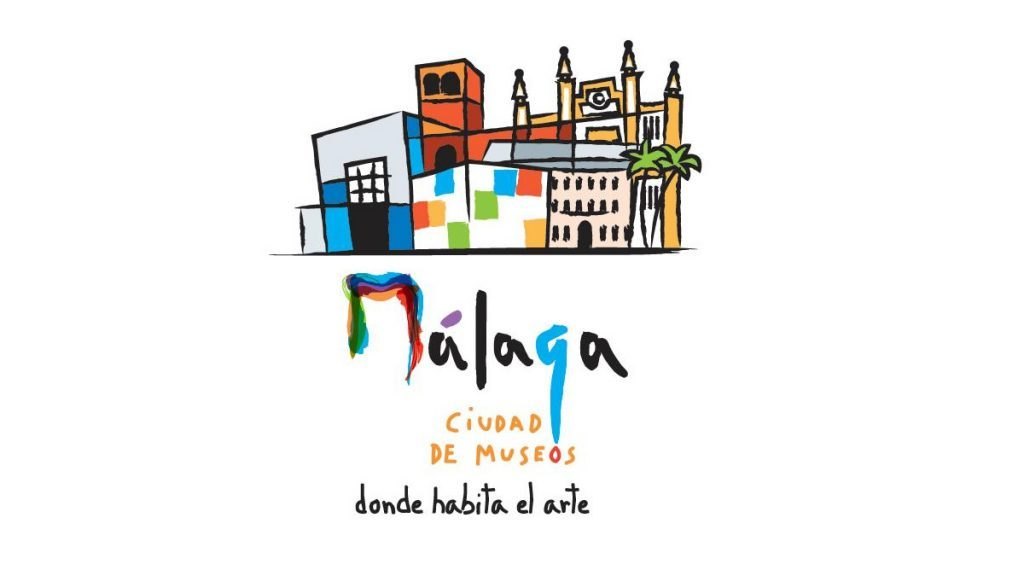 The city of Málaga has undergone a veritable transformation in recent years, evolving from an 'ugly duckling' Mediterranean port to a beautiful, vibrant city of culture in little more than a decade. Museums have played a vital role in this evolution from cocoon to butterfly.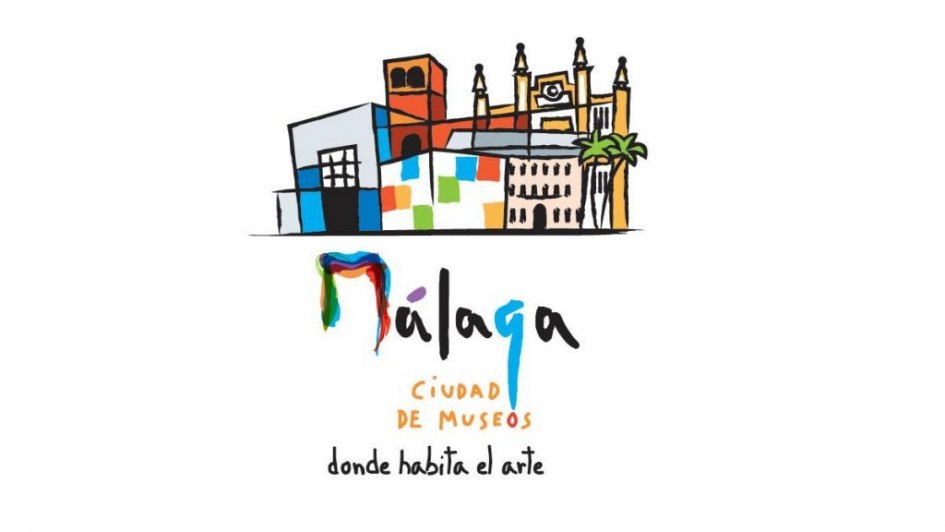 Lonely Planet has described Málaga as 'The next Barcelona', a city just waiting to be discovered and take the world by storm. Like its famous counterpart in Catalunya, Málaga has done this by offering a fantastic dining, shopping, nightlife and cultural experience – and doing so in a lovely setting complete with sandy beaches. Moreover, Málaga has the added advantage of enjoying what is the sunniest climate in Europe, something it's scenic and architectural beauty build upon to make this a very impressive city destination.
No wonder then Málaga is being discovered by more and more visitors keen on a heady mix of culture, vibrant city atmosphere and warm climes. Among them is the growing number of cruise ships now introducing a whole new clientele to this exciting Mediterranean city with its pretty parks, intimate squares and beautifully preserved classical architecture mixed with a very 21st century ambience. Málaga feels young and dynamic, with lots of trendy and chic eateries, shops, cafés and tapas bars, but within this there is also space for a strong cultural offering at the heart of which stands a fantastic choice of first-class museums.
A museum capital
And how could it be otherwise in a city that is the birthplace of Pablo Ruíz Picasso. When the highly popular mayor Francisco de la Torre launched the ambitious plan to transform the city, the connection to the famous artist was an obvious starting point. With this trump up his sleeve, he first attracted the Picasso Museum and its important collection to the city, and it is around this that the 'museum district' of Málaga evolved. Today the city is home to 36 museums, and its top international list includes the Carmen Thyssen Museum, the CAC (Centro de Arte Contemporáneo – Contemporary Art Centre, with its excellent restaurant), the birthplace of Picasso on the Plaza de la Merced, the Málaga Centre Pompidou, the Russian Museum and the Museo Automovilístico (Car Museum).
Together, they make the regional capital the foremost museum city in Spain and one of the leading ones in Europe and the world – a fact that has helped Málaga become an internationally recognised cultural destination. Just a 45-minute drive from Malaga, Marbella has a wide variety of big city delights on its doorstep. Please contact DM Properties|Knight Frank if you would like to know more about property for sale in Marbella, Benahavis, Estepona and Málaga.