Inside Marbella Luxury – Celebrating Marbella's Masters of Design and Construction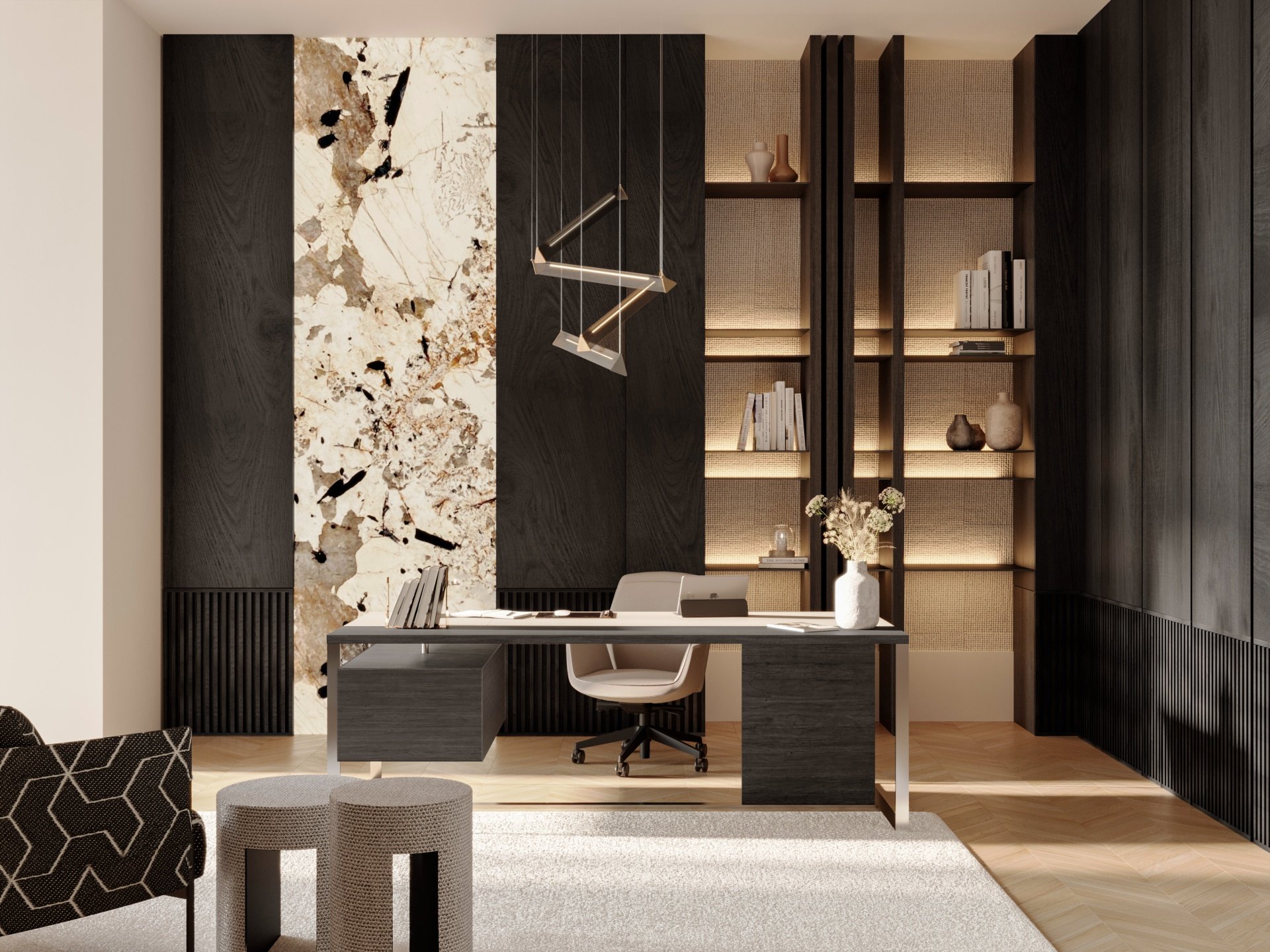 Nestled along the sun-kissed shores of the Mediterranean, Marbella has long been a beacon of opulence and elegance. The Costa del Sol's crown jewel, this Spanish coastal paradise is renowned for its luxurious lifestyle, stunning vistas, and magnificent real estate. It's a place where dreams come to life in the form of breathtaking luxury homes, each one a testament to the artistry, innovation, and craftsmanship of its creators.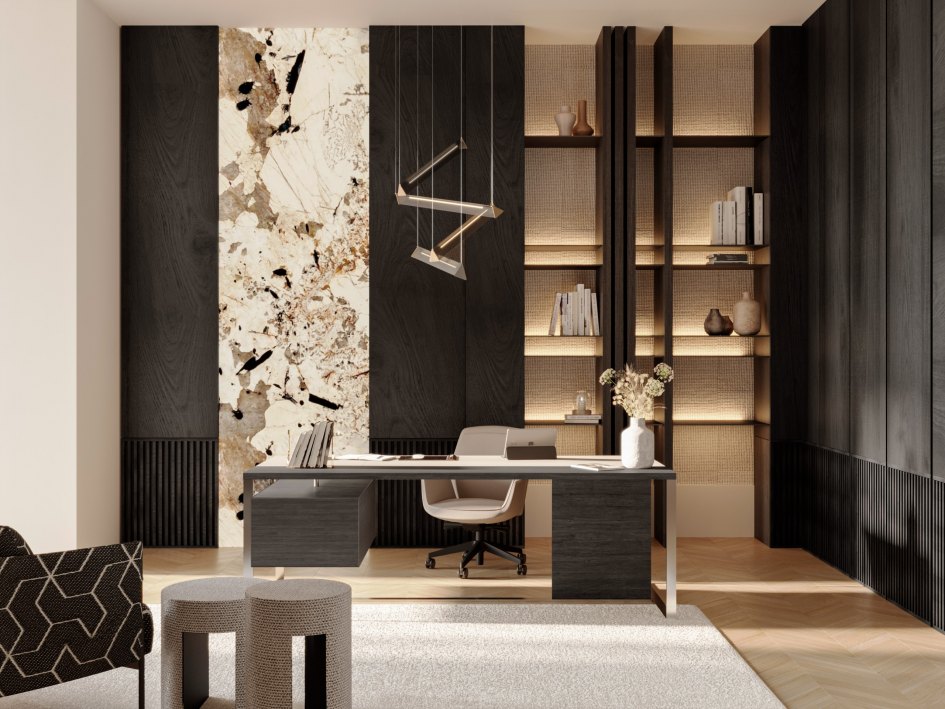 In the heart of this vibrant and diverse community, a cadre of dedicated professionals has been quietly shaping the landscape, turning architectural visions into concrete reality, and elevating the concept of luxury living to new heights. Over the coming months, we embark on a journey to introduce you to these extraordinary talents, each an essential pillar in the creation of Marbella's most coveted residences.
Welcome to our special series, "Inside Marbella Luxury". We will be your guides to the captivating world of Marbella's architects, interior designers, landscape artists, building companies, and domotics and lighting experts. Through a curated collection of articles, we will shine a spotlight on the exceptional work, singularity, and achievements of these local professionals who have made it their life's mission to design and construct the most exquisite luxury homes.
Our series will explore the passion, precision, and innovation that drive these experts in their respective fields. We will delve into the artistic brilliance of visionary architects who breathe life into every blueprint, the creativity of interior designers who transform spaces into works of art, and the horticultural mastery of landscape artists who craft lush paradises.
Additionally, we will uncover the ingenuity of building companies, who ensure that these grand visions are realized with unwavering attention to quality, and the sophistication of domotics and lighting companies, who infuse technology and ambiance into every corner of these remarkable homes.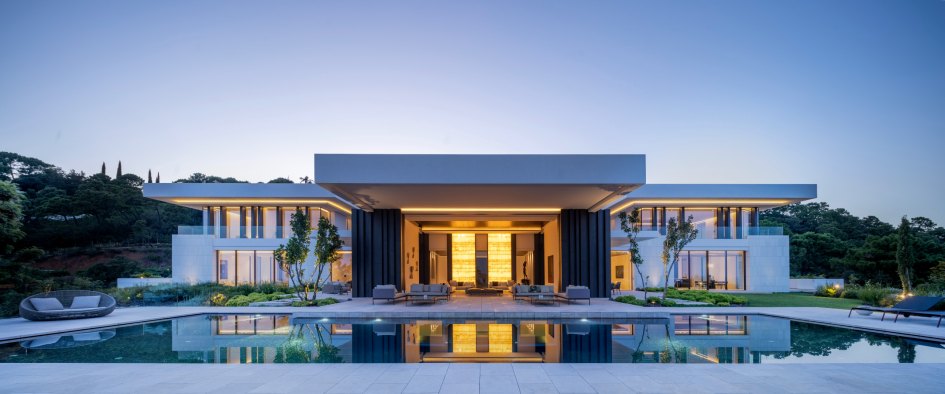 Throughout this journey, you will gain insight into their inspirations, methodologies, and the collaborative spirit that binds them. We will feature in-depth interviews, project showcases, and behind-the-scenes glimpses of their incredible creations where every detail is meticulously considered to deliver the utmost in comfort, aesthetics, and sustainability.
Whether you are a homeowner seeking inspiration or an enthusiast of architectures and design, we invite you to join us on this exploration of Marbella's most remarkable luxury homes, where passion and skill converge to create the ultimate living experience. Stay tuned for the first "Inside Marbella Luxury" promises to be an exciting journey.
Stay tuned as we step inside these opulent residences and get to know the brilliant minds that make them a reality.