Marbella's country club lifestyle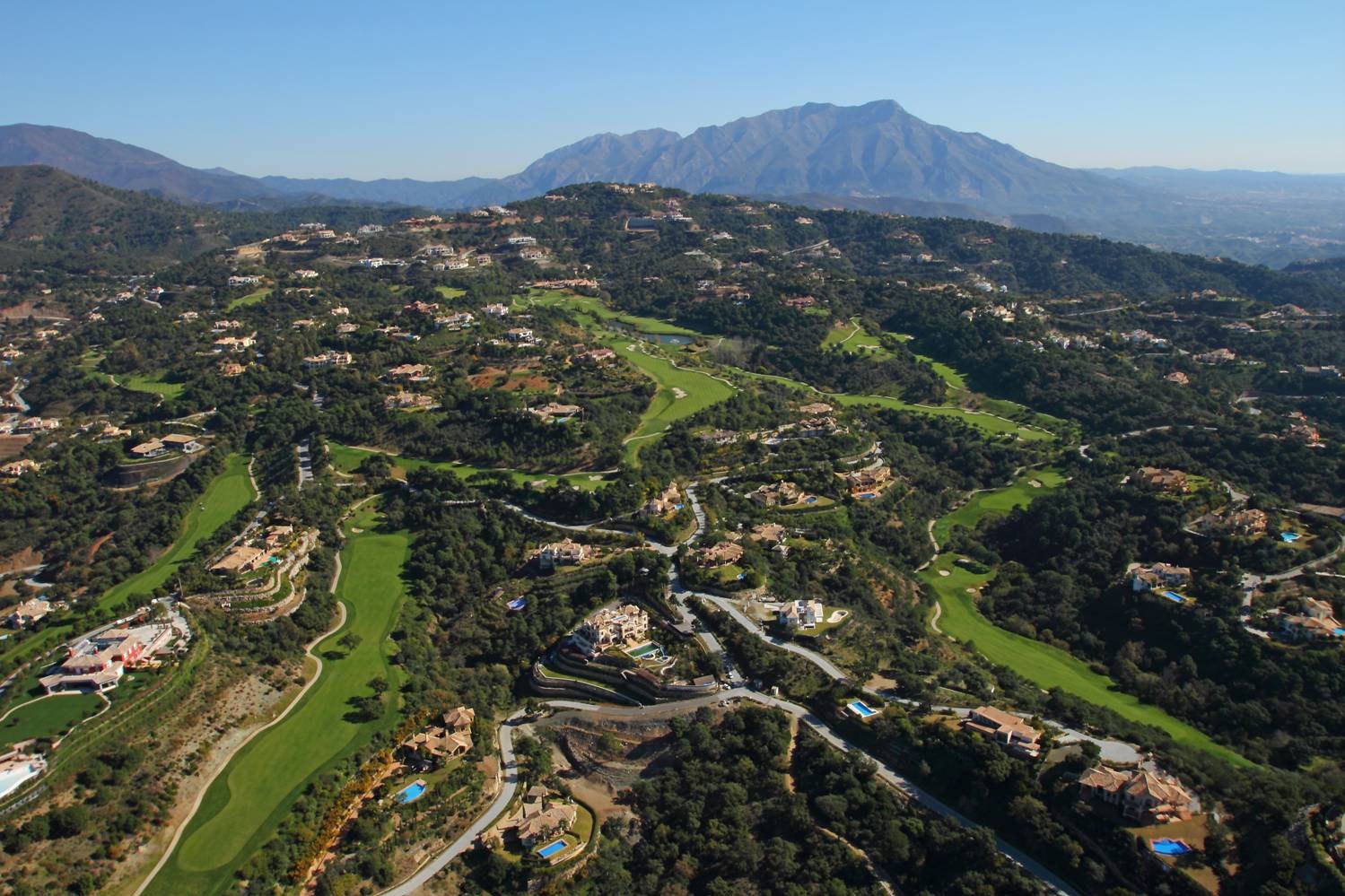 Originating in the US and inspired by the genteel lifestyles of the privileged in countries such as Britain and France, the country club environment is one that has taken root firmly in Marbella. First famous for its seaside villas and luxury penthouses, the growth of golf in the area soon facilitated the creation of private residential areas in which golf, views, sunlight and refined services come together within a stylishly laid out urbanisation.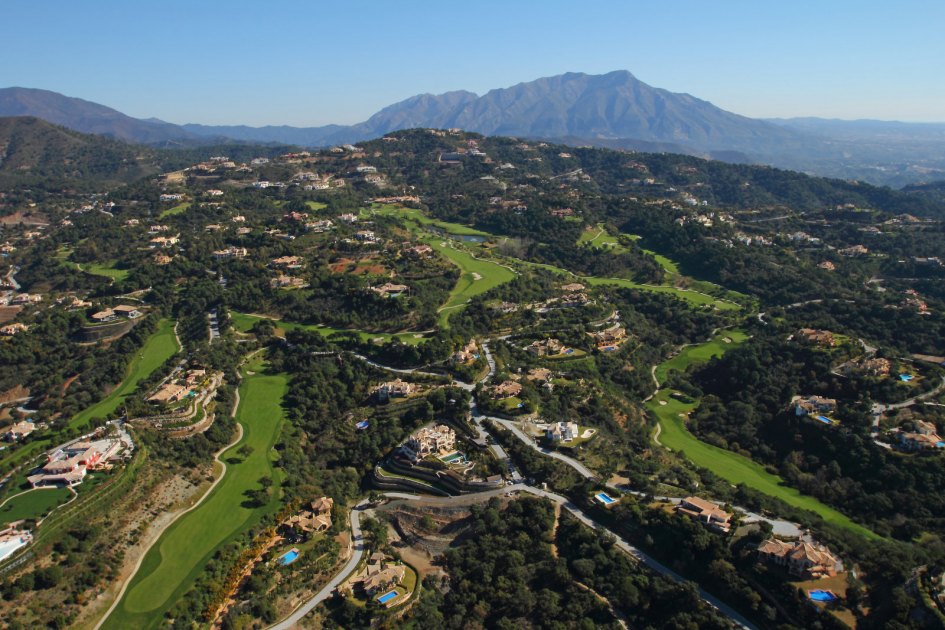 Some of the finest of these are to be found along the lower reaches of the Ronda road, which leads past the little town of San Pedro Alcántara and through the mountains of the hinterland to the lovely country town of Ronda. As you leave San Pedro behind, the first country club that offers itself up is La Quinta, an expansive residential area including a luxury five-star hotel and spa and a collection of elegant villas and townhouses bordering on the La Quinta Golf & Country Club.
Endowed with a stylish clubhouse complete with bar, restaurant, pro shop and professional support services, this 27-hole course created in 1989 is popular with beginners, pros, locals and visitors alike. Tucked against the base of a series of hills, there is plenty of challenge in your way in the form of bunkers, doglegs and water features, as you admire the surrounding scenery of greenery and attractive homes.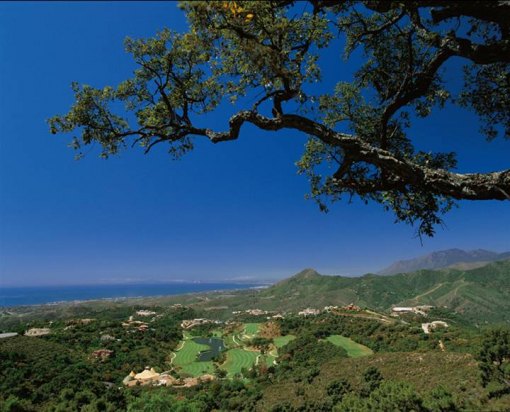 A little further up the Ronda road lies Los Arqueros, a Taylor Woodrow development set within a deep valley that seems to cascade downhill towards the sea. Here, attractive apartment complexes framed by large villas form the backdrop for a beautifully undulating course designed by Seve Ballesteros in 1991. Its 18 holes flow downwards from the clubhouse, offering plenty to think about as you take in views of the surroundings down to the Mediterranean.
Los Arqueros' appeal is such that new development has resumed on its westward reaches, albeit on a pleasantly manageable scale. The crème de la crème of country club estates in Marbella, however, has got to be La Zagaleta, a private gated community that sprawls languidly across the spacious valleys of an exquisite private hunting estate. While hunting is no longer permitted here and both nature and wildlife are nurtured within Zagaleta, the estate does form one of the most important residential developments of its kind in Europe – a place where the rich and famous of the continent can live and enjoy the sun-kissed setting in complete privacy and security.
The hilly course winds through spectacular lush countryside amid equally breathtaking views of the sea and the outlines of Gibraltar and North Africa. Turn the other way and the scenery is alpine, complete with wooded hills and expansive, unspoiled terrain. Deer roam not far from where residents and their guests tee off and take on a series of beautifully sculpted obstacles before retiring to the comfort and elegance of a clubhouse that embodies the classic country club lifestyle.