More areas to be discovered in the second part of our review of the best areas in Nueva Andalucia, famous for its location and services, as well as proximity and easy access to Marbella and Puerto Banus.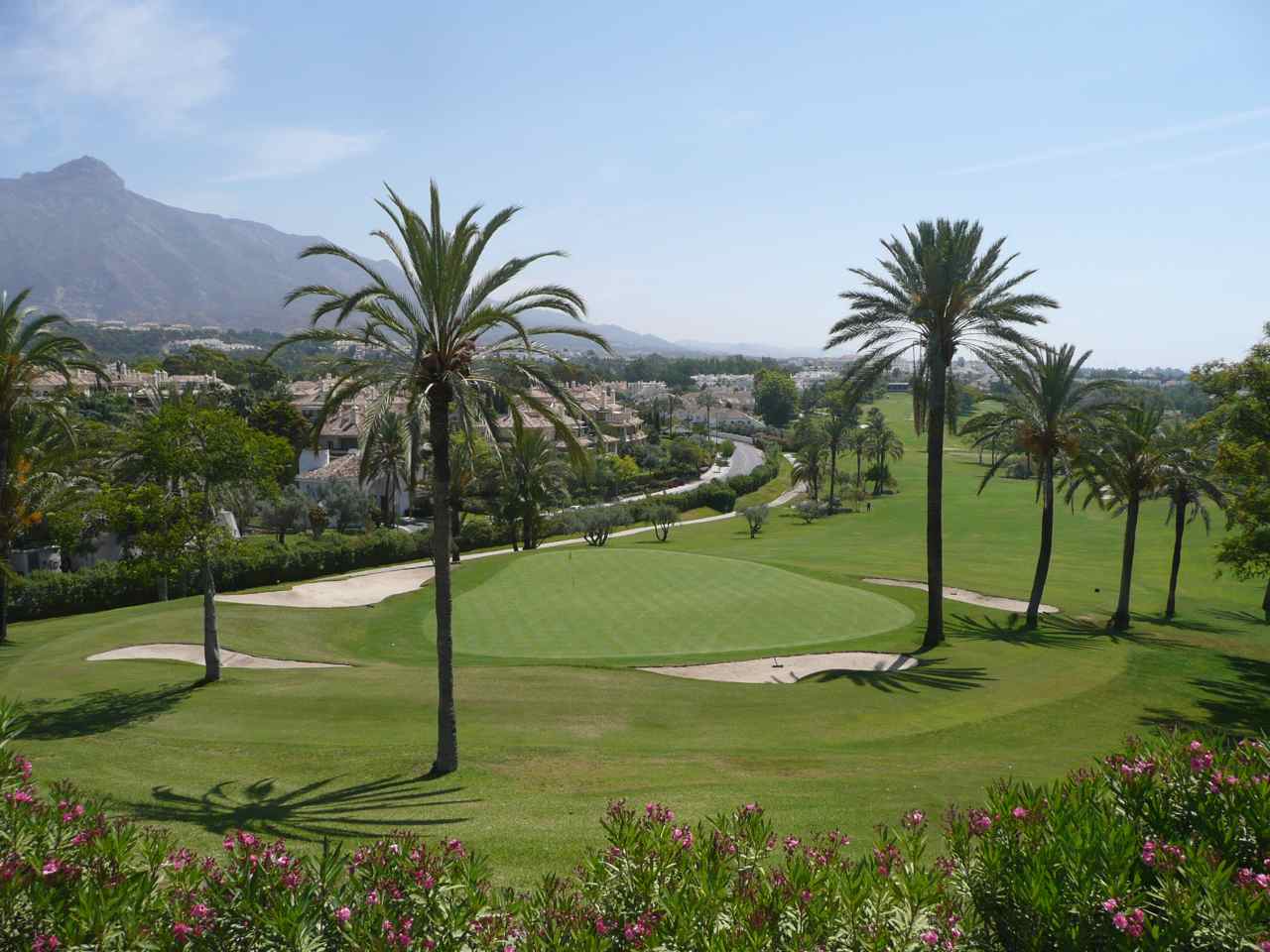 Vega del Colorado
Located on the northwest extreme of Nueva Andalucía, close to where it touches La Quinta, Vega del Colorado is a zone of large private properties bordering extensive reaches of open hill country, much of it protected. The area therefore has a somewhat rustic charm that is much appreciated by those in search of space, peace, nature and the chance to walk, ride and hike, yet it is close to all the amenities of La Quinta and Nueva Andalucía, and less than ten minutes from Puerto Banús and Marbella. Check for property in Vega del Colorado.
La Reserva de la Quinta
Set at the very edge of Nueva Andalucía, La Reserva is the most exclusive part of La Quinta, a luxury residential area that retains a rustic charm whilst set around the hilly meanderings of the La Quinta golf course. Close to nature, the shops and life of the little town of San Pedro Alcántara, La Quinta is also well-connected to the rest of the coastal area of Marbella, with the luxury Melía La Quinta Resort Hotel and Spa right on its doorstep. Check for property in La Reserva de la Quinta.
El Herrojo
Within this small but established exclusive area you will find large, luxurious private villas set amid greenery on sizeable grounds. Many of the properties here enjoy wonderful mountain and sea views, gated security and a wide variety of styles – including the latest designs and home comforts.
Parcelas del Golf
As the name implies, Parcelas del Golf is a gated zone close to the golf courses after which Nueva Andalucía's Golf Valley is named. The villas here are sizeable, the plots large and the privacy complete, surrounded by greenery and just minutes away from the life and bustle of Puerto Banús and Marbella town. A perfect example of the blend of privacy and ideal setting that characterises Nueva Andalucía's best areas. Check for property in Parcelas del Golf.