Ambience Home Design – Leading Luxury Interior Design in Marbella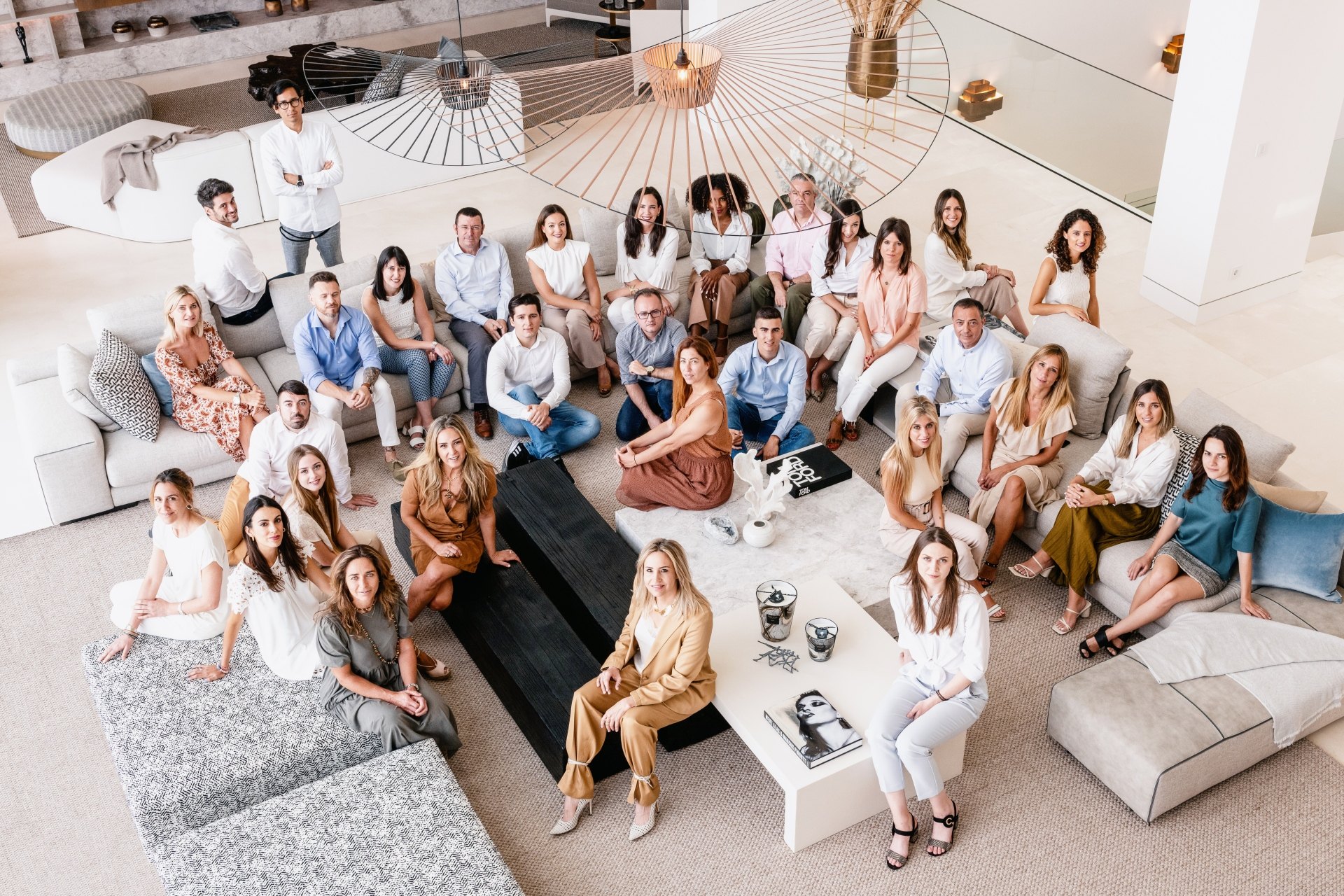 As part of the Inside Marbella Luxury series of profiles created by Diana Morales Properties, we take an exclusive look at the companies and individuals who are leading the way in various spheres of the area's exclusive real estate sector.
Here we take a closer look at Ambience Home Design, a prominent name in Marbella's luxury interior design scene. From a uniquely creative philosophy to the transformative impact played on Marbella's interior design evolution, this profile promises to peek behind the curtain into the world of Ambience Home Design and offer an insight into what influences their ideas to how they are making an impact on the local interior design sector.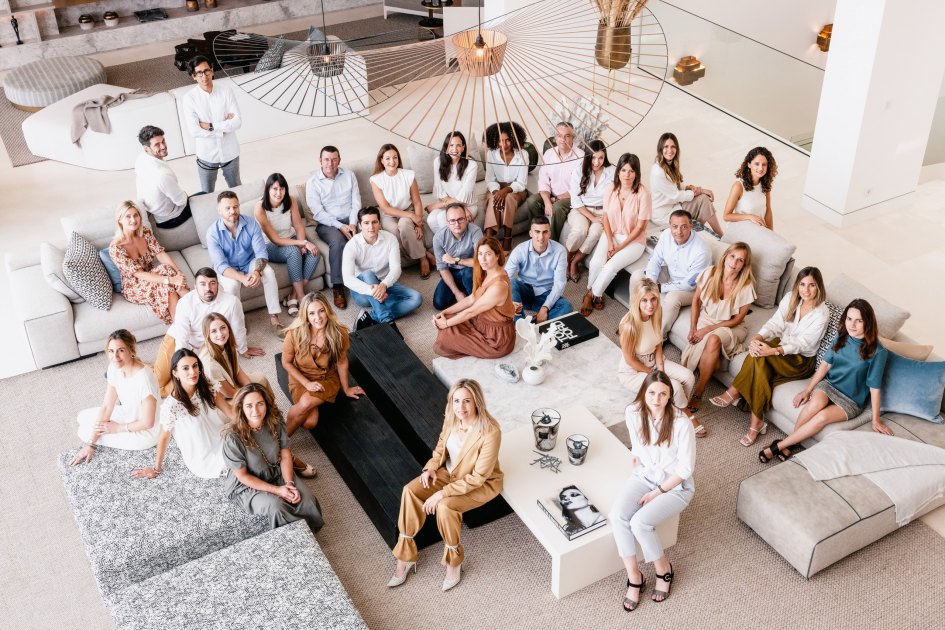 Who is Ambience Home Design?
Ambience Home Design, under the creative leadership of Andrea Böck, has become a standard bearer of exclusive interior design in Marbella's upmarket real estate sector. With over 20 years of success, the firm has garnered respect and admiration for its exceptional design expertise and unwavering commitment to client satisfaction. Boasting a talented ensemble of professionals, the team includes interior designers, architects, project managers, installation teams, logistic managers, stock managers, and support staff. Their collaborative spirit ensures that each project resonates with innovation, creativity, and their hallmark: An exhaustive attention to detail.
What Defines Ambience Home Design's Vision of Luxury Interior Design?
Ambience Home Design's philosophy is intricately woven around harmony, context, and innovation. Andrea believes that luxury is not merely defined by opulence but by creating spaces that echo the individual tastes and needs of clients, all while harmonising with the abundant natural light and beauty Marbella offers – in fact, it was the unique quality of the Costa del Sol light that first captivated Andrea and convinced her to move from her native Germany.
Ambience Home Design's creations strive to encapsulate a blend of timeless elegance and modern sophistication, ensuring each space is both functional and aesthetically captivating.
"Our designs maintain a peaceful dialogue with their surroundings, ensuring that each space not only meets but exceeds our clients' expectations. Our strong emphasis on customer satisfaction gratifyingly means our clients return to us again and again." - Andrea Böck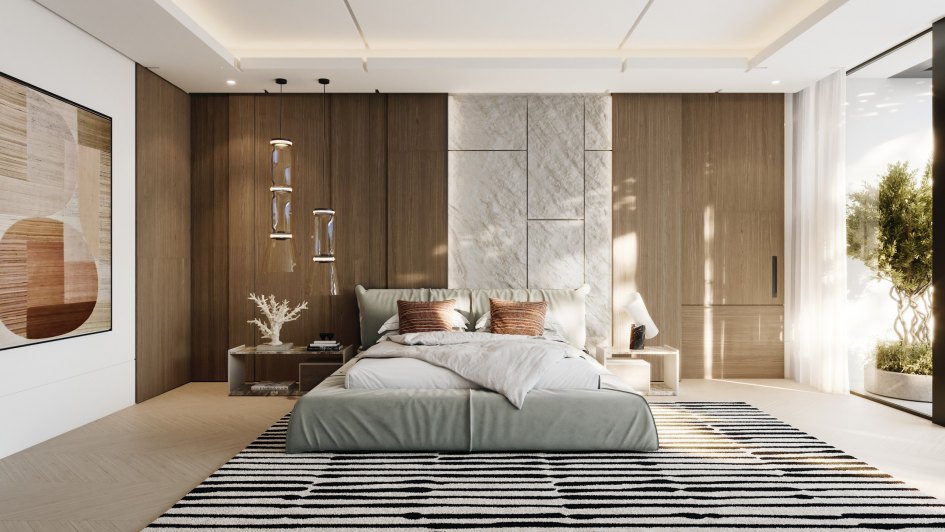 An Impression from Pia Arrieta about Ambience Home Design
Pia Arrieta, managing partner at DM Properties, confirms, "Ambience Home Design, under Andrea's visionary leadership, has consistently showcased an unparalleled blend of classic and contemporary elements. Their strong commitment to environmental sustainability, luxury, and quality truly sets them apart. Over the years, we've witnessed numerous design trends in Marbella, but Ambience Home Design's creations have always stood the test of time, embodying both luxury and timelessness."
Ambience Home Design's Impact on Marbella's Interior Design Evolution
Ambience Home Design has been instrumental in shaping Marbella's interior design trajectory. Their multifaceted portfolio, with diverse projects ranging from luxury residences and corporate offices to boutique hotels and high-end restaurants, stands testament to their versatility and prowess.
The firm has witnessed and adapted to the industry's evolving trends, from the growing emphasis on sustainability and technology integration to the rise of open floor plans and personalised spaces. Their designs seamlessly incorporate these trends, ensuring each project is both current and enduring.
"My style is characterised by a harmonious fusion of timeless elegance and modern sophistication. We often incorporate a balance of textures, colours, and forms to create visually captivating spaces. By carefully selecting materials, furniture, and accessories, we create cohesive environments that evoke a sense of comfort, refinement, and functionality." – Andrea Böck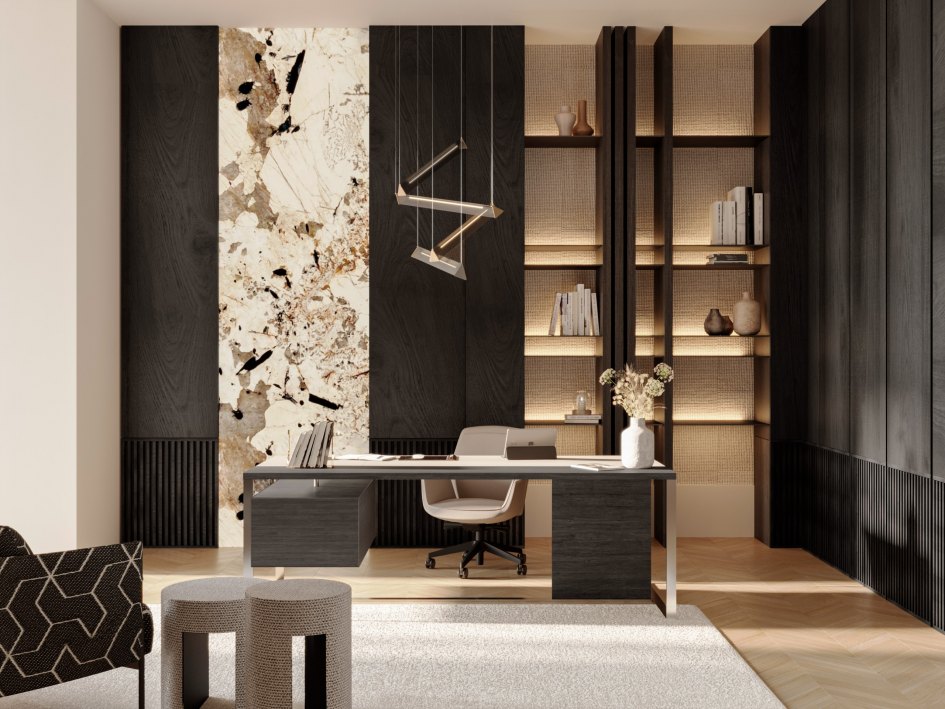 Collaboration with Clients: Turning Visions into Reality
For Ambience Home Design, collaboration is the cornerstone of their design process. Andrea and her team deeply value client input, fostering open communication from the project's inception to its completion. Their track record, punctuated by precision and attention to detail, is a testament to their commitment to bringing clients' visions to life.
Sustainability and Eco-Friendly Design
Ambience Home Design places a significant emphasis on sustainability. Their projects often feature eco-friendly materials, energy-efficient fixtures, and designs that maximise natural light. They are also known for their commitment to using low VOC [Volatile Organic Compound] finishes, promoting better indoor air quality, and integrating water-saving fixtures, underscoring their dedication to creating environmentally conscious spaces.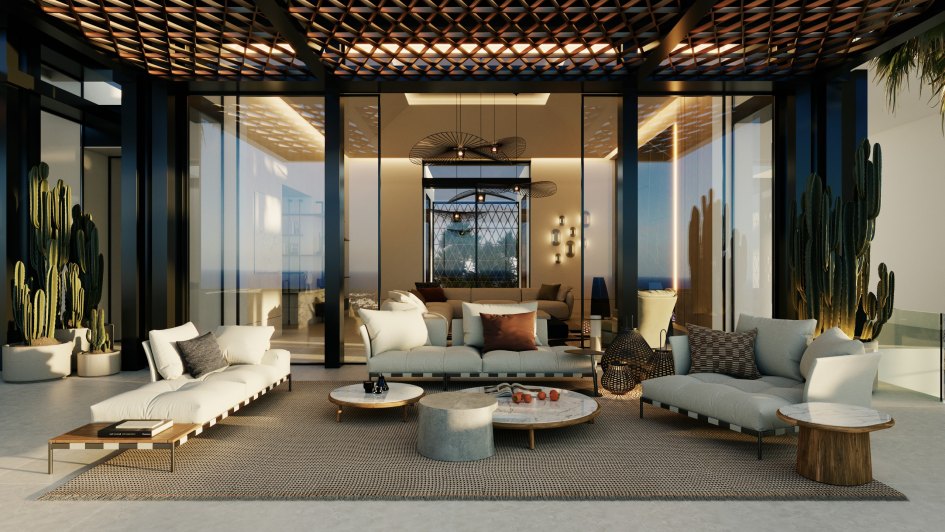 Challenges and Triumphs in the Luxury Real Estate Industry
In the realm of luxury real estate, challenges like high client expectations, sourcing unique materials, and adapting to ever-evolving design trends are commonplace. In the case of Ambience Home Design, where attention to detail, meeting agreed-upon deadlines, and delivering high quality have been crucial, Andrea acknowledges that they have worked hard at conquering these challenges. A vital part of their success therefore has come from developing a talented and experienced team that aligns with the company philosophy and establishing partnerships with reputable subcontractors and suppliers to maintain a consistently superior finished product.
How to Define Luxury in Marbella
For Ambience Home Design, a "luxury" property in Marbella is characterised by high-quality finishes, open floor plans, panoramic views, state-of-the-art amenities, and a prime location. Their designs always prioritise sustainability, energy efficiency, and a deep respect for Marbella's unique charm and character.
Ambience Home Design, with Andrea Böck at its helm, continues to redefine luxury interior design in Marbella, crafting spaces that are not just visually stunning but also deeply resonant and meaningful.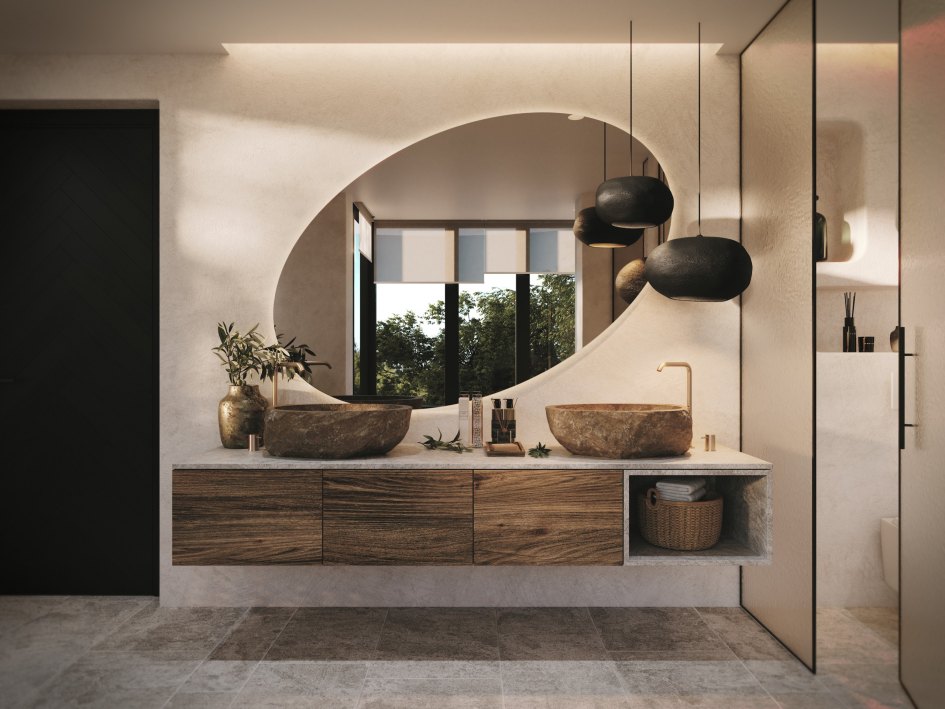 Ambience Home Design - Data Facts
Name: Ambience Home Design
Founder: Andrea Böck.
Origin: Marbella, Spain.
Years in Business: Over 20 years.
Team: Interior designers, architects, project managers, installation team, logistic managers, stock manager, and support staff.
Address: Blvd. Príncipe Alfonso de Hohenlohe, C.C. La Poveda, Local 6, 29602, Marbella, Málaga, Spain
Phone: 0034 952 858 699 ext. 1
Email: info@ambiencehomedesign.com
Website: ambiencehomedesign.com
Specialisation: Luxury residential and commercial interior design.
Location of Projects: Marbella and international locations.
Villas for Sale designed by Ambience Home Design, Marbella