Elviria
The guide written by experts for those looking to buy prime property or invest in Elviria, area of Marbella East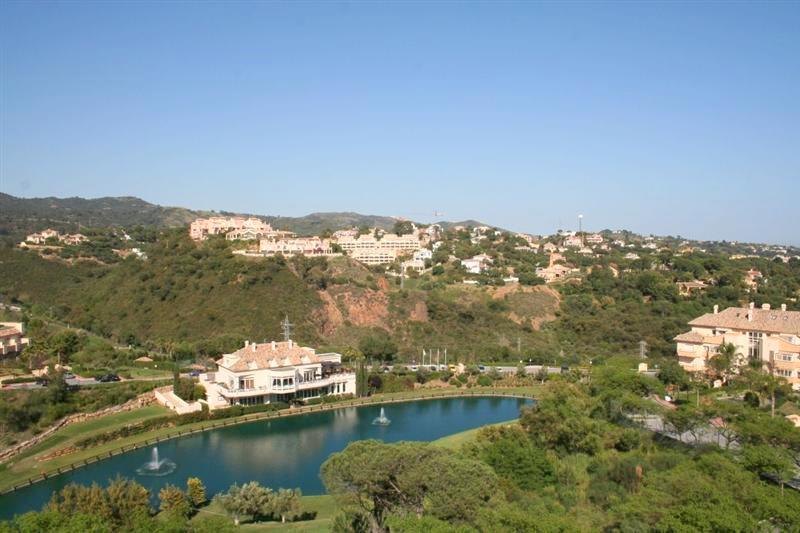 Elviria, Marbella's green belt
Marbella is one of those places with the rather unique ability to offer more than one location that can be described as offering the best of all worlds. In fact, there are quite a few spots that can make the seemingly contradictory claim to the ideal setting. This is because they bring together a rather heady mix of ingredients that includes a central but peaceful setting that is close to the sea but also offers mountain views, with great shops, restaurants, cafés and beach clubs nearby, and not forgetting practical issues such as schools, medical facilities and good access to the main transport arteries.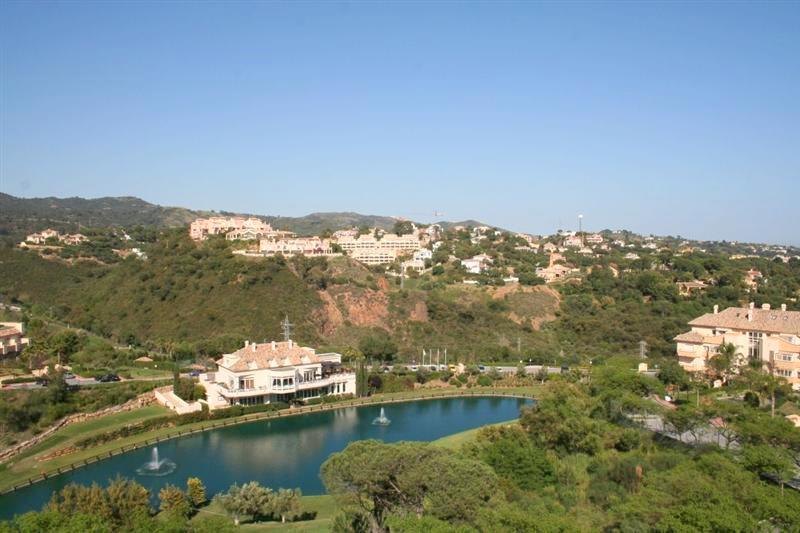 An area that can satisfy a wish list as long as this has a lot going for it, and Elviria not only ticks all these boxes, it does so with a certain style. Straddling both sides of the coastal road just a few kilometres east of Marbella, it is mostly focused on the northern, or mountain side, where a gentle upward slope and a generous cover of those beautiful coastal dwarf pines provide the setting for a stylish area dominated by fine villas on private plots. In between are luxurious developments of townhouses and especially luxury apartments, the latter mostly clustered near a small commercial shopping area or around a lovely manmade lake, as at El Lago.
Elviria would not be a part of the Costa del Sol if it wasn't dissected by golf courses, and property facing the well-kept greens of famous clubs such as the Santa Maria Golf & Country Club, Greenlife Golf Club, Marbella Golf Club and Santa Clara Golf remains highly sought after. Other sporting facilities can be found at the El Casco Tennis Club, which also offers gym, pilates, health and beauty treatments and the ever-popular padel tennis. Less active lovers of the good life may be more drawn to the fine beaches in the area, which at Bahía de Marbella include some of the best sandy beaches in the entire region. It is along this stretch that you will find not only peaceful and private spots on the beach or among the dunes, but also a string of lively chiringuito beach bars and the luxurious Nikki Beach at the iconic five-star Hotel Don Carlos or La Cabâne Beach Club at the equally renowned five-star resort Hotel Los Monteros.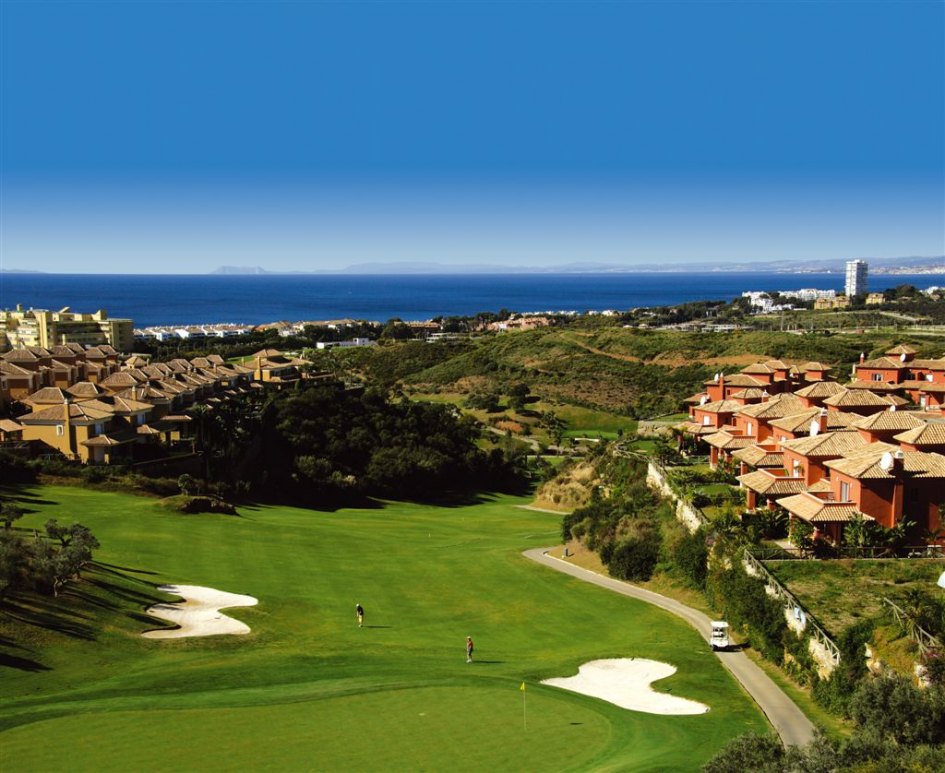 Just a few kilometres further eastwards is the pretty little marina of Cabopino, a wonderfully secluded spot complete with a string of lively restaurants and café bars just made for this way of life. Practical facilities are not to be forgotten, either, and Elviria has two international schools – one English, one German – and Marbella's main hospital conveniently close by, not to mention an attractive residential shopping centre that is a popular meeting point and indeed reference point around which are clustered a collection of first-class restaurants and lounge bars that form a social hub within the immediate area.
Add a particularly benevolent microclimate (reputedly the best in the area along with Sierra Blanca), together with views that take in the UNESCO biosphere reserve of the Sierra de las Nieves, the bend of the coastline all the way to Gibraltar and the mountainous outline of North Africa, and you can see why this was one of the original spots on the Costa del Sol chosen for development back in the 1960s. In other words, when all the coast was but an open canvas, its early pioneers chose to settle down here.
Property experts in Elviria
Established in Marbella in 1989, DM Properties - Knight Frank are your local experts for buying and selling property in Elviria. If you want to learn more on any subject related to the area and surrounding locations, as well as the real estate market in Elviria, please do not hesitate to get in touch. Our Elviria property experts, such us Gerardo Caballero, will do their best to answer any questions you may have.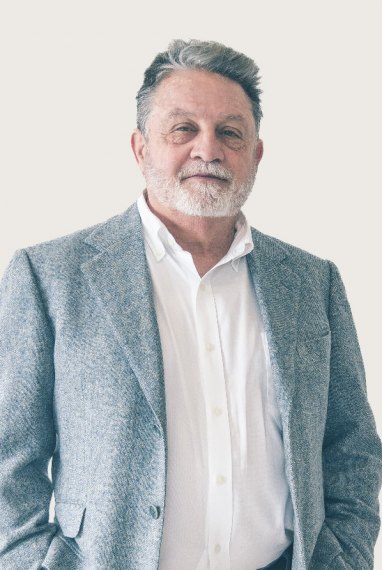 Gerardo Caballero Property Consultant

Can we help?
Call now, ask via whatsapp or fill the contact form and we will get back to you asap.