La Mairena
The guide written by experts for those looking to buy prime property or invest in La Mairena, area of Marbella East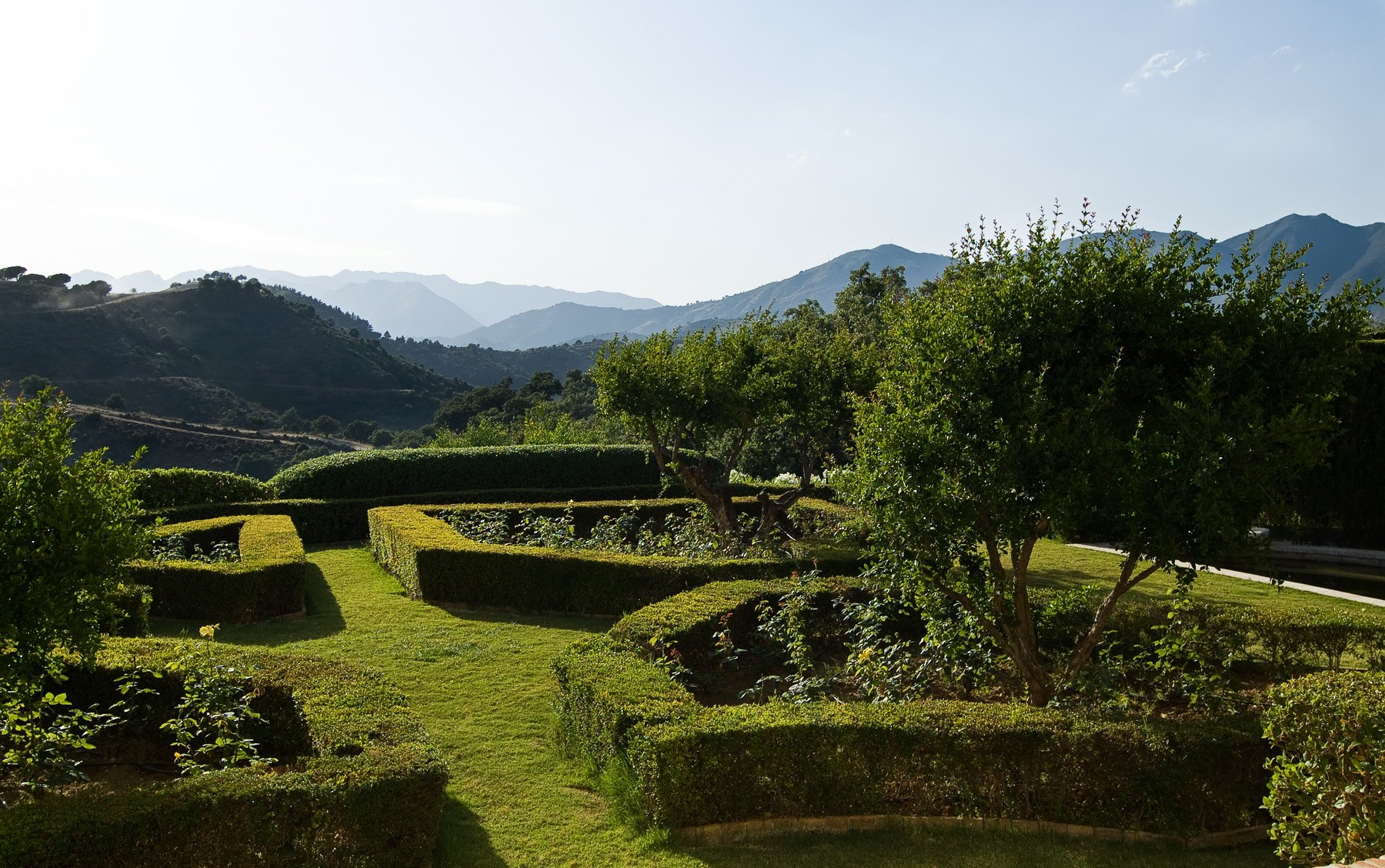 La Mairena, Countryside living with epic views
Positioned along a ridge that overlooks the coastal strip and sea just east of Marbella, La Mairena represents a different philosophy to most residential areas. It was, in fact, one of the earliest developments that sought to combine access to the elegance and facilities of Marbella with a setting surrounded by nature, peace and stunning views.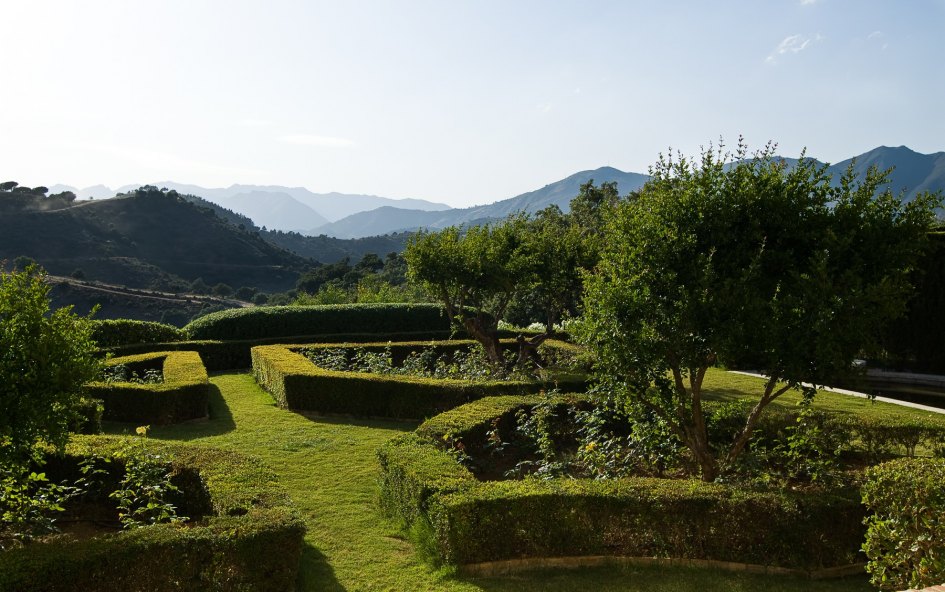 When La Mairena's developer, Gabriel Massoud, first came to Marbella over 30 years ago, it was still a little fishing village frequented by an international jet set. He was quick to realise that things would not always stay this way, and that the demand for land, property and recreational facilities in and around Marbella would gradually convert it into the bustling and growing town that it is today. Gabriel envisaged a time when people would want to live in a peaceful, natural setting, away from the crowds yet within easy reach of Marbella's diversions and services.
With this in mind, he bought 2 million square metres of hillside covered in cork and pine trees just a few kilometres outside Marbella. Others have had similar ideas, but most such areas are either too remote or have since been absorbed into urban zones, leaving La Mairena as one of the very few places that offers the comfort and services of an exclusive residential area near Marbella, combined with the peace, tranquillity and beautiful natural surroundings of the countryside. Add the magnificent views that take in the gentle slope down to Marbella and the sea, the mountains inland, and eastward views across the New Golf Valley to the nightlights of Fuengirola, and you have a very pleasant environment indeed.
It is in this setting that La Mairena was developed as a residential area of private villas and small apartment blocks that offers residents attractively-designed Andalusian and Mediterranean style properties in a manner that makes the most of the beautiful natural surroundings. Trees are a very important part of this, keeping the area cool in summer, visually softening construction and providing a cherished environment full of the fragrance of citrus and pine. Though tucked into the foothills of the Sierra Alpujata, at 300 metres altitude, it is just a five-minute drive from the Elviria exit on the CN340 coastal highway that runs across the length of the Costa del Sol. From La Mairena, a wide road winds its way gently down through open countryside to the pine-covered residential area of Elviria, with its Spanish and international schools, shops, restaurants, cafés, banks and professional services.
The best beaches, with attending beach bars, in the Marbella area are ten minutes from La Mairena, with the centre of Marbella another five minutes further. The area is also home to trendy beach clubs such as Nikki Beach, as well as a choice of five-star hotels and top-notch golf courses, yet facilitated by its own tennis centre, private school and a small commercial centre, there is no need to leave the peace and comfort of La Mairena itself.
Property experts in La Mairena
Established in Marbella in 1989, DM Properties - Knight Frank are your local experts for buying and selling property in La Mairena. If you want to learn more on any subject related to the area and surrounding locations, as well as the real estate market in La Mairena, please do not hesitate to get in touch. Our La Mairena property experts, such us Gerardo Caballero, will do their best to answer any questions you may have.
Properties in La Mairena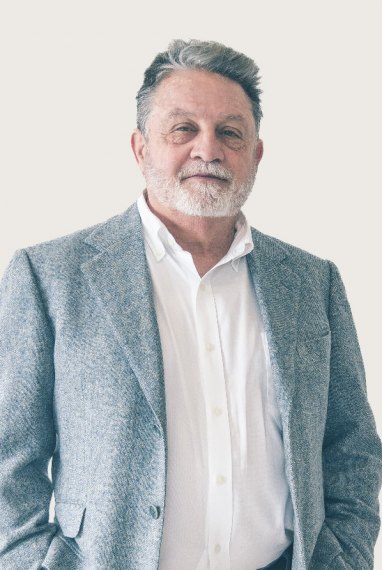 Gerardo Caballero Property Consultant

Can we help?
Call now, ask via whatsapp or fill the contact form and we will get back to you asap.